Best of 2017 + House Update
Hello friends and Happy New Year!  I hope you are enjoying the new year so far and that you are off to a great start in 2018!  Thank you for stopping in and welcome to my Best of 2017!  Thank  you also to Cami of Tidbits for organizing this fun post with some very talented bloggers…I'm so honored to be included this year and a huge welcome if this is your first time ever stopping by the blog!
I also want to say thank you for a wonderful year in 2017!  This blog would not be possible without all of you stopping in from time to time and I appreciate your friendship, comments and over all support more than you know.  It has been so great (and such a blessing) getting to know some of you better and I cherish your readership immensely!!!
House Update!
2017 was quite the year for us!  As many of you know our family moved to Houston from a small town in west Texas due to a job transfer with my husband's work and while it has been exciting to be in a new city (and now much closer to our family), it was definitely a trying year for u,s as with most moves.  I know many of you have been waiting for the next update on the construction of our home and while I would love to say I have one I really don't other than to say we have unexpectantly run into some unforeseen circumstances with the building process that we are currently trying to work through.  Unfortunately it's one of those nightmare situations you never think you'll find yourself in the middle of but we have faith and know that God is always in control in every situation and that He always has a better plan!!  If you are the praying type I would so appreciate your prayers for our current house situation to be resolved quickly, and thank you in advance!  You can visit my last update on the project here.
Affiliate links used in this post.  Please see my full disclosure policy here.
Ok, now moving on to much more exciting things and what you probably came here for to begin with…my Best of 2017 where I'll be recapping my top 10 blog posts from last year!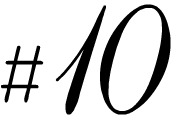 You guys must love vacation because you really loved our vacation recap to Watercolor, FL, and we did too!  Since this is a home decor blog I mostly talked about the lovely home we stayed in while on vacation (and shared loads of photos of it) but I also shared a few of our favorite places to eat and some tips about getting to the beach and other activities to do around 30-A and the Watercolor neighborhood in Santa Rosa Beach, FL (not far from Destin, FL just to give you a reference point).  And, I have some exciting news that we'll be going back this year to the 30-A area and I'll be taking you along so stay tuned for that this summer.  Make sure to follow me on Instagram to catch my stories of our trip this June!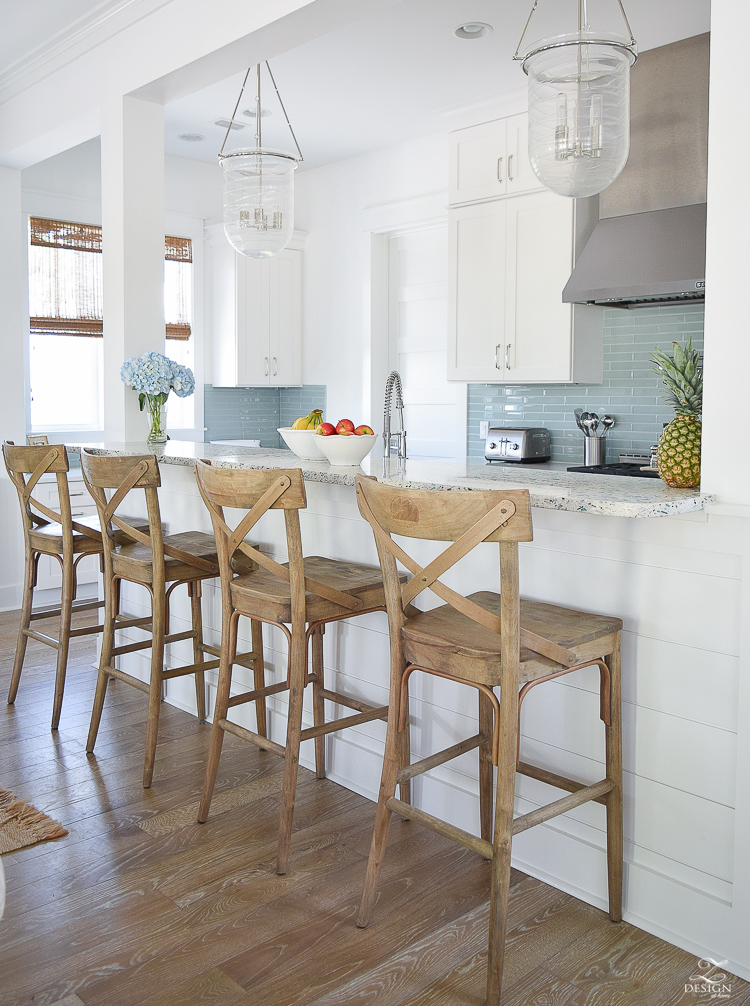 Our rental house came with 6 bikes and this is just one of the beautiful paths we biked daily as a family.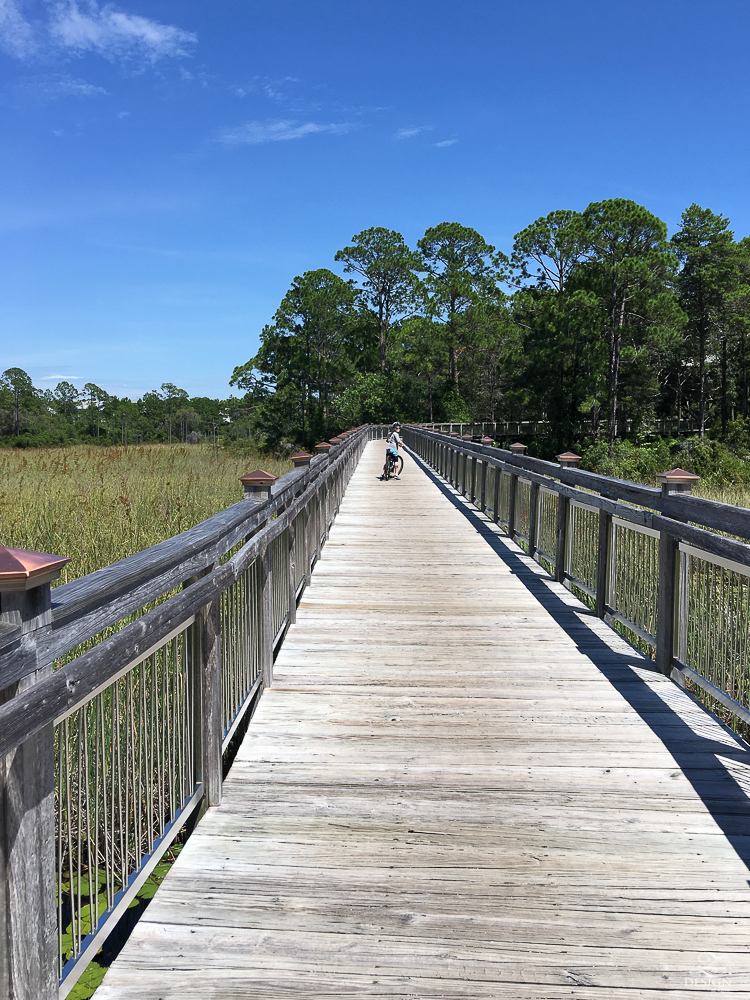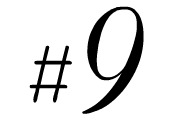 Finally Home Project: Inspiration Photos & Breaking Ground?!
Coming in at #9 was one of the updates of our new build where I shared several inspiration photos for the project and discussed some of the things we plan to incorporate into the home.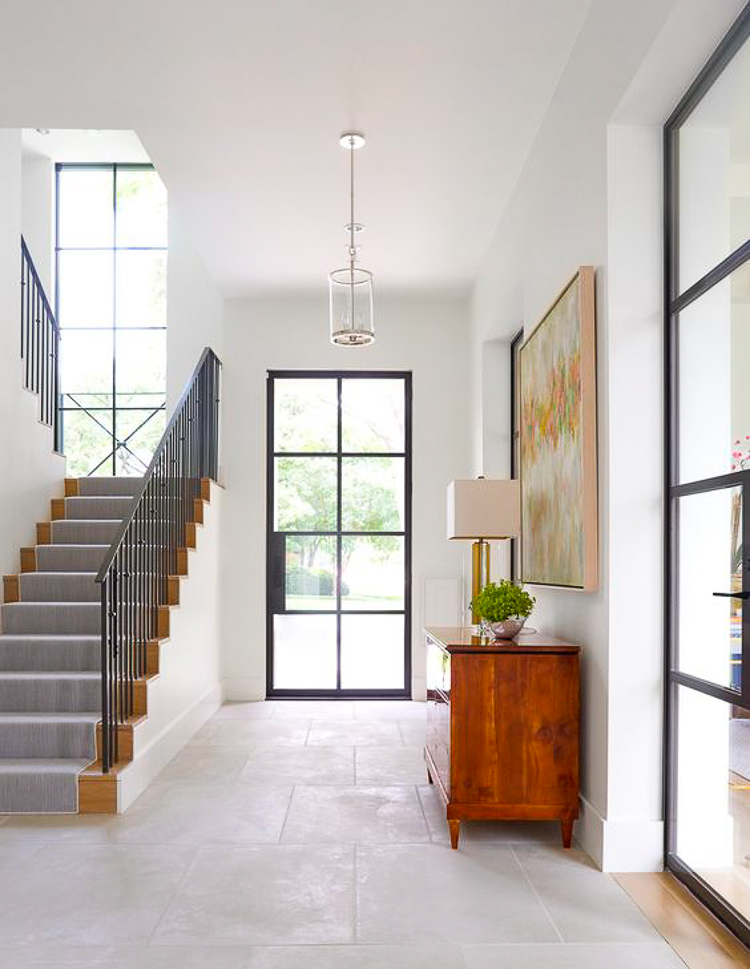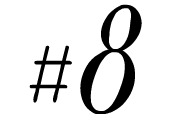 5 Tips for A Spring Refresh in the Master Suite
Coming in at #8 was one of my personal favorites, 5 Tips for A Spring Refresh in the Master Suite.  Spring decorating is my absolute favorite for the simplicity of the season along with bringing the outside in and I'm so glad you liked it just as much as I did!  I am already planning my spring tour for 2018 so stay tuned but if you missed it last year don't forget to check out my tips and ideas for spring decorating by clicking here since spring will be here before you know it!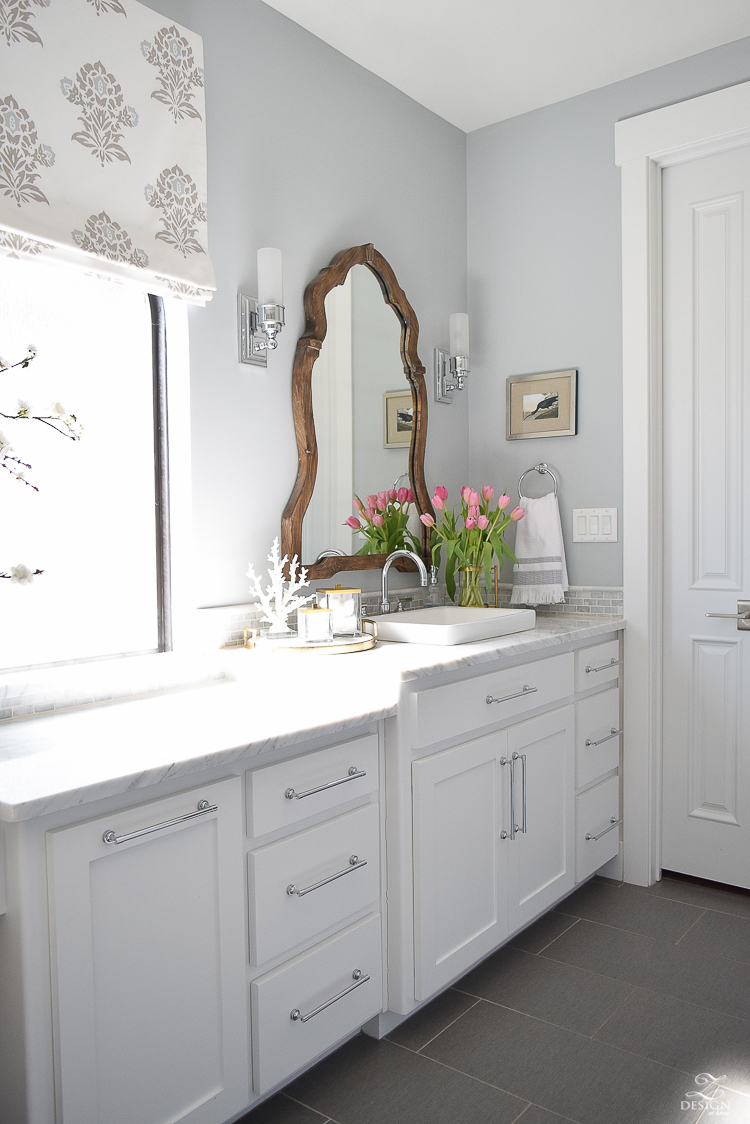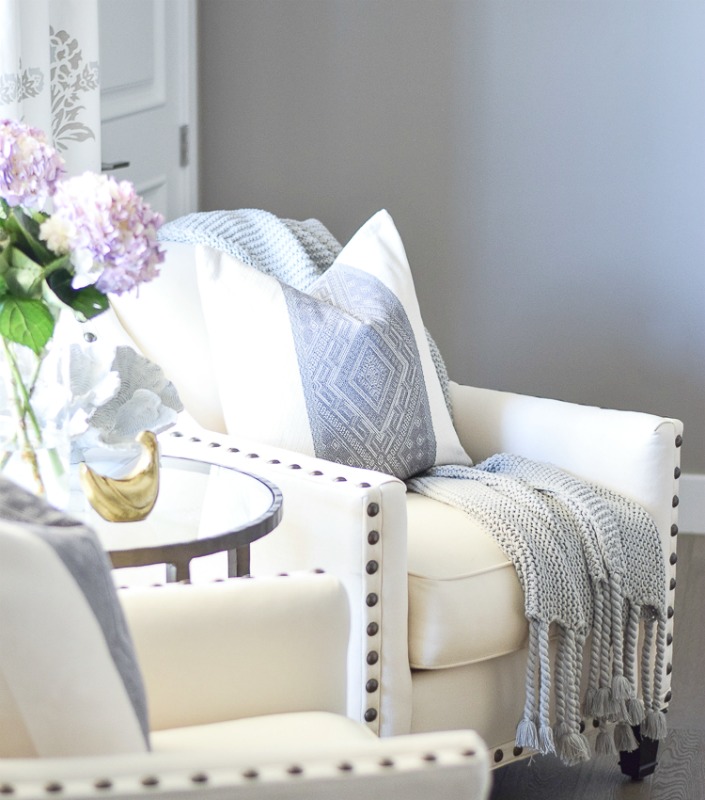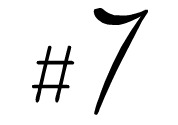 9 Simple Tips for Styling Your Kitchen Counters
Coming in at #7 is my 9 Simple Tips for Styling Your Kitchen Counters.  This one was no surprise since my all time best post is still my 3 Simple Tips for Styling Your Kitchen Island from 2016 but I feel like this post is quickly approaching.  Please feel free to check out my tips here if you haven't had a chance yet!  This is also one of my all time faves!!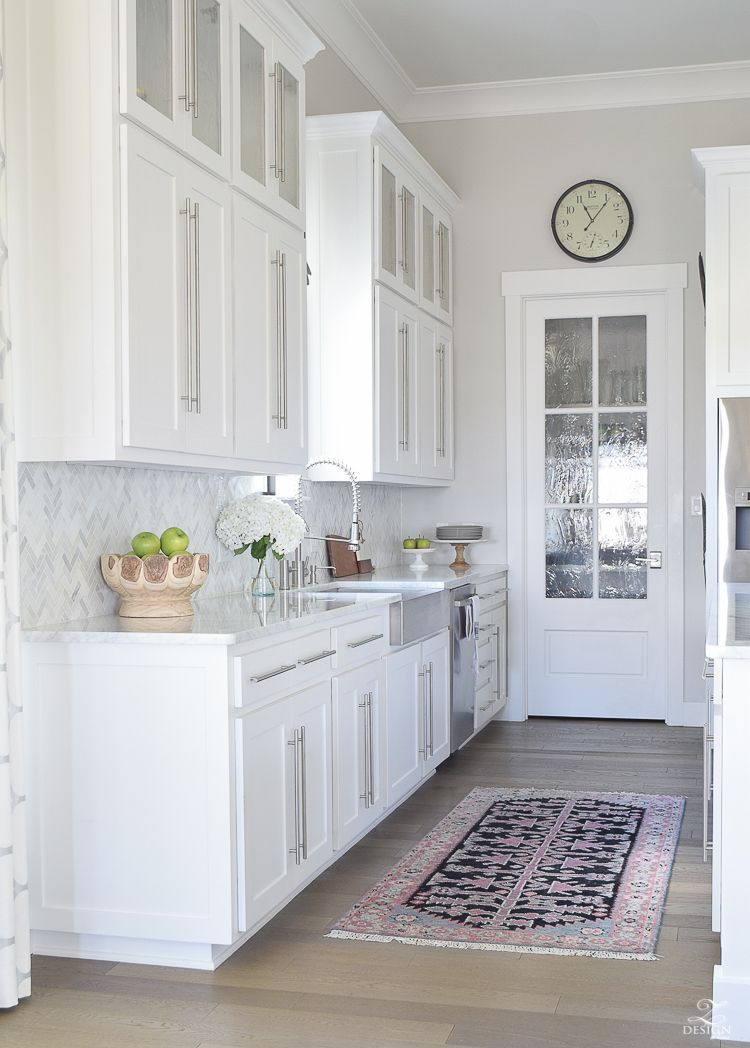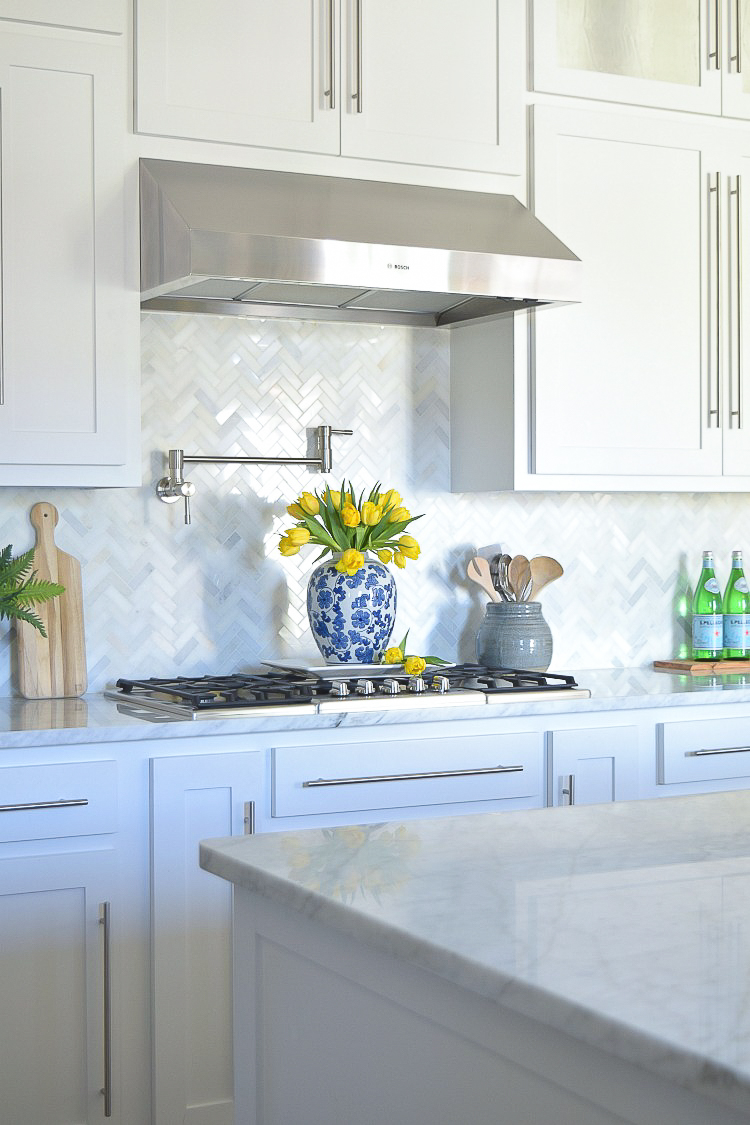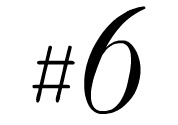 Fresh Ideas for Fall Home Tour
No surprise here either but coming in at #6 was my Fresh Ideas for Fall Home Tour with some of my favorite blogging buddies!  My fall theme for 2017 was super simple fall decor and you all seemed to love it just as much as I did!  Don't forget to check it out if you haven't had a chance yet!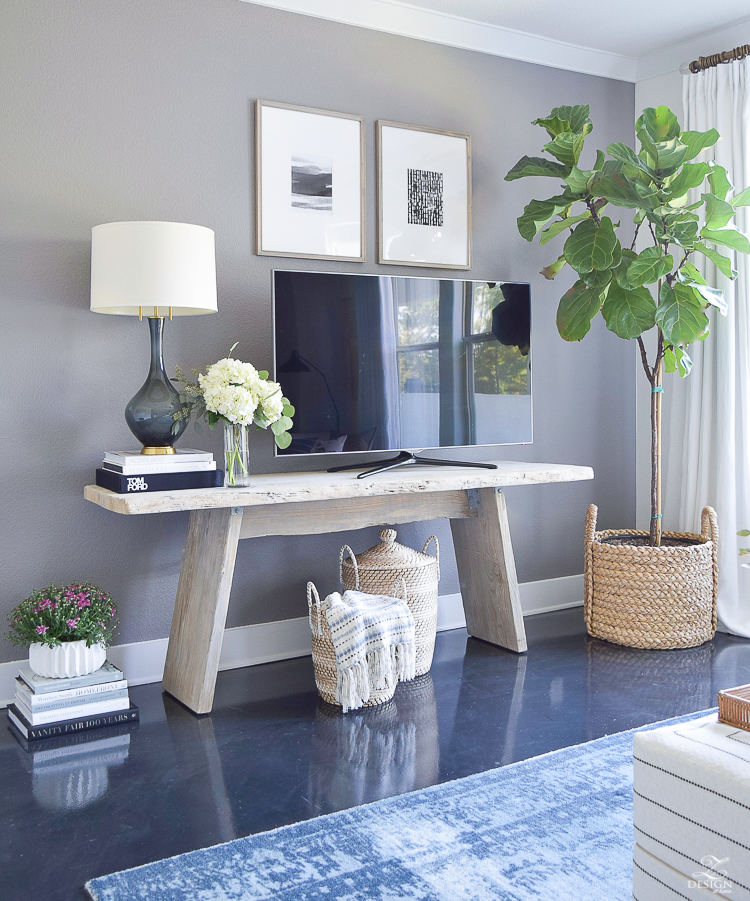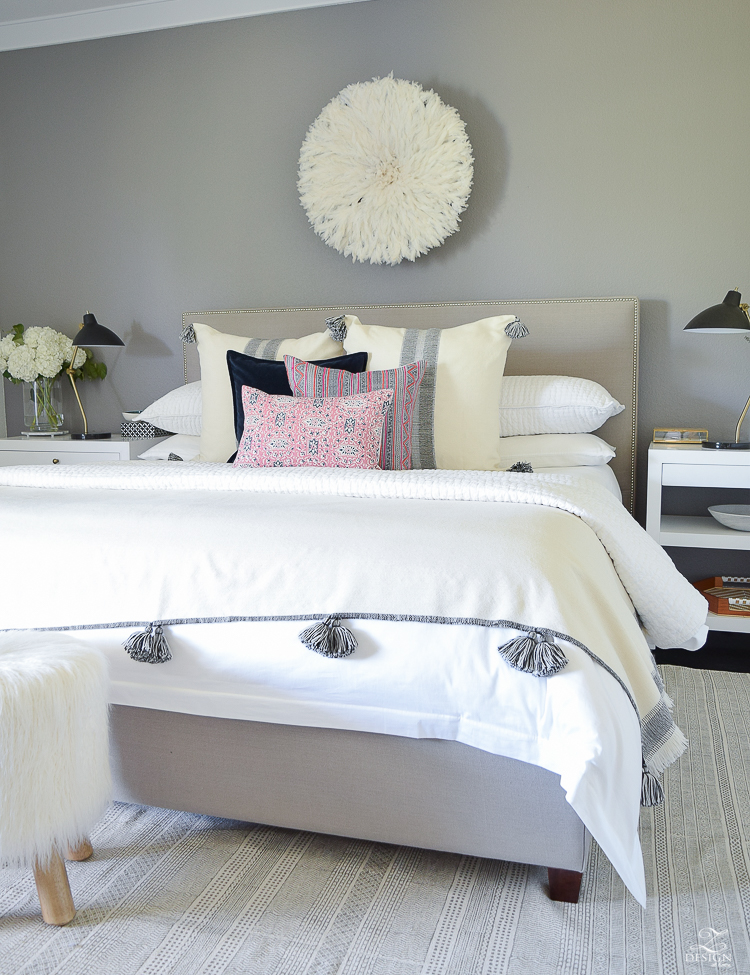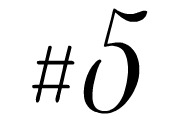 White Is The New Gray (Paint)!
White walls have been trending hard since 2016 and earlier and in this post I discussed my fears of living with white walls until we recently moved into our rental (and now I'm totally in love in case you were wondering) but I also did a ton of research and rounded up 9 white paints you must try for interior walls.  You can see more of this post here.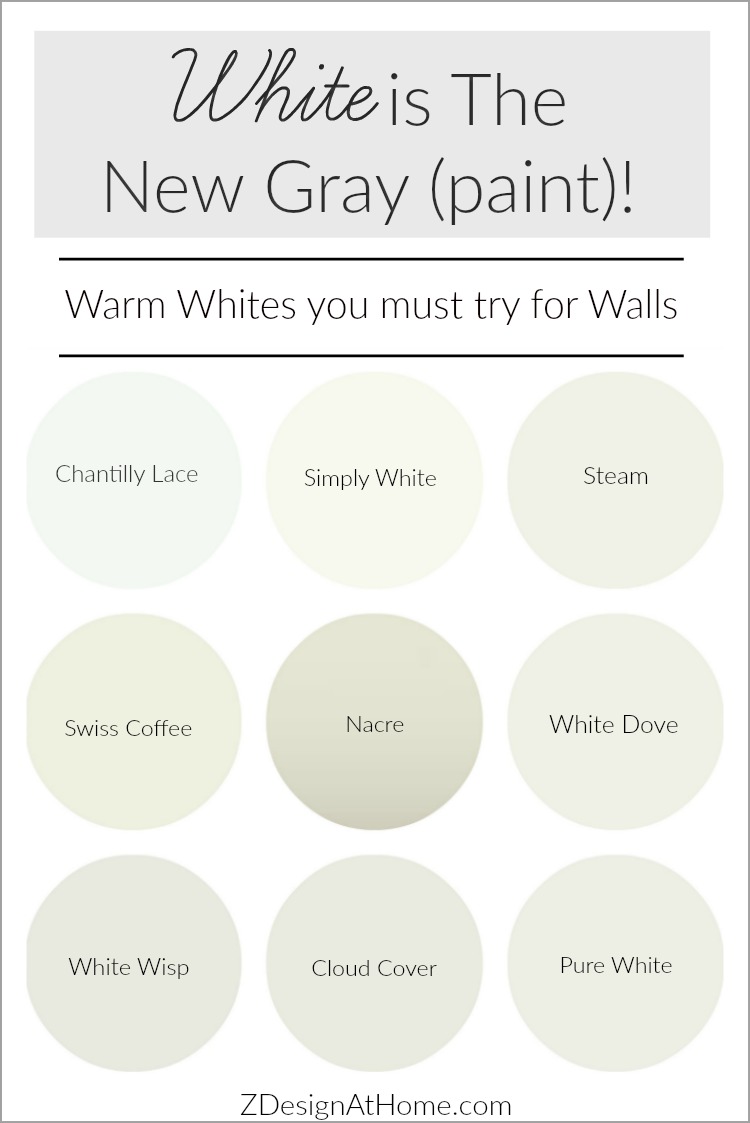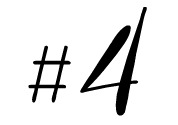 Summer Home Tour + Tips for Simple Summer Living
This was my very 1st post after moving into our rental in Houston this summer and it was a huge hit with you, my readers!  We love our rental and I was excited to share it as we've tried to make it our home away from home as we await our house to be completed which is something I think you should always try to do, no matter where you live or what your circumstances might be at the time.  It can be something as simple as keeping fresh flowers on the coffee table or as big as hanging drapes to make your rental or small space feel cozy and lived in!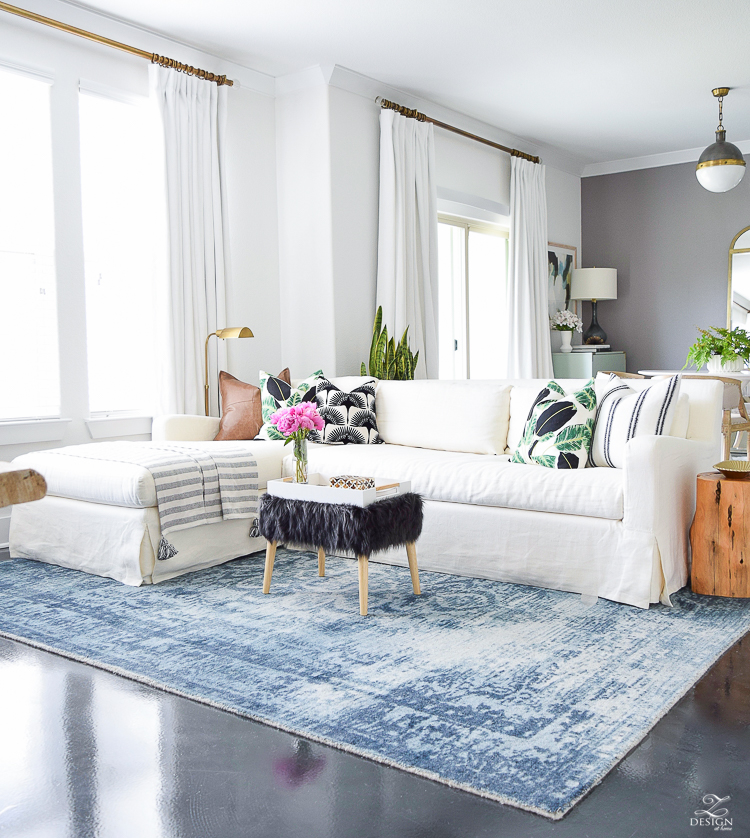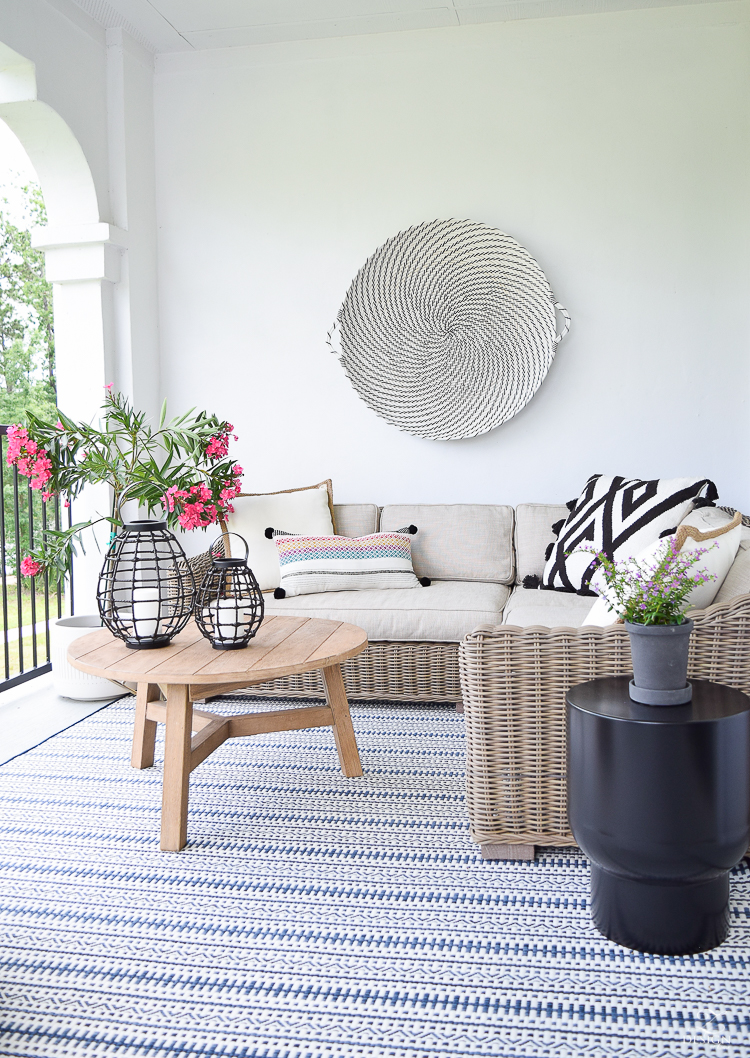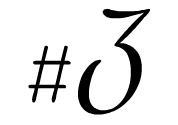 In this post I shared all of the colors (all 9 shades of gray) from our previous home and why I love them.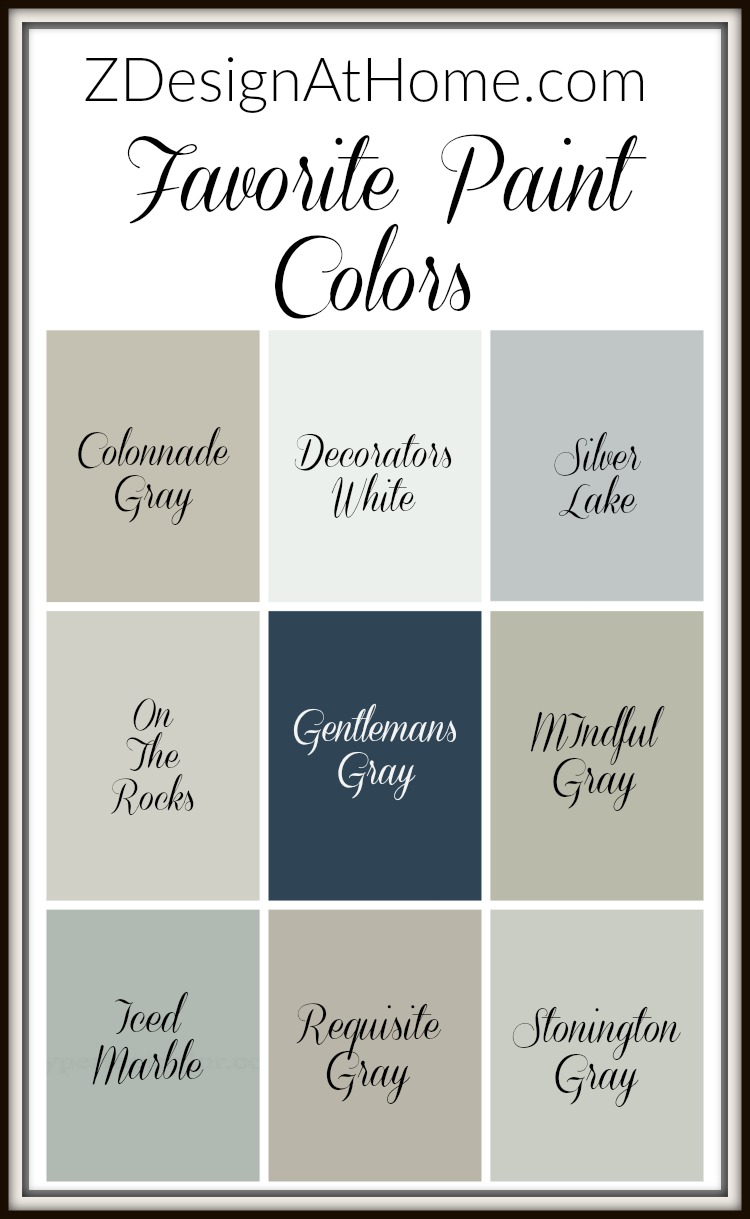 A crowd favorite is always the color in my previous bathroom, Silver Lake by Benjamin Moore.  And the door and trim color, Decorators White by Benjamin Moore.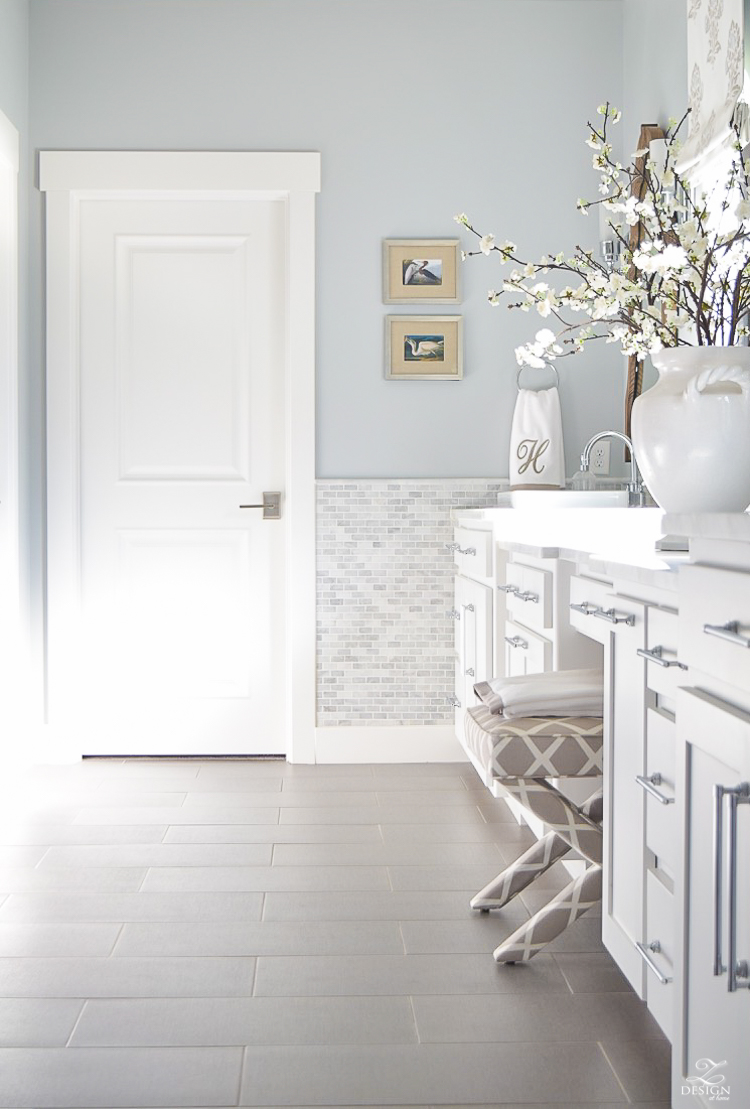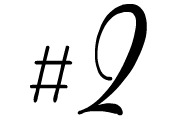 My Decked & Styled Tours are always reader favorites and include an amazing group of bloggers and friends I've assembled from Instagram and the blogging world!  This is always one to catch during seasonal tour time for some of the best spring, fall and Christmas inspo out there!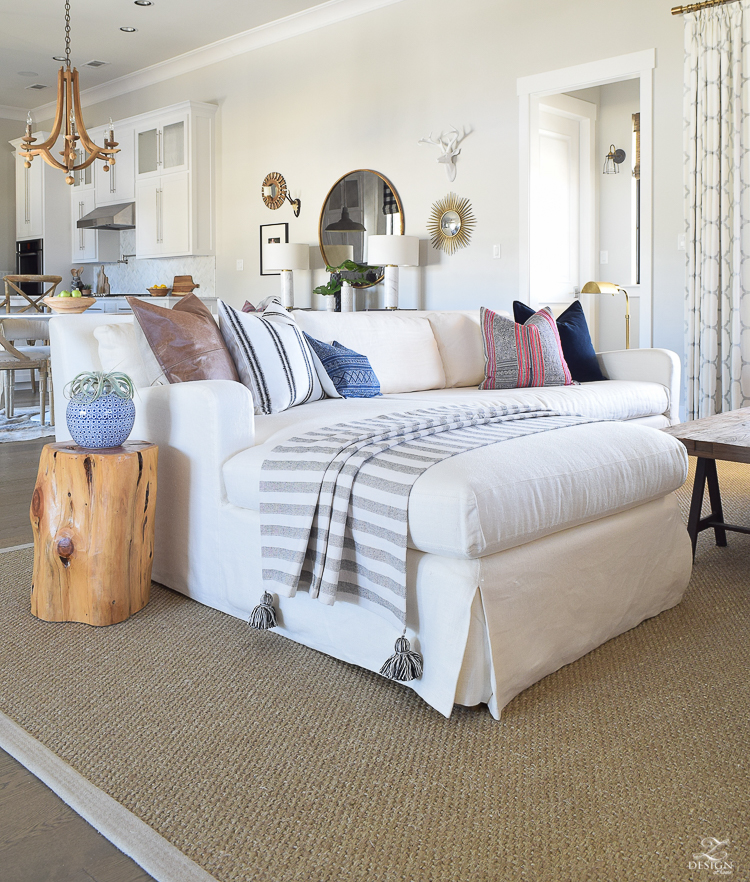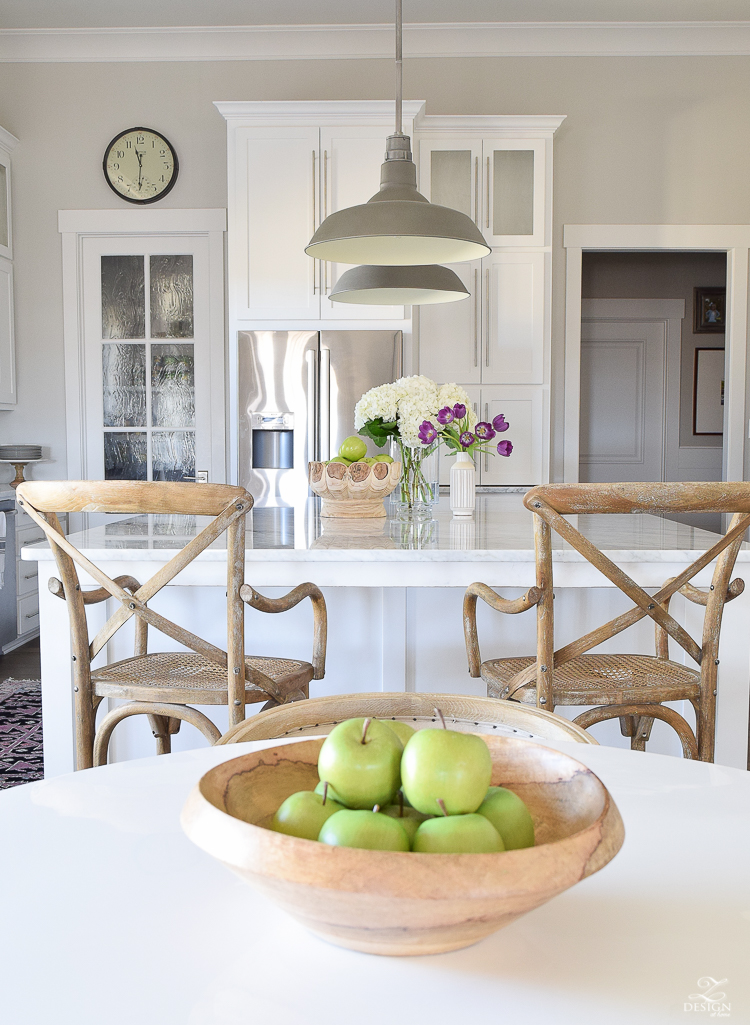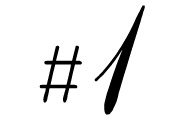 Top 5 Tips For Making Your Home Feel Cozy and Inviting
And coming in at #1 is my Top 5 Tips for Making Your Home Feel Cozy and Inviting.  This one is a big hit on Pinterest as well and a personal favorite where I shared the top 5 things I do with my decor to make my home feel amazing and my tips for how you can too.  You can catch it HERE if you haven't been able to yet!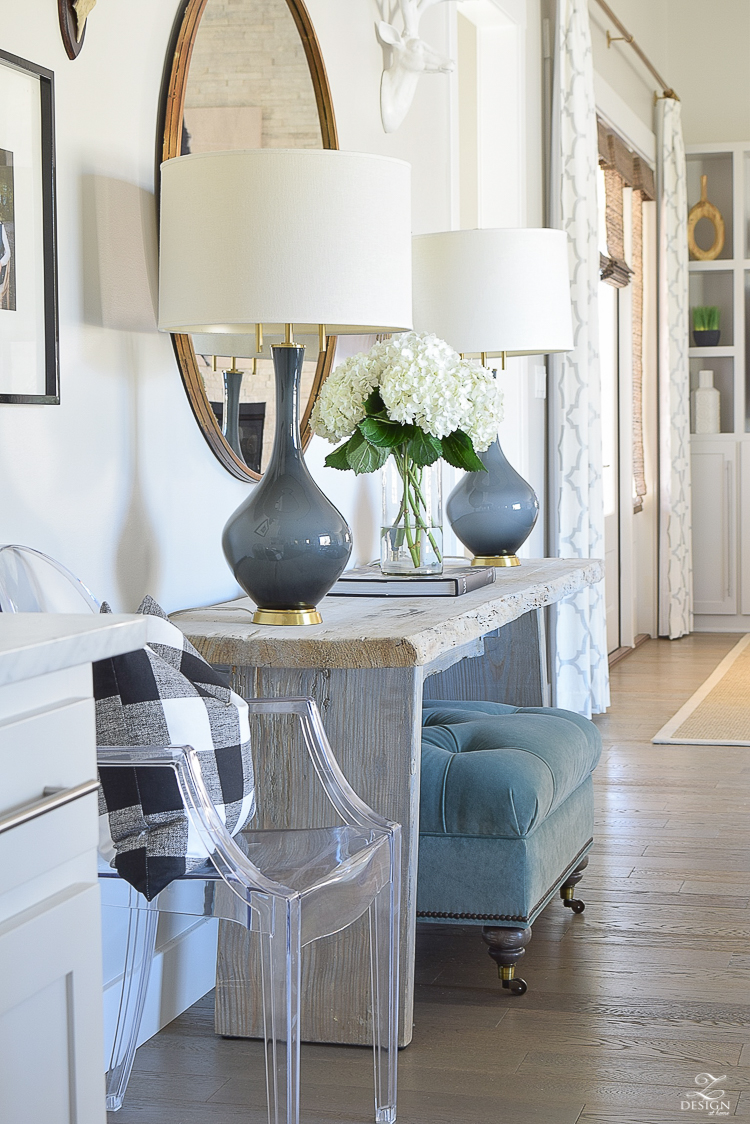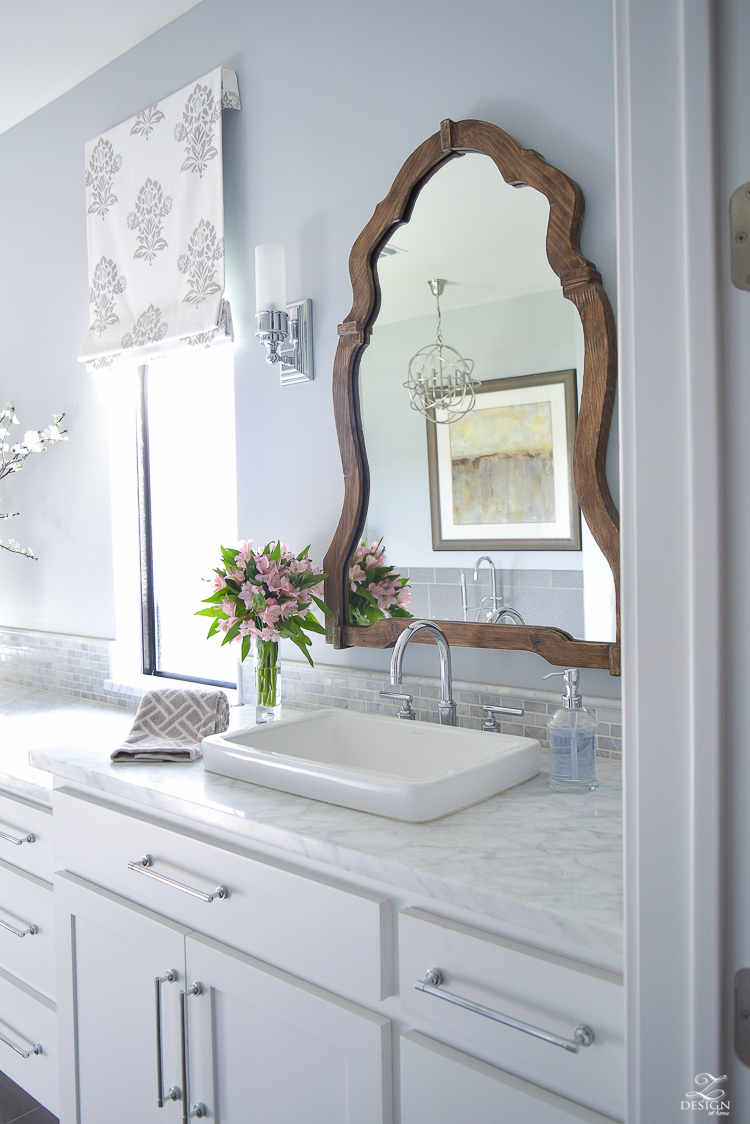 Well that's a wrap for now but we are wishing you all the best in 2018 and don't forget to visit the other talented bloggers in this fun Best of 2017 tour!  Thank you again for a wonderful year in 2017 and I am excited to see what 2018 holds for all of us.  I hope you will come back this year for tips, updates and tours throughout the year as we work on more projects around the house to help you make your home and decor beautiful!!
X0, Bree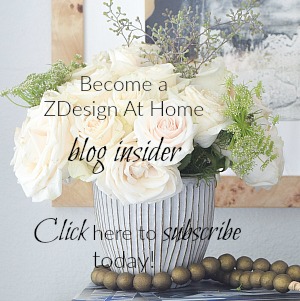 Don't for get to check out the top 10 posts as well for my super talented friends on the tour…
TIDBITS | Finding Silver Pennies | Stacy Risenmay | Julie Blanner | Live Laugh Rowe
Maison De Pax | House by Hoff | Town and Country Living | Summer Adams | Unskinny Boppy
Zevy Joy | Decor Gold Designs | A Burst of Beautiful | Shabbyfufu | Seeking Lavendar Lane
Nina Hendrick Design Co. | Shades of Blue Interiors | Bless'er House | ZDesign at Home | Life on Virginia Street
The Wicker House | Cherished Bliss | Nesting with Grace | Place of my Taste | Simply Designing
AKA Design | Rooms FOR Rent | So Much Better with Age | French Country Cottage | Thistlewood Farms
Designthusiasm | Love Grows Wild | The Happy Housie