A Cottage Sneak Peek + Prime Day Deals Styled in my Home
Hi friends! It's been a while I know and I have a big update for you with the cottage kitchen reveal later this week but since today & Wednesday is Prime Day, I wanted to share a sneak peeks of the cottage with Amazon home decor and some Amazon Prime Day Deals Styled in my Home!
*This post contains affiliate links. Most of the Amazon items shown are on a Prime Day Deal but some are not. All styling, product selections, photographs, etc., are my own. Please read my full disclosure policy here.
One of my favorite home decor items from Amazon is this small taupe footed bowl for kitchen styling. I love the dried Caspian bundle as well that I get from Amazon. Here also is a sneak peek of the cottage kitchen I'll be sharing later this week!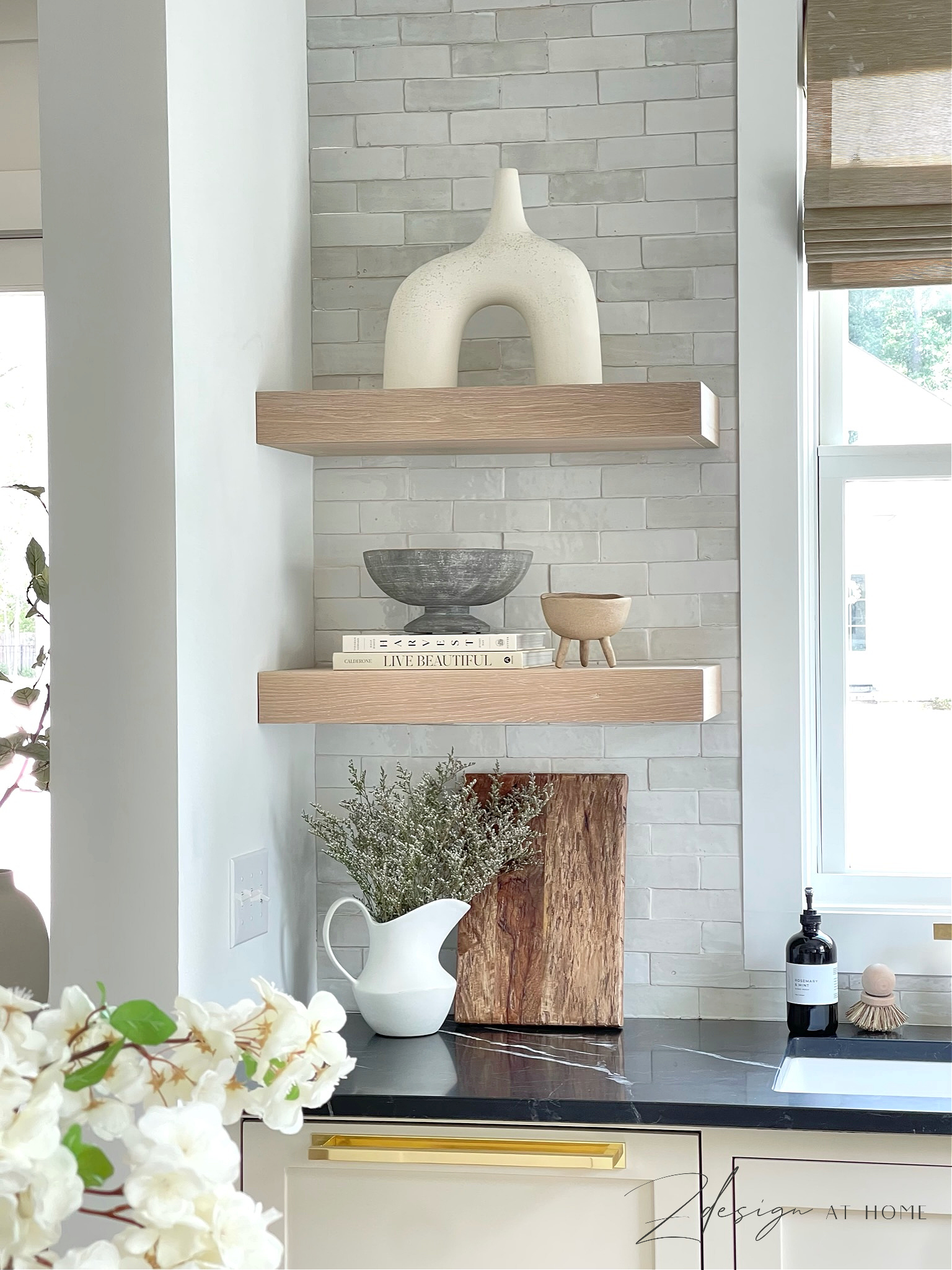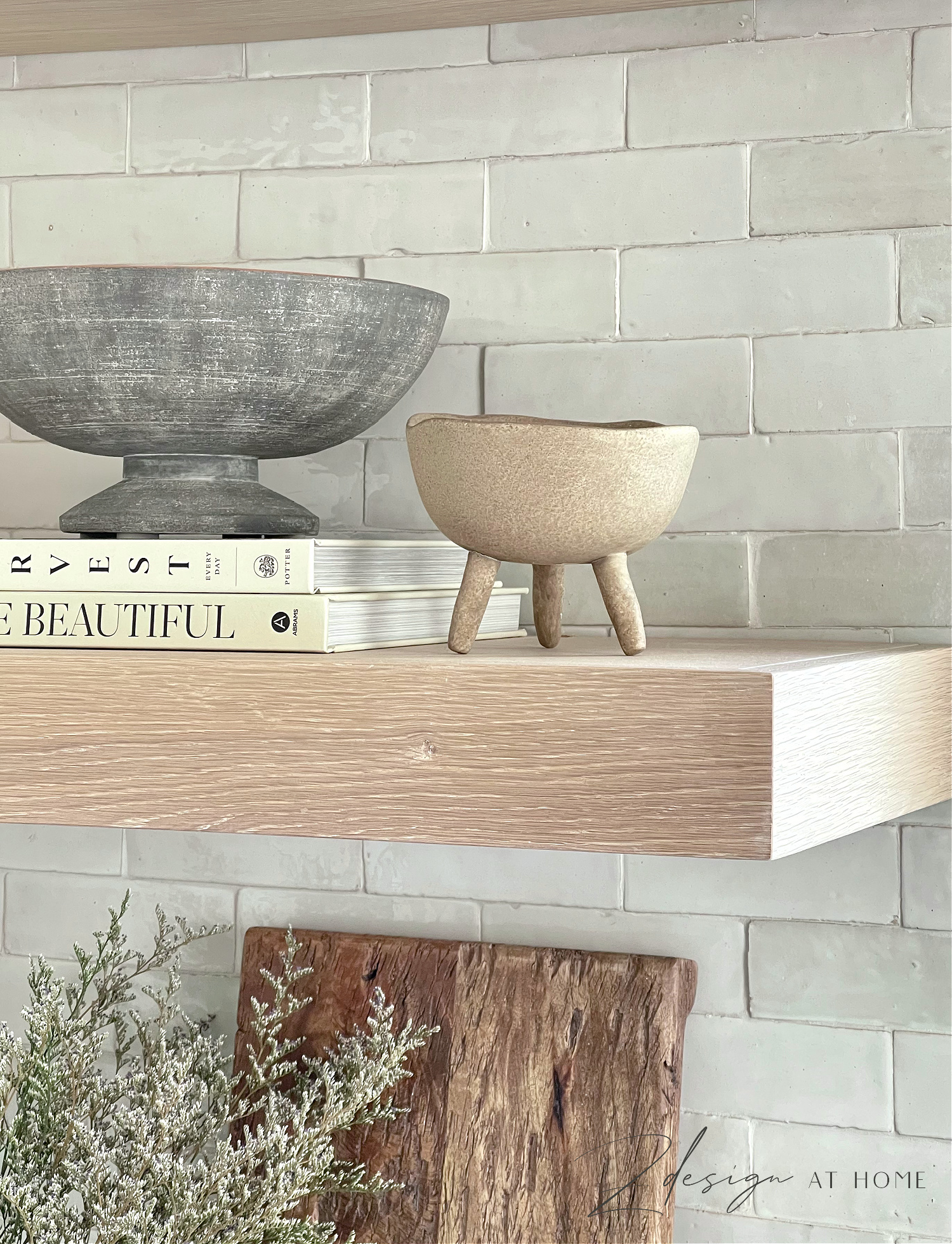 In our entryway I am using this pedestal bowl styled as a focal point. Mine is already currently unavailable but here is a taller pedestal bowl in the same style. I also got these vase filler rattan balls at Amazon, the totem candles and of course the coffee table books. I get all of my design coffee table books from Amazon.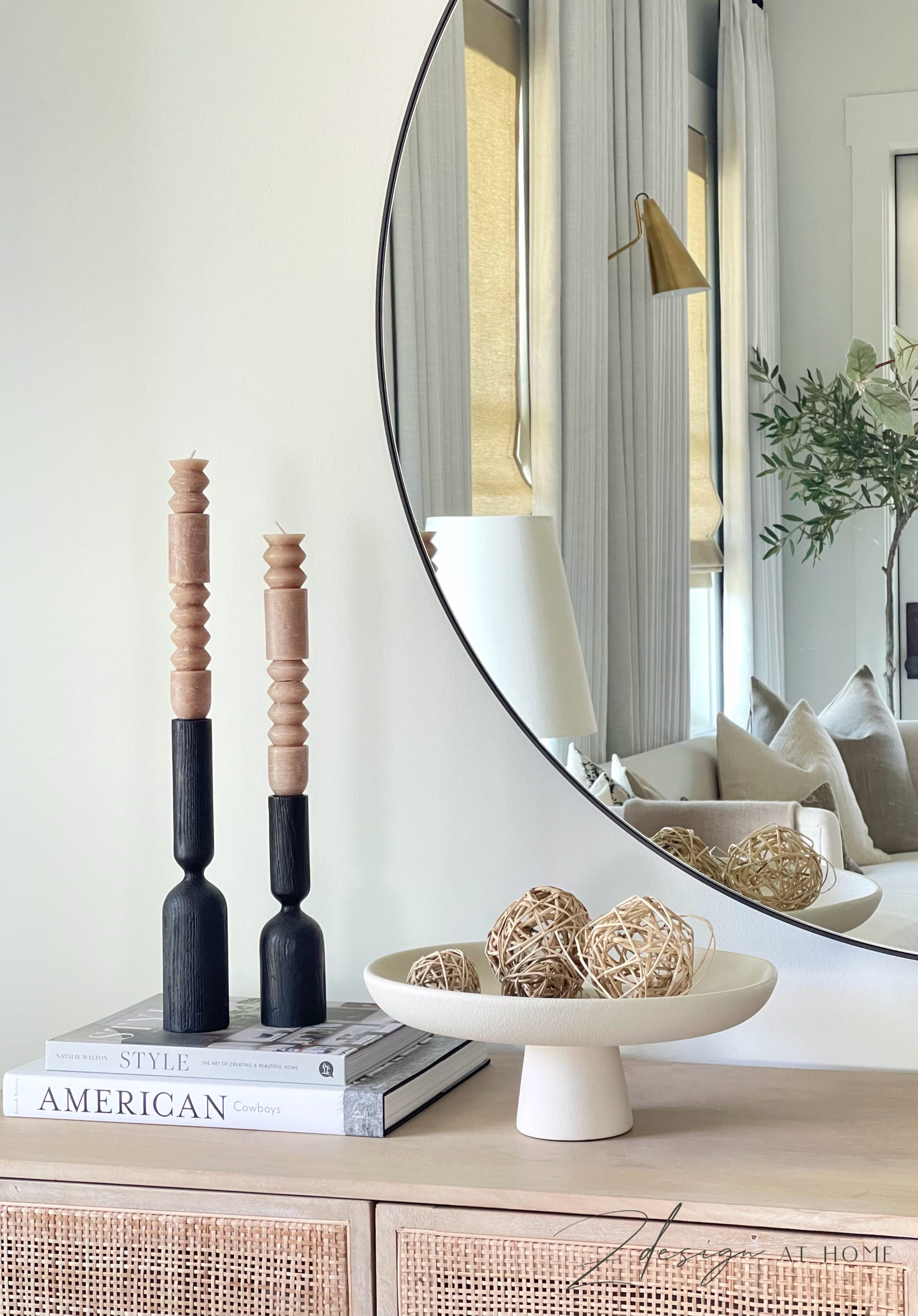 Also in the entry/living room is one of my favorite accessories ever! This marble ruffle bowl! Here is it styled in such a simple way on my side table…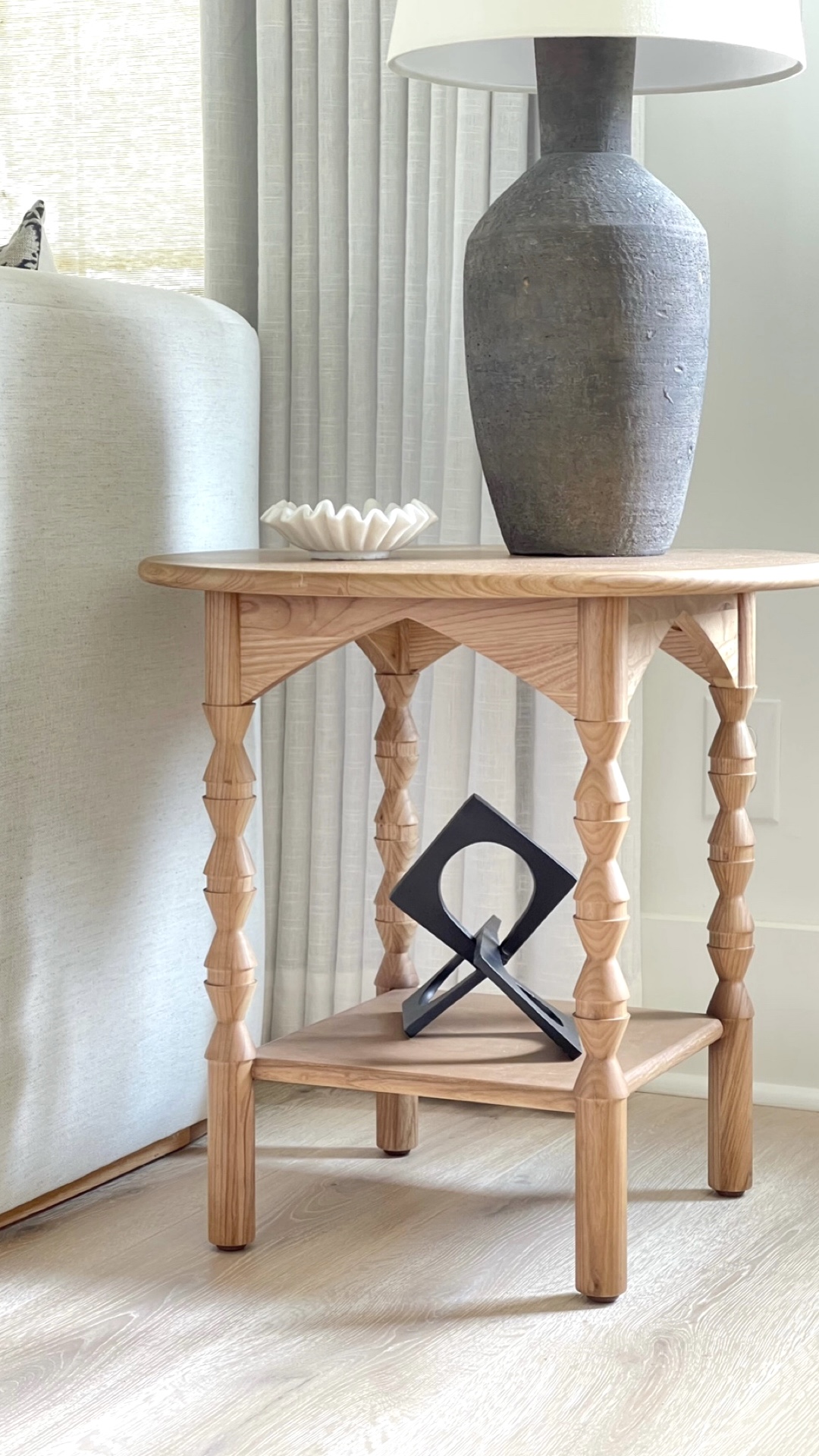 On the coffee table I have more coffee table books I love from Amazon Prime. Really love this one called, Still: The Slow Home.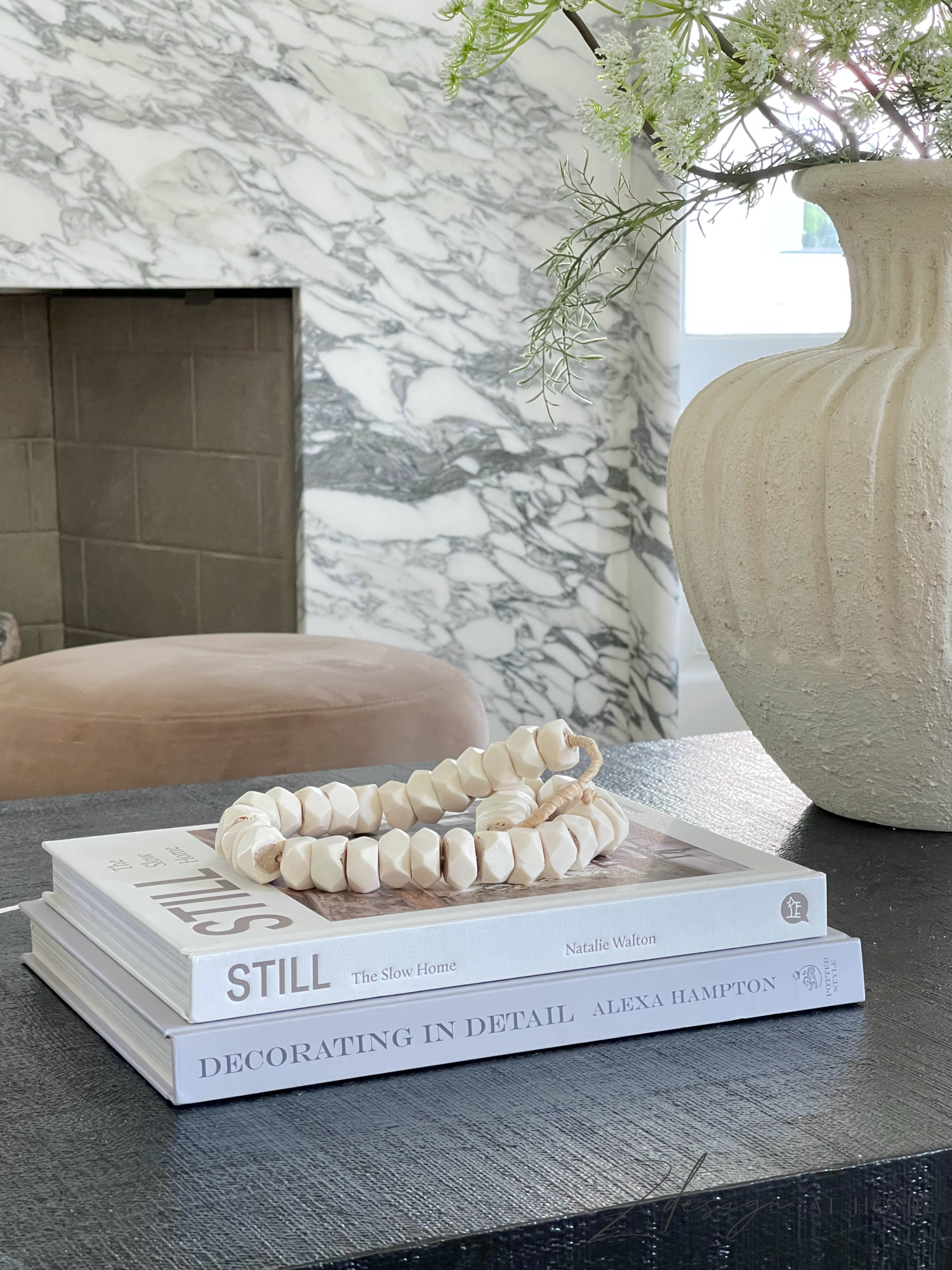 At the end of the downstairs hallway in the cottage we have a cabinet that I have styled with lots of Amazon finds. The marble candle holders, the footed wooden bowl and of course more coffee table books.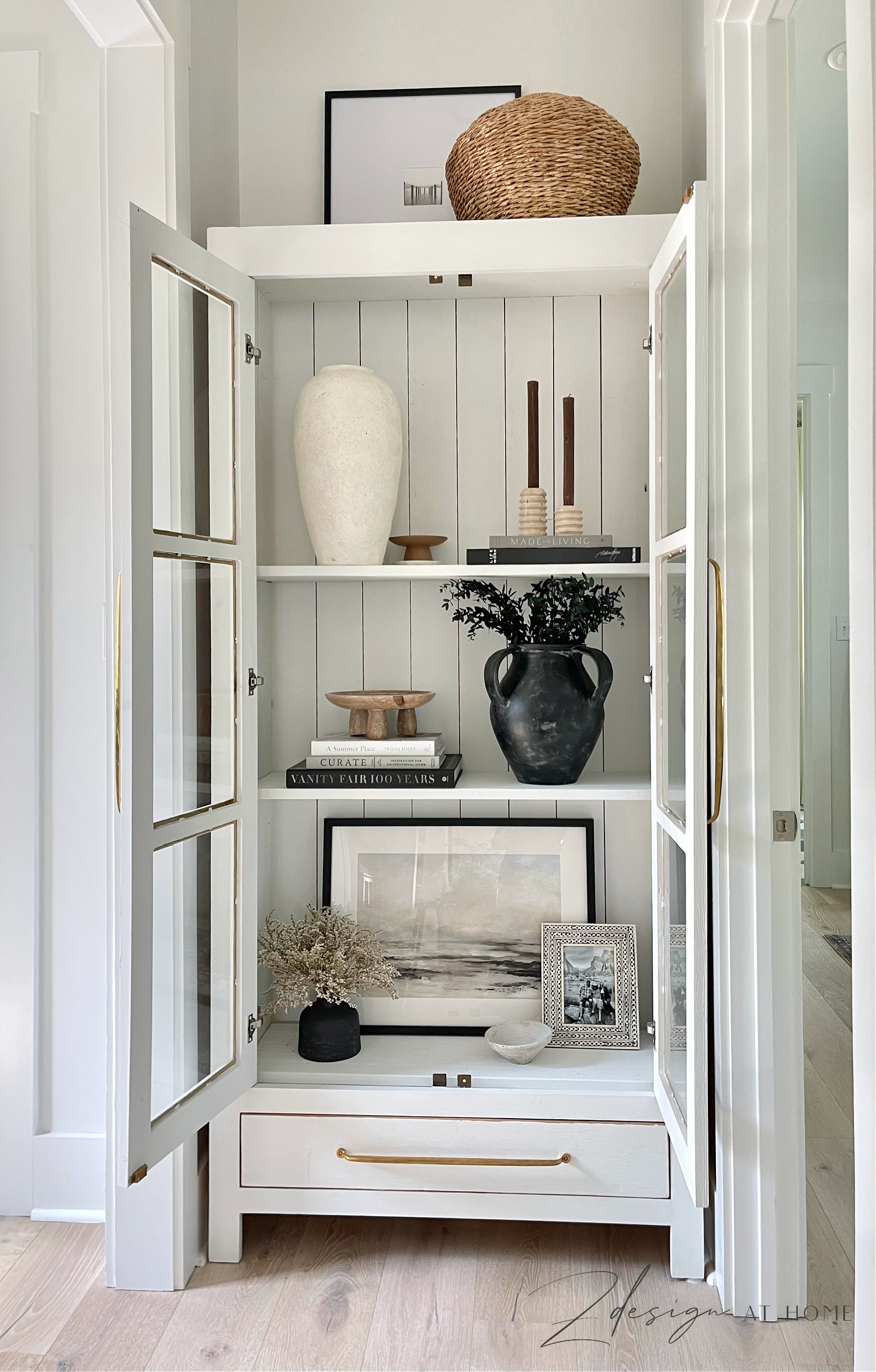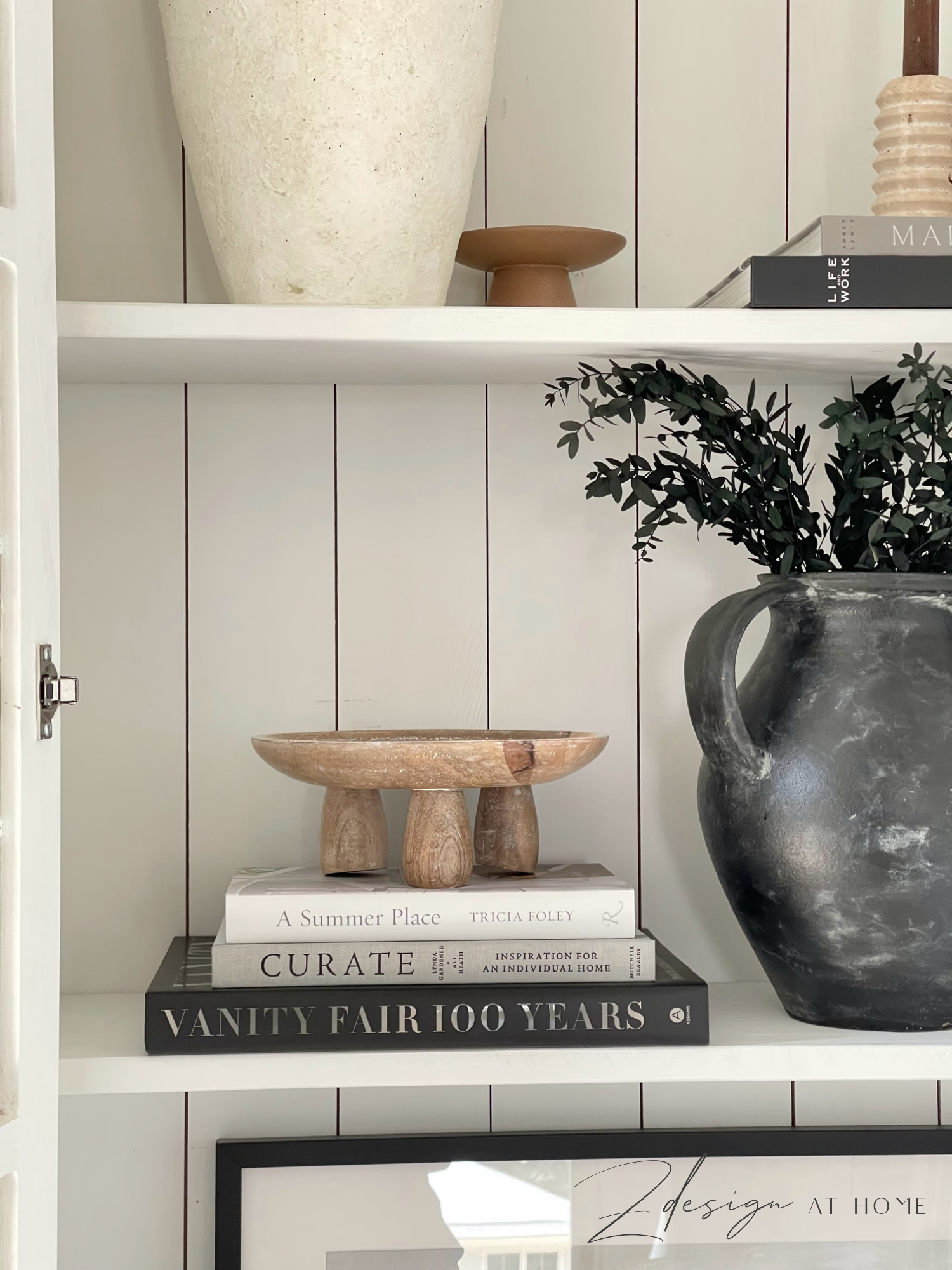 Not only do I love these marble candle holders, I really love these pleated candles that are beautiful any season all year!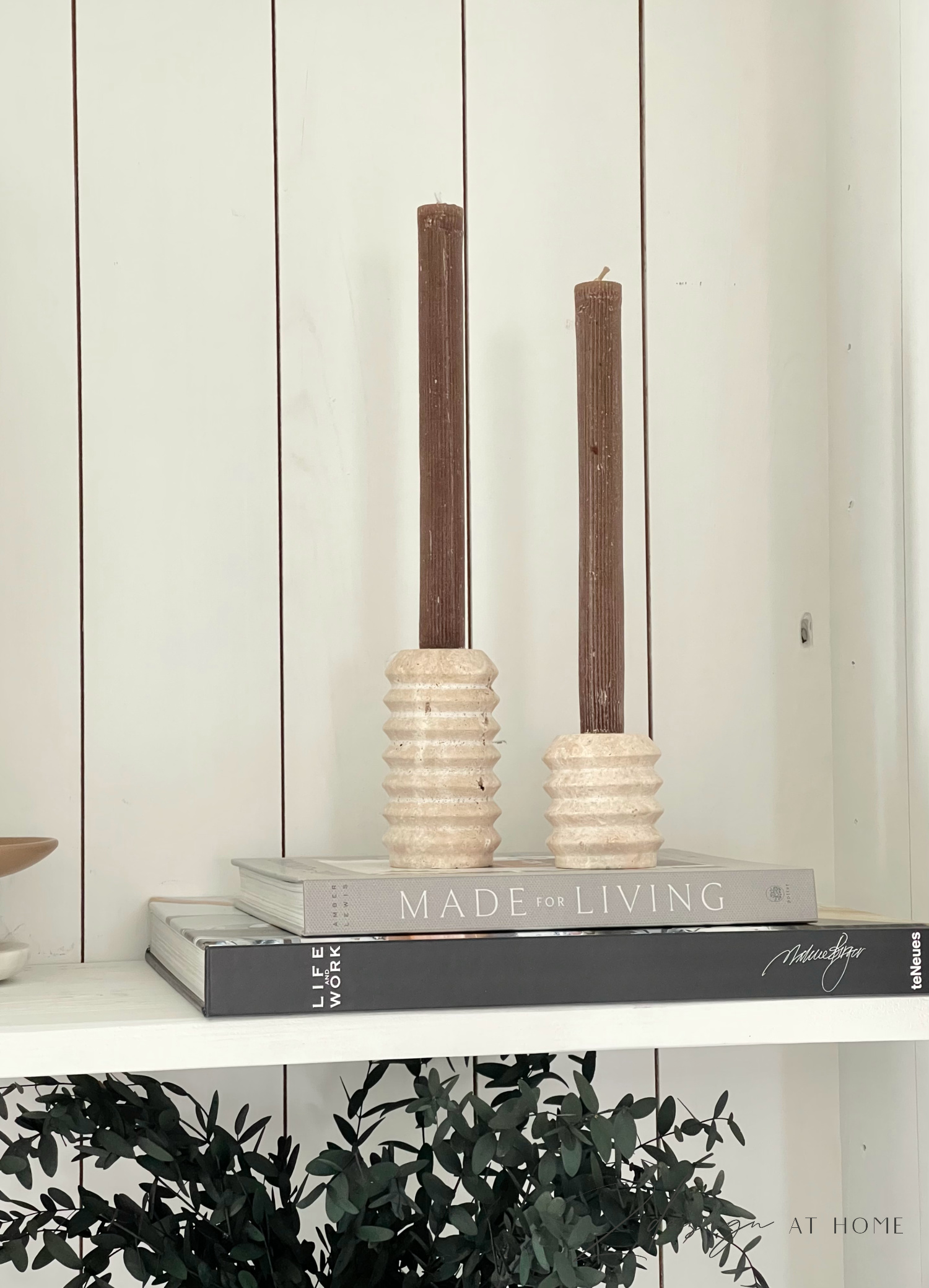 Next door in the powder room I have an organic shaped Amazon vase I love! It's actually more of a creamy white than it looks here.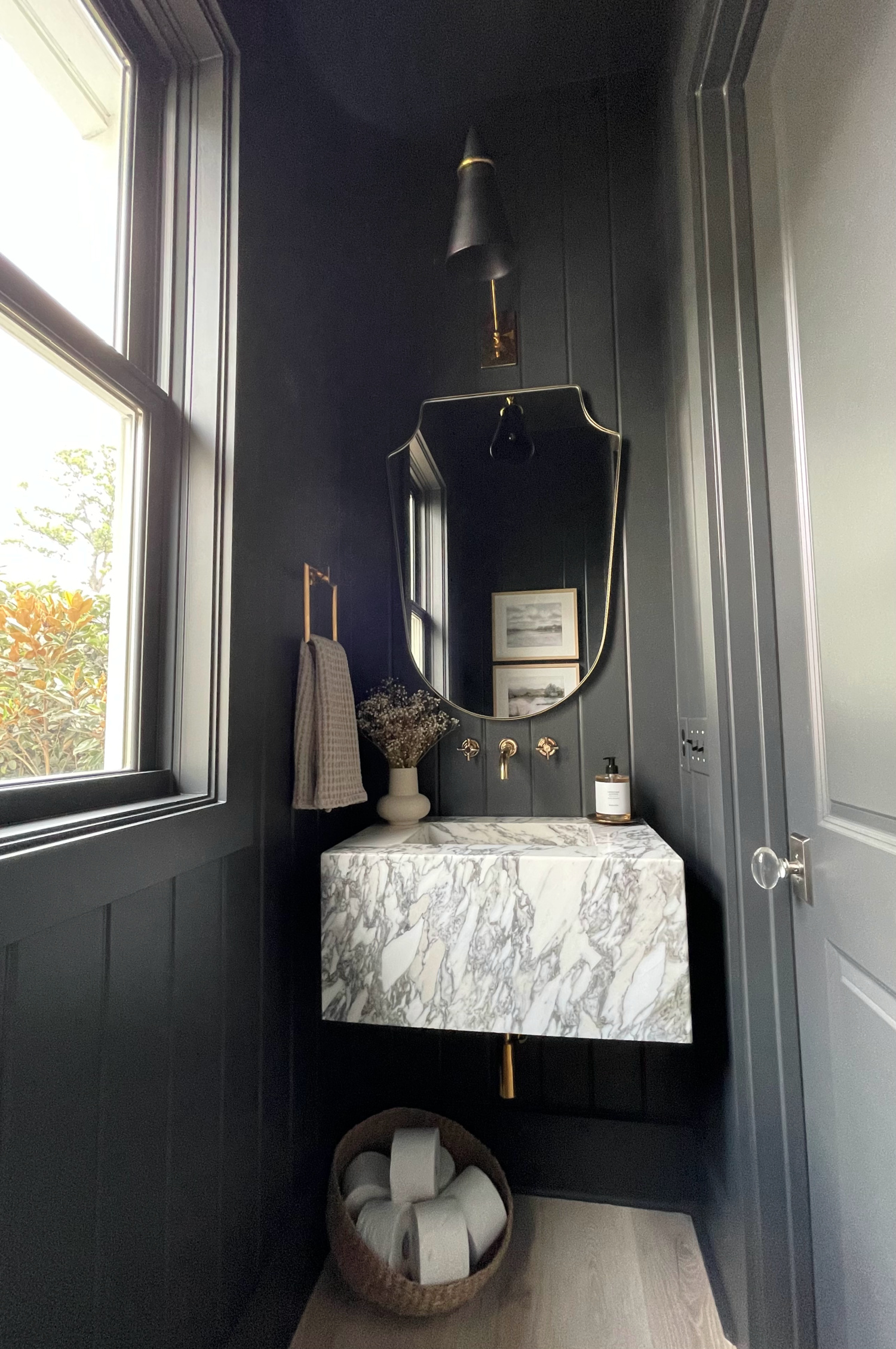 also love this 100% cotton waffle hand towel – it's on a big Prime Day deal and comes in multiple colors.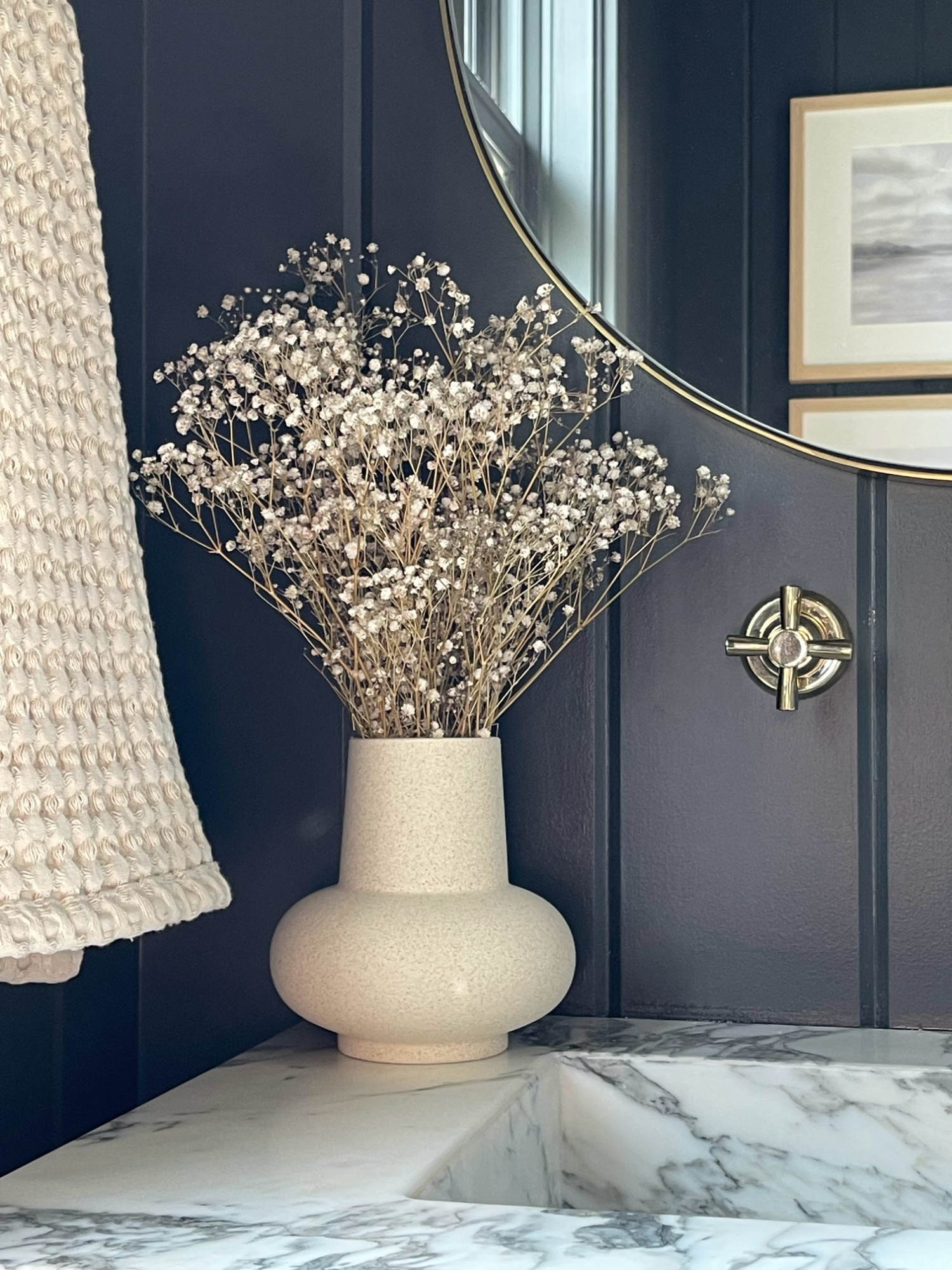 I love this Laboratorio Olfattivo Liquid Hand Soap also that I just got form Amazon also. It smells nice but I also love the clear bottle with white label and black letters.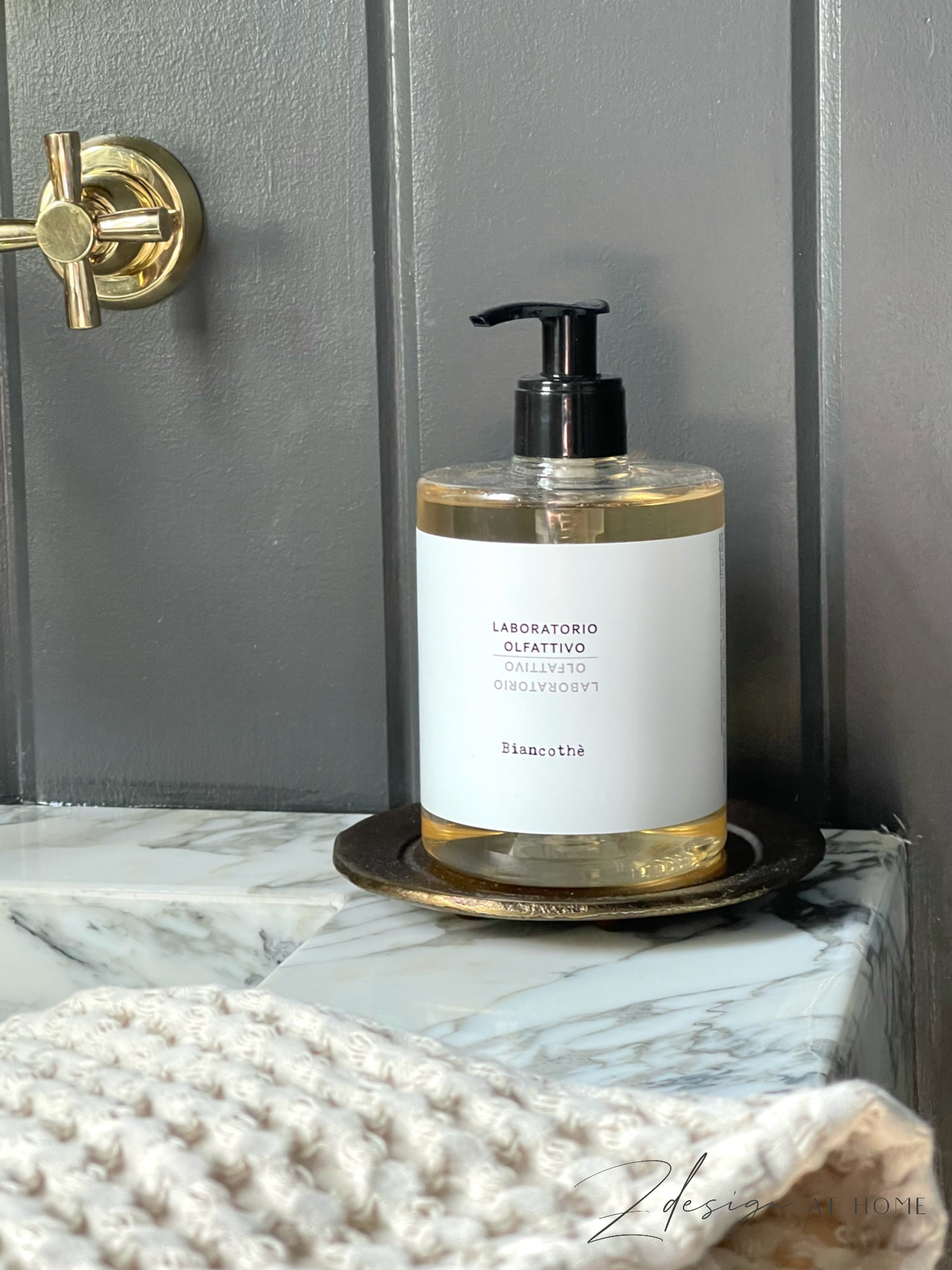 Another fun organically shaped vase styled with a lavender dried flower bundle in our laundry room…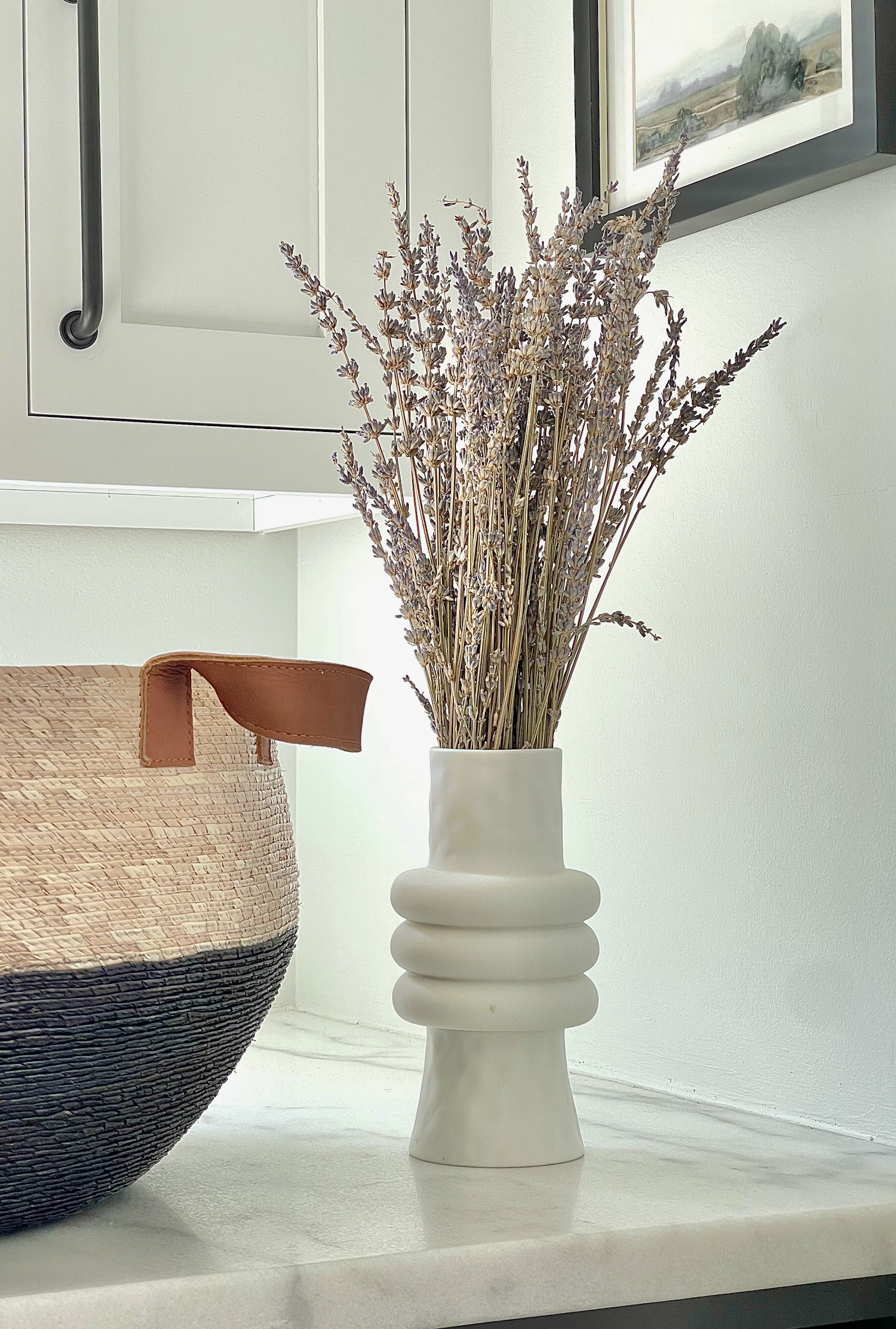 In our guest room I have this round wooden lidded container that I just love from Amazon for storing small items. I also love this oversized beautiful book called, From The Land!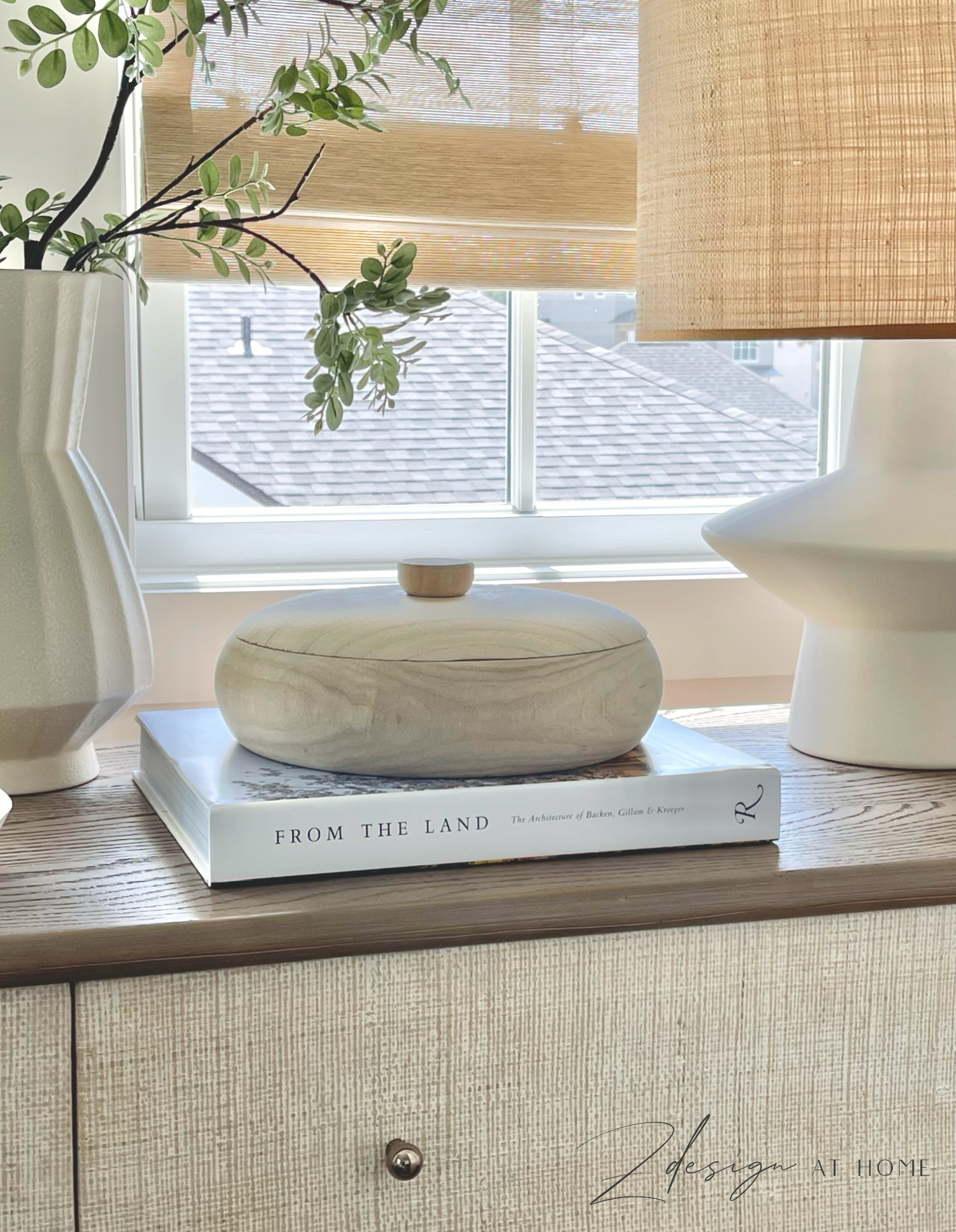 This room is not finished yet but I also have these beachy neutral art prints from Amazon in the cottage guest room. I actually bought these to stage one of our rental homes with because they are so affordable and loved them so much that I ended up putting them in our guest room.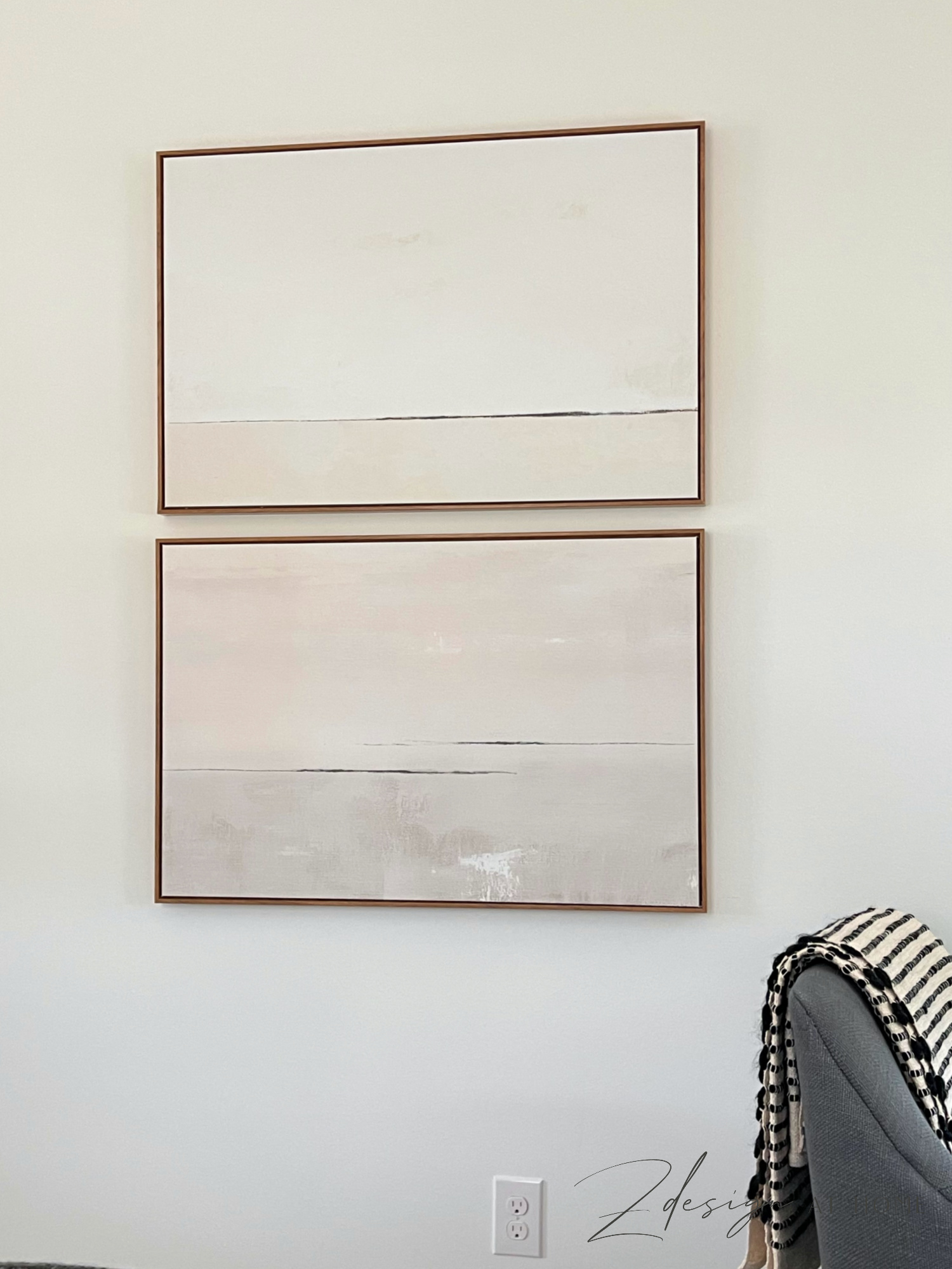 And last but not least is this beautiful dried Caspian bundle in our primary bath from Amazon. They have a tiny lavender flower in the middle but overall are very neutral and will go in any space! I love them and have them also in my kitchen (shown above).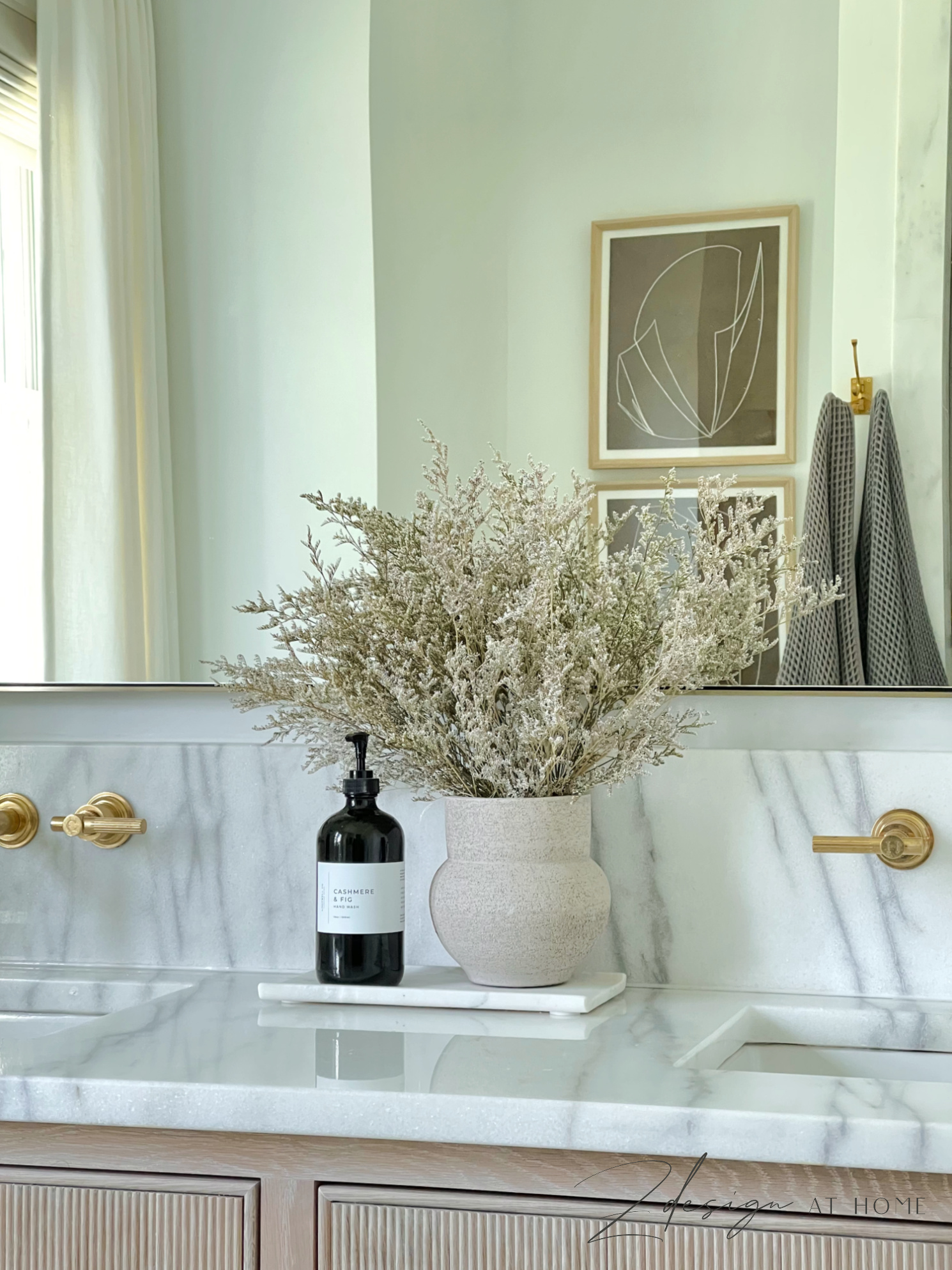 I hope you've enjoyed these sneak peeks of the cottage and that you enjoy shopping the Prime day deals for things you might need. I'll be back later this week with a reveal of the cottage kitchen. I hope you'll be back too!

Shop Amazon Home Decor + Prime Day Deals Styled IN My Home