Welcome to ZDesign At Home, a home decor and lifestyle blog that I founded in 2016 to share my love of interior design, home decor and stylish finds for the home! The Z in ZDesign stands for Zabrina but those who know and love me just call me "Bree".
In 2015 I started an Instagram account (@zdesignathome) to share my home and client's homes that began to grow beyond my wildest imagination and through networking with other like minded, talented women that quickly became good friends, I felt encouraged to start this blog. The blog quickly became a much needed creative outlet to share my love of all things home design but most especially what projects I'm working on around my own home, seasonal decor updates, design tips and most recently, room reveals of our latest project ~ our new home north of Houston, TX. My amazing husband and newly teenage son are a huge part (and help) in everything I do here and sharing this home with them is my absolute greatest joy!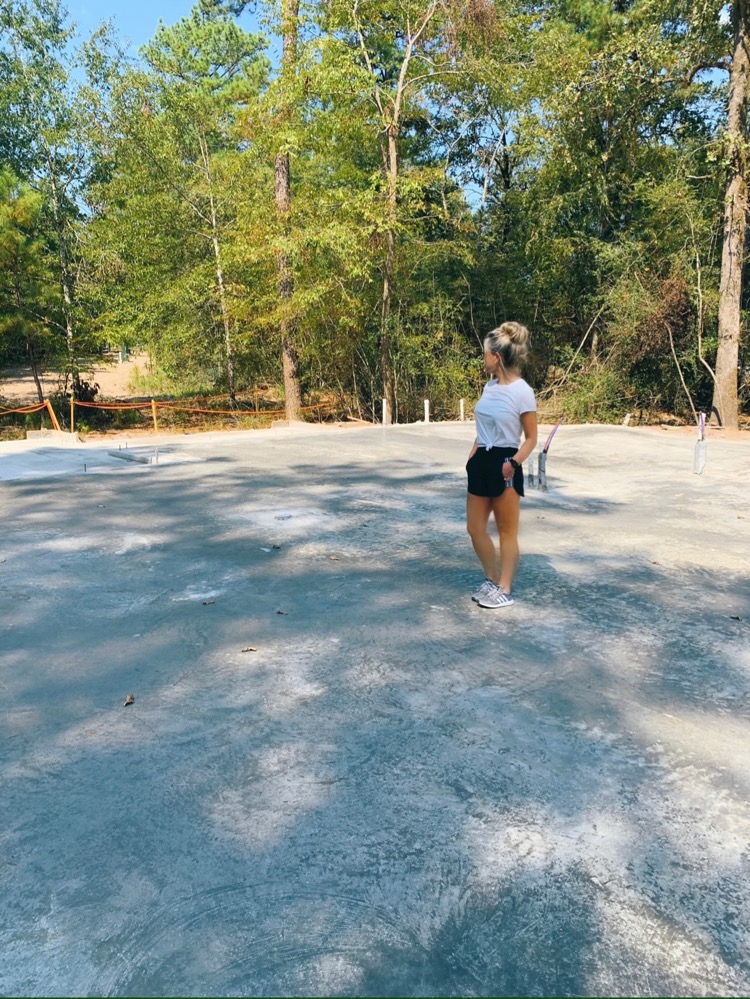 Since my husband and I were married 23 years ago we have owned 5 homes in 4 states (all of that moving spurred my love for design in addition to having a talented artist/designer mother) but in early 2021 we moved into our latest and greatest project that I designed and am currently decorating from the ground up, and having the time of my life! I hope you'll follow along here as I decorate our home one room at a time all the while sharing tips, favorite finds, and how to pull a room together on a save a splurge budget (yes, I believe some pieces are meant to be splurged on and some not!).
Thank you for stopping by and I hope you'll take a moment to subscribe to the blog below to stay in the know…