Studio McGee for Target Fall Collection Favorites
Hi there friends!  It's been a little bit – I wanted to check in today to share the latest Studio McGee Fall Collection with you but I know you've heard nothing but crickets from me on the blog lately so I wanted to let you know what we've been up to real quick! We've been so busy with the house that I honestly haven't had time for much else but I have been active on Instagram stories so be sure to check out my latest story highlight for the most recent house updates HERE.  I've shared a lot of our lighting lately that has been recently hung so be sure to check that out!
So let's get right to it!  If you missed the first go round of the Studio McGee Collection at Target back in the spring that I shared you can catch that HERE.  It appears most of the items are back in stock and/or still available.  Of course it also depends on where you live, if you can get shipping to your home and/or if the items are available at one of your local stores (I have been known to drive quite some distance to secure home decor…how about you?) so be sure to explore all of those options at check out.
Some of the items for the new fall collection are already sold out so I've only included items in this post that are currently (at the moment) in stock.  I'll update my post as the day (and days) go on.  And here are a few items 1st that I have from the previous collection that are still in stock and showing in the fall collection.
This lamp – It's a big favorite from the 1st collection…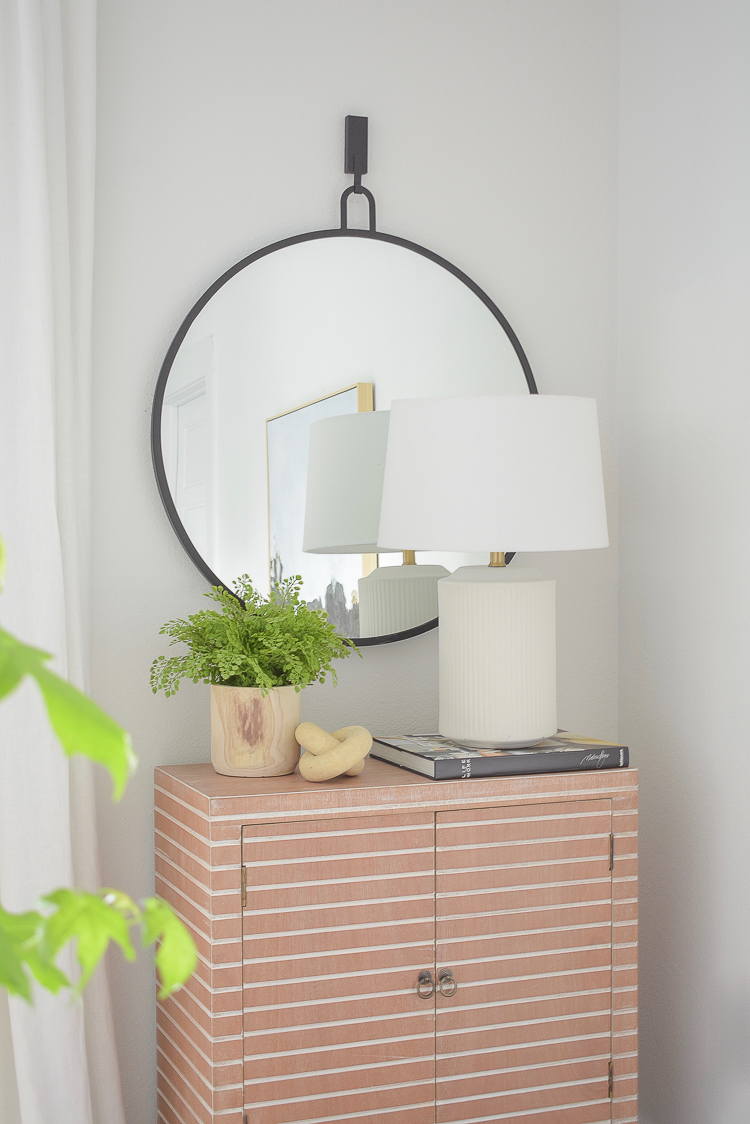 This black square mirror with lip……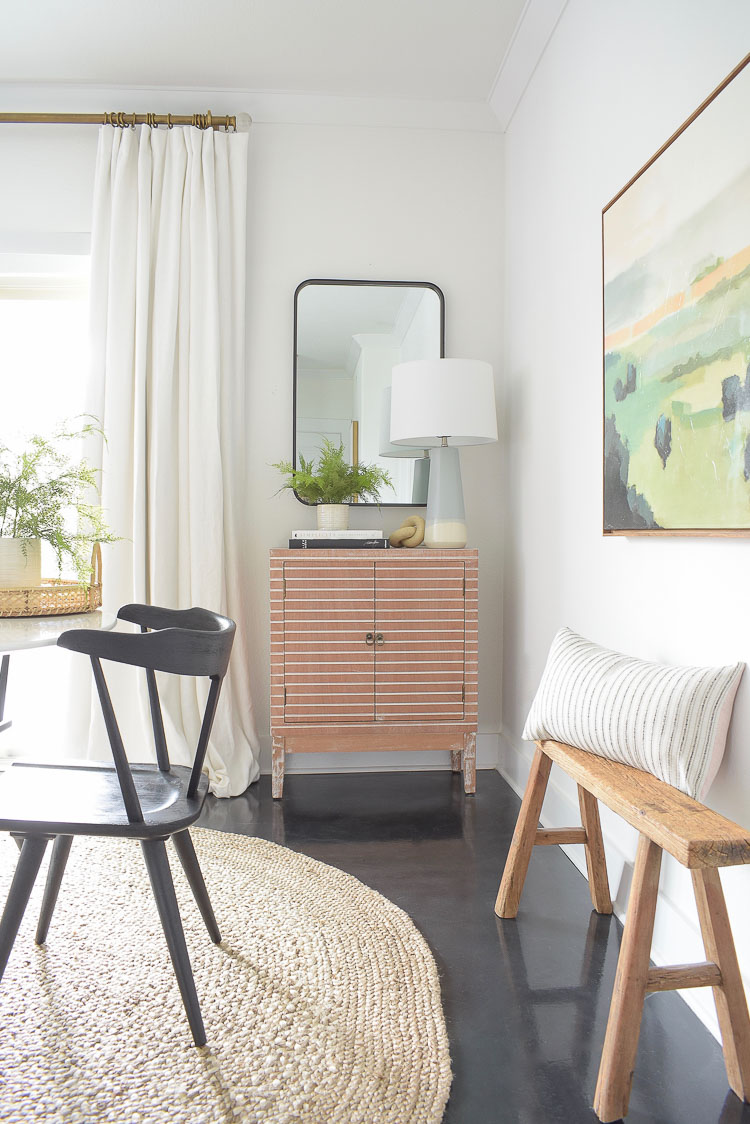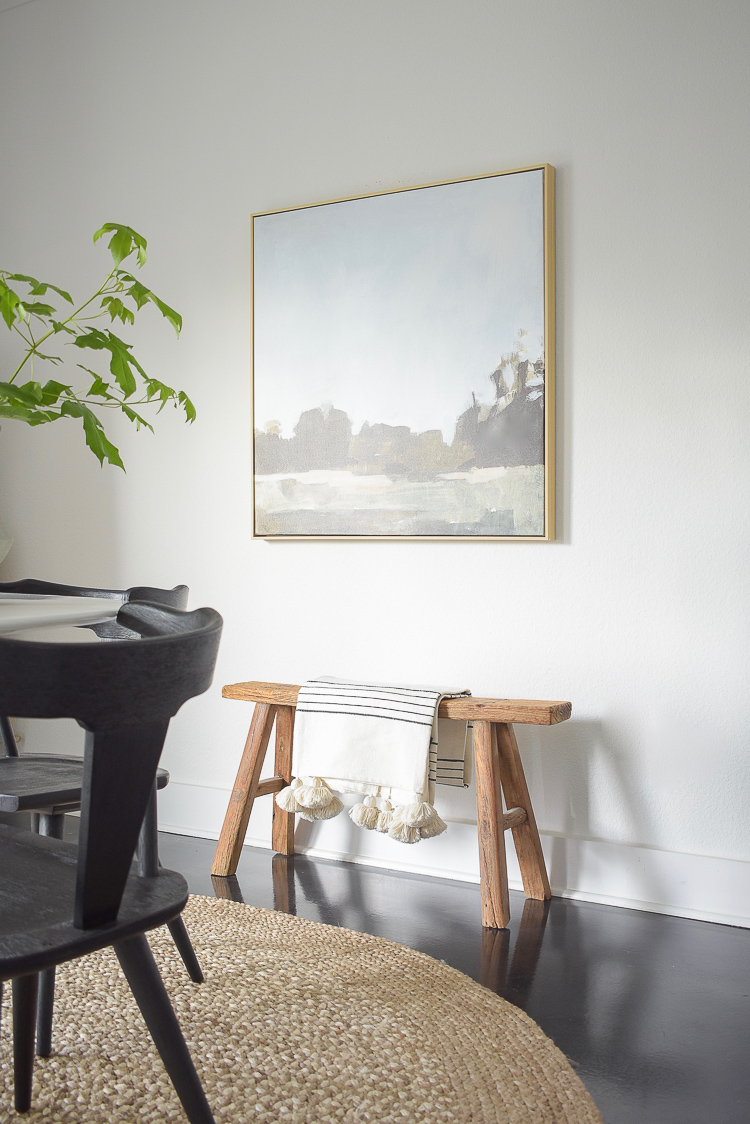 Love this decorative knot…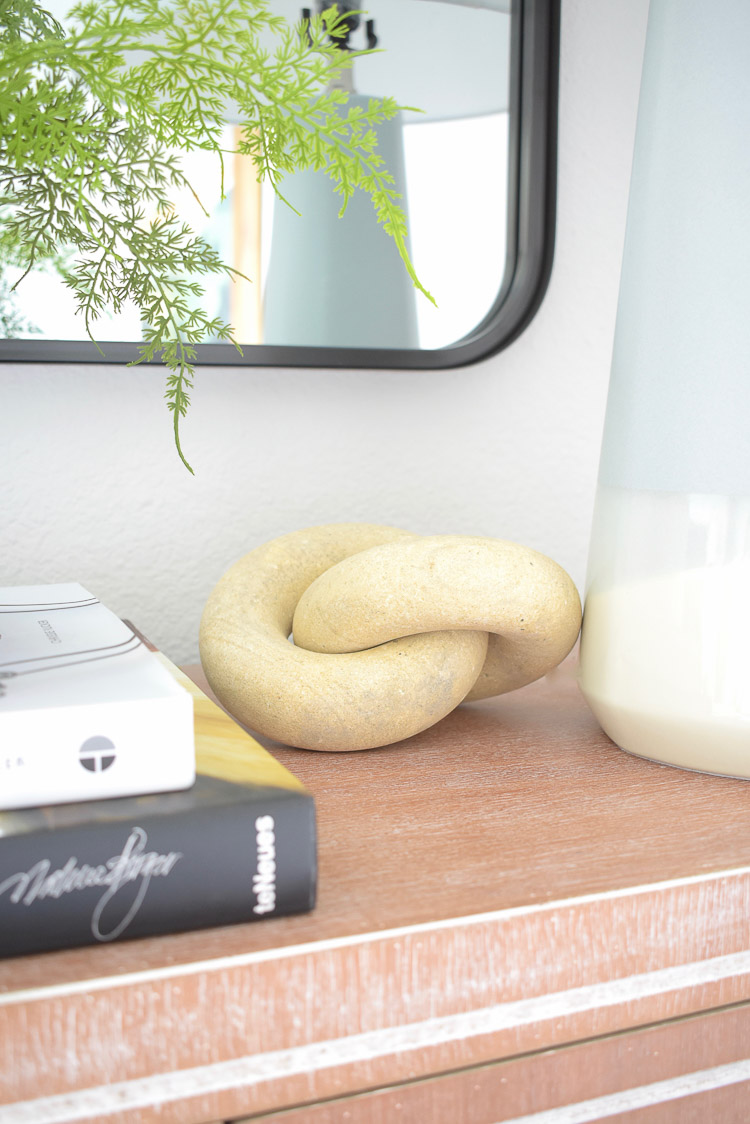 This faux fern that's back in stock (this is available in two sizes)…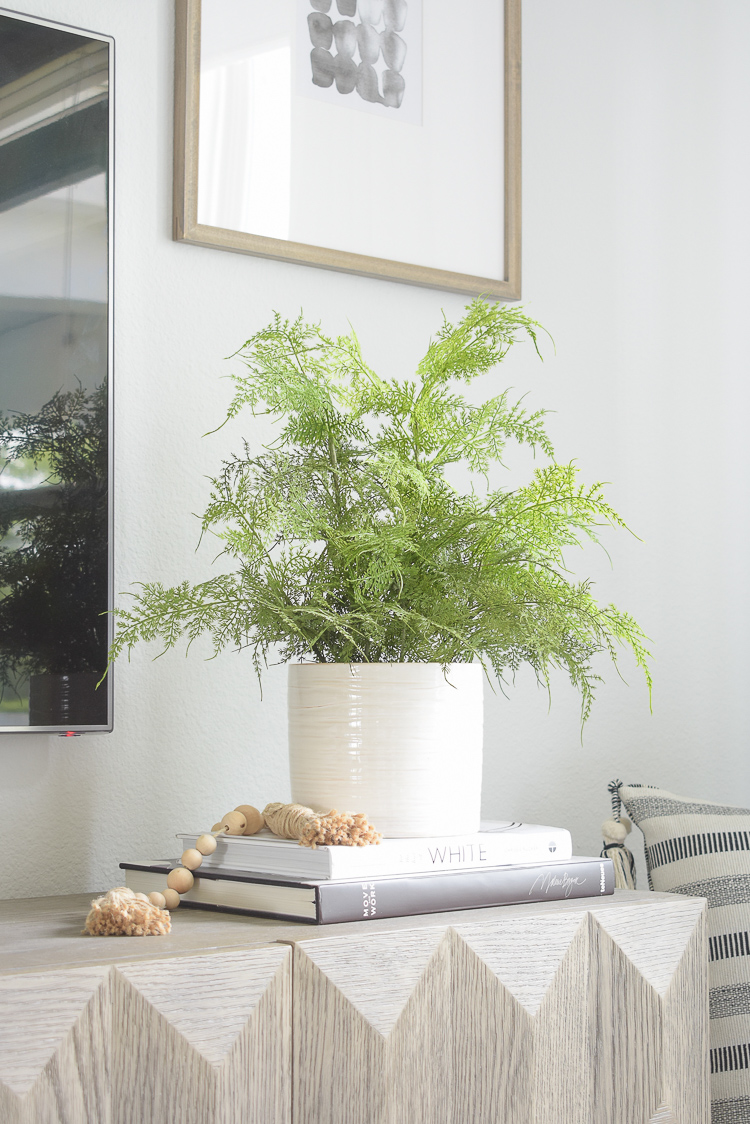 This stool – so in love whit this piece and such great quality!!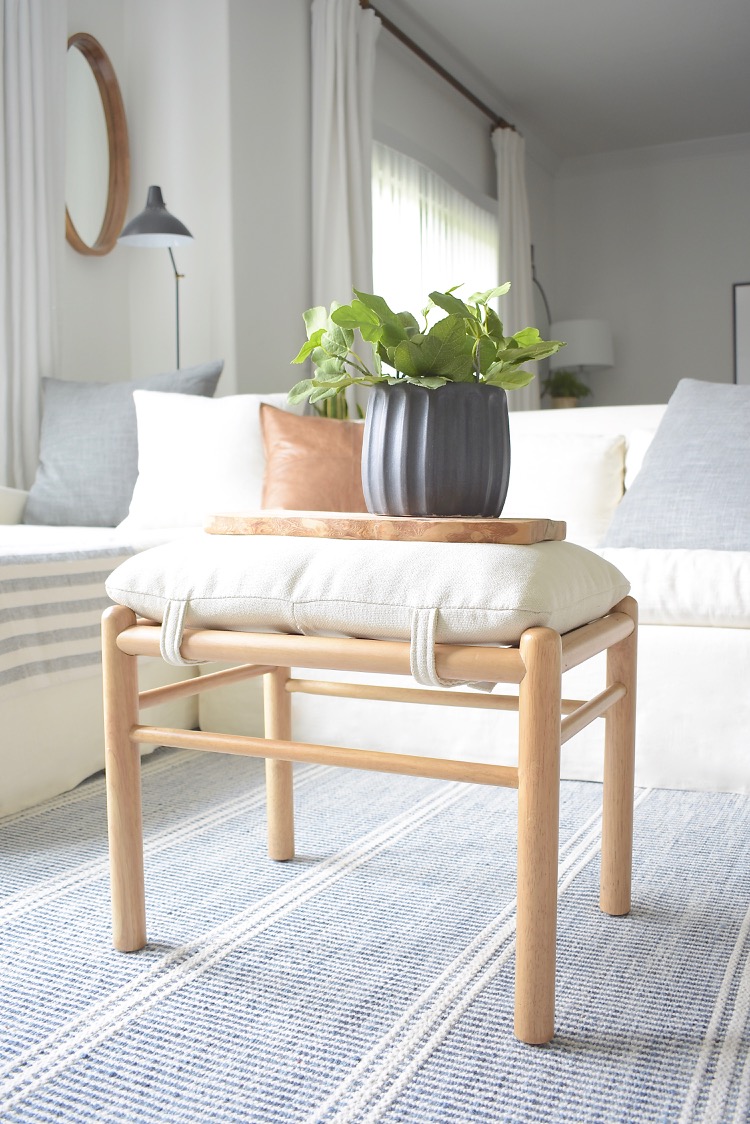 And here are my favorites from the Studio McGee Fall Collection (and some of my favorite images from the collection) that are currently in stock!  Happy Shopping and thanks for stopping by the blog!!