Nordstrom Anniversary Sale Picks – Early Access (Round 2)
Hi friends,  I hope you've enjoyed early access to the Nordstrom Anniversary Sale so far and thanks so those of you that have stopped by already!  The sale is so good this year that I just keep continuing to check their site to get my closet ready for fall/winter at the best prices of the season!  I still have things on the way so I wanted to pop back in to share those plus a few more things I've spotted at the sale this year.
If you missed my first round of picks you can find them HERE. Affiliate links used in this post.
Below are a few more things I picked up and/or ordered on line since I last posted.  I am in LOVE with this olive Rebekah Minkoff cross body and at the price during the sale, who could resist?!  Only bad thing is that it's sold out on line but you might be able to find it in the store.  Here are two similar one's in different colors though that I like just as well (here & here).
Also scooped up this leather jacket for over $110 off during the sale.  I don't really need a heavy coat here in Houston so this will be perfect for stepping out in the cooler months with jeans, a t-shirt and a pair of booties (wait until you see the booties I picked out below:).  The leather is super supple and this jacket will be a nice staple piece for my closet for years and years to come!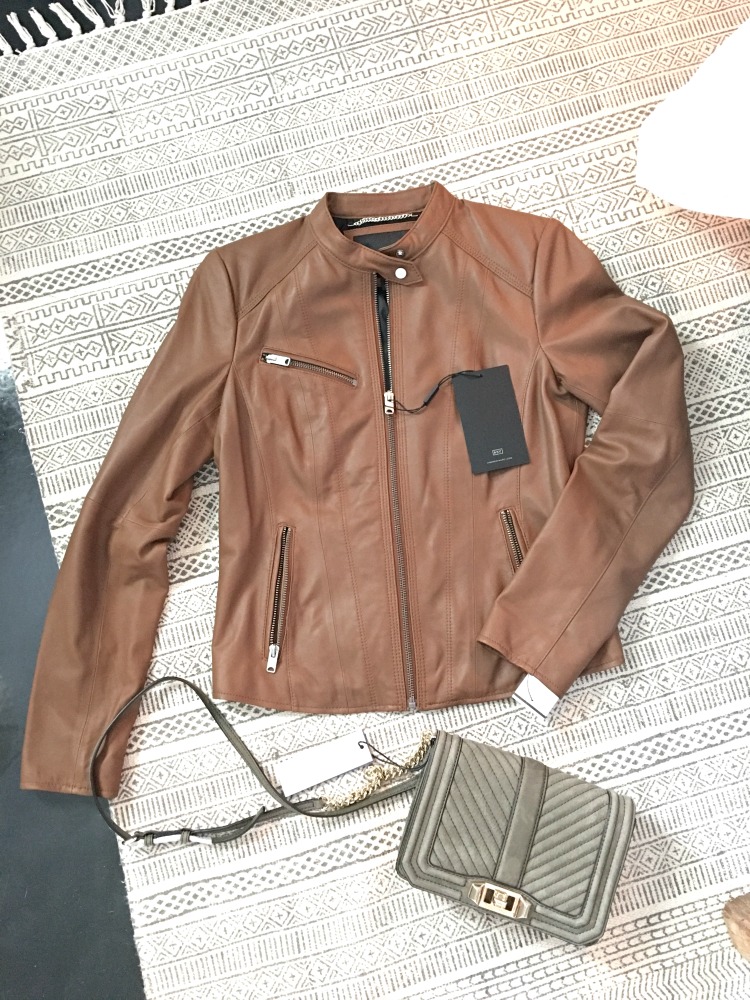 LOVE these booties!  Don't have a photo of them yet because they haven't arrived yet but when they do I'll add a photo to this post.  I tried them on in the store and was in between the sizes they had available but they seemed very comfortable from what I could tell from trying on the 7 1/2 (I'm a solid size 7).  This is my absolute favorite brand and all of the ones I own in this brand are so comfortable and well made!  These booties are $50 off during the sale and I ordered them in the Foxy color:).
Update:  They arrived and I couldn't love them more!  Super comfortable and I love the slit down the side.  They come in 4 colors too:).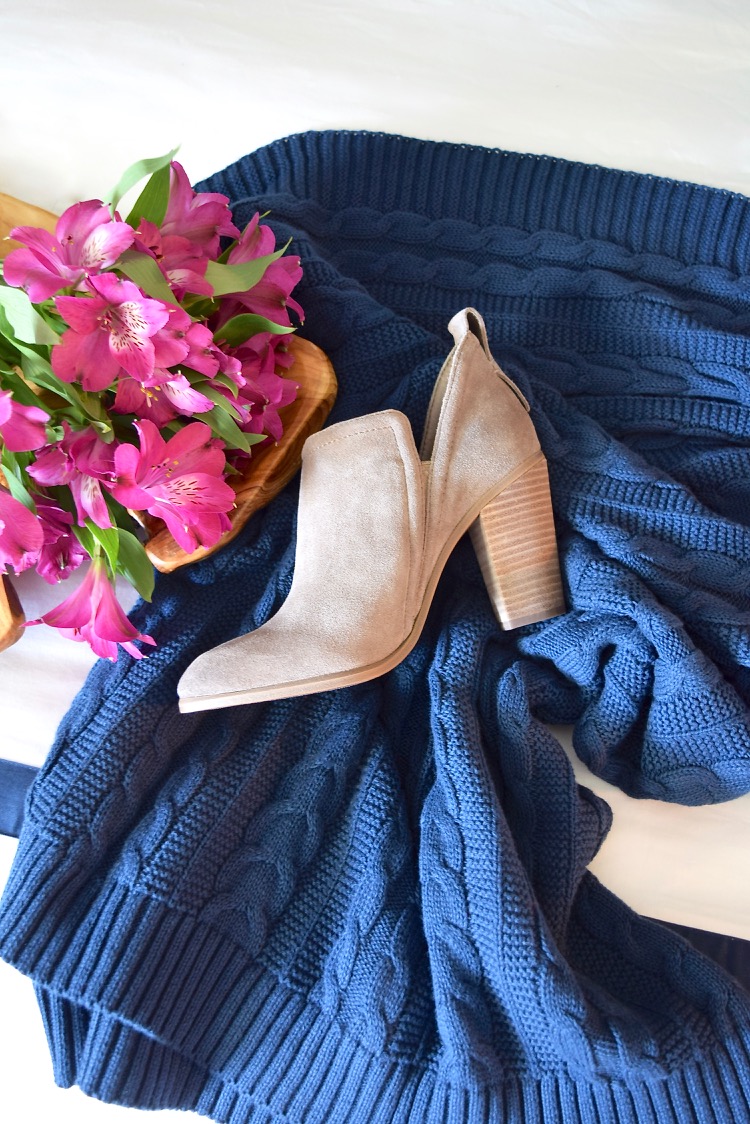 These also arrived and I love them too!  Great for fall and an easy on easy off kind of shoe great for running errands in style, or anything!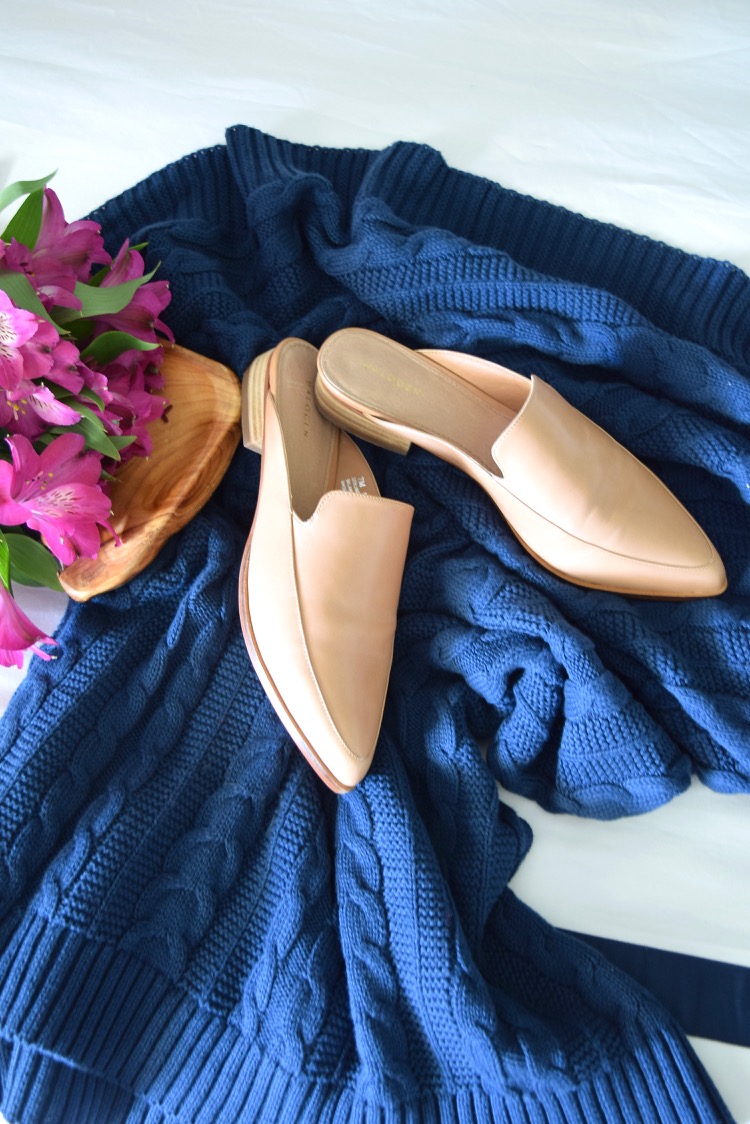 And I really love this plaid shirt which comes in multiple colors (I'm wearing a small)…perfect for early fall and such a great price!  These are the gray jeans I had on in the photo below but I didn't end up getting them (even though I did like them) and instead ended up ordering these.  I LOVE this brand (also have these is the same brand and they are so soft and comfy!) and, they are so affordable… #bonus!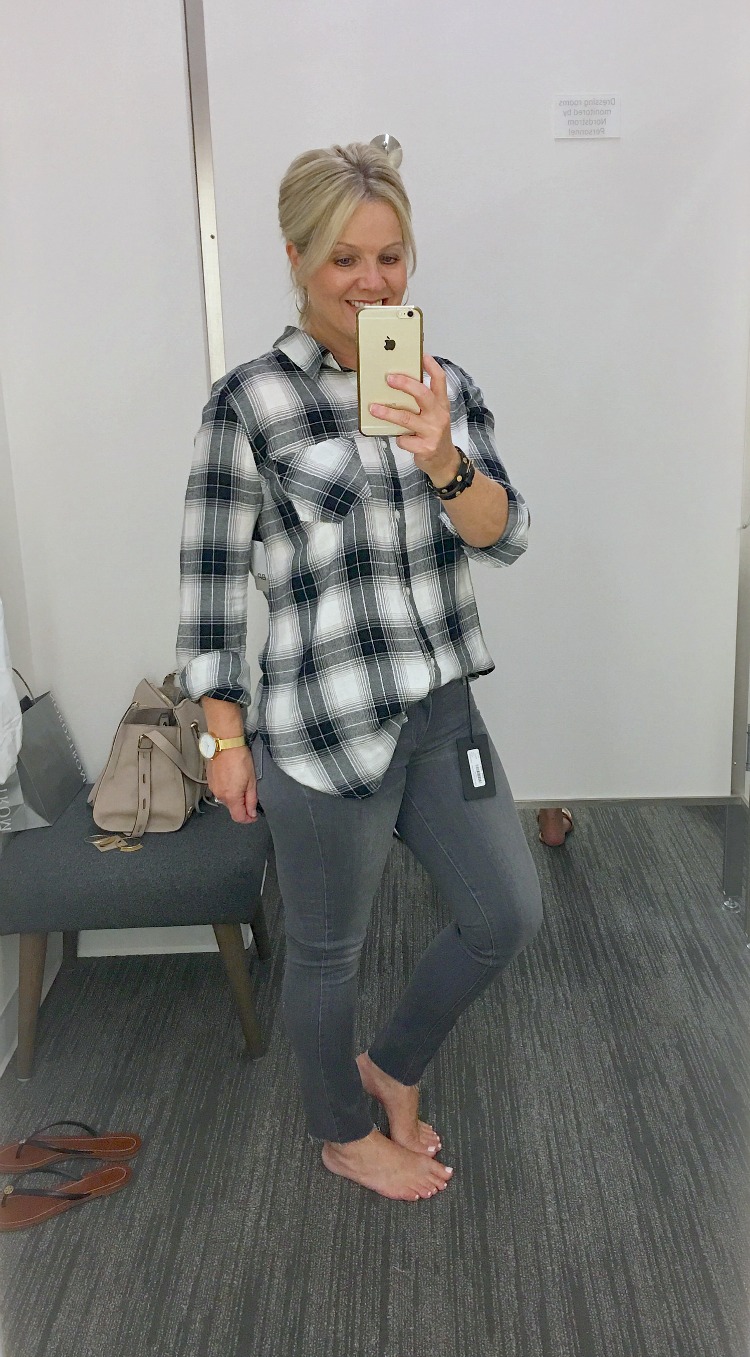 Also ordered this top in two colors for fall/winter.  Love the bell selves and this top comes in multiple colors (and still sizes at the moment).  It looks super soft and it's so reasonable too!  Tap and scroll below to shop…

Last but not least I ordered these short Hunter boots (but they also come in tall) for those rainy days here in Houston this fall.  They are over $65 off during the sale and such a great price for a Hunter boot!  Tap to shop…

Men's Clothing
Another update!  I also bought the items shown below this week for my husband!  If you are not familiar with the Peter Millar brand I would go ahead and get aquatinted now!  These are the most flattering dress shirts with a clean, crisp look for work or date night!  My hubby started wearing these a few years back and every year when this Nordstrom sale comes up we snag a few.  Also stocked up on some nice jeans, some great chukka boots and his favorite flippers were included in the sale this year too!  And, I'm eyeing the watch for him as well for a b'day or a Christmas gift this year.

Boys Clothing
Also picked up a few more things for my son this week.  I mean things were literally selling out as I had them in my cart so I was unable to get some of the sizes I needed but most of these are items I ordered.
Tops 

Bottoms

Shoes & Outerwear 

I hope you enjoy round two of my Nordstrom Anniversary Sale picks and happy shopping!!!  Early access ends July 20th but no worries because the sale is open to the public starting the 21st.  Happy shopping!