Nordstrom Anniversary Sale Picks – Early Access (Round 1)
Hi friends!  It's that time…the most wonderful shopping time of the year!!  This is always the time that I like to prep for fall with all of the great deals going on at the Nordstrom Anniversary Sale but who knew this year would be so amazing?!  I've been shopping all morning on line and I can't get over how great the selection is this year!
As you may or may not know, right now (from July 13-20th) the sale is only open to Nordstrom card holders which is the only way you can shop and have early access to the sale.  Now, I'm not a proponent of having credit cards you don't need but if you are going to have one, this is the one to have to get your family's wardrobe ready for fall fashion at unbelievable prices!  But this card is not just a credit card and is more like your debit card (kind of like the Target Red Card if you have one of those?) where the money is immediately deducted from your bank account just as if you were using your debit card so there are no bills to pay later.  Of course Nordstrom offers the traditional credit card as well if you prefer but you can sign up HERE if you are interested in either.  Two of the big perks are 1. you get early access to the Nordstrom Anniversary Sale each year and 2. For each purchase you will receive points that in tern generate Nordstrom Notes after so many dollars spent that act as free money toward future purchases.  The sale opens to the public July 21st but has already been running for a week by then and a lot of the good items and sizes are gone by then;(.
So, without further ado here are my picks for the Nordstrom Anniversary Sale (I've categorized them by clothing and home this year).  I've already ordered a few items this morning but stay tuned because I'll be back before early access is over to update you on my purchases and to share what else I'm looking at for the sale this year!  And don't forget about FREE SHIPPING & FREE RETURNS, all of the time!!
*Affiliate links used in this post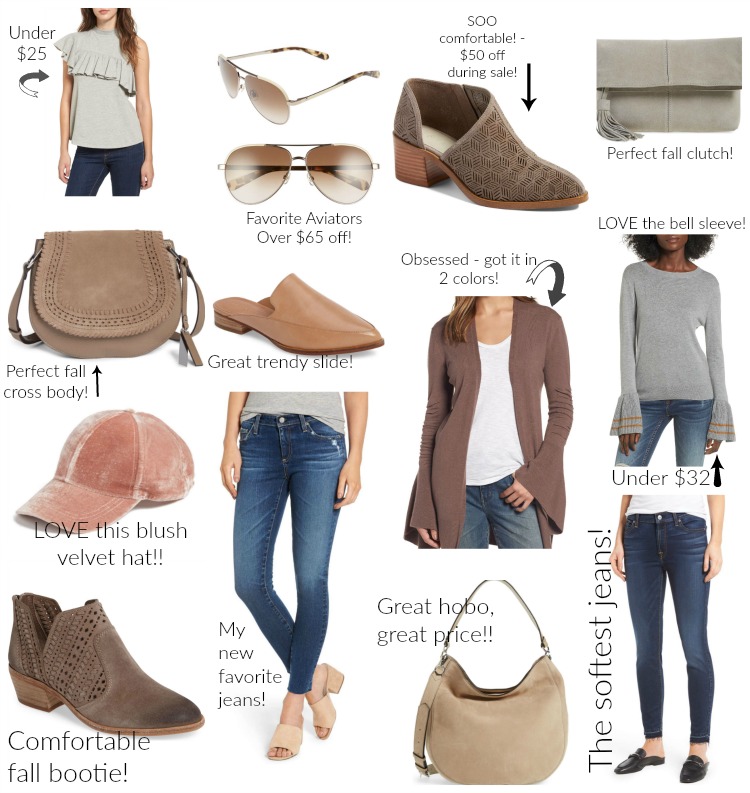 *Affiliate links used in this post
I got this clutch in gray but it is still available in black, at the moment…

Clothing & Accessories

Home Picks

***UPDATE***
Wanted to pop back in and share what I purchased today at the store!  I had so much fun and I hope you'll forgive the fact that I badly need a manicure and need to get my hair done (lol, wouldn't you know my 1st hair appointment here in Houston is tomorrow for a cut and color;).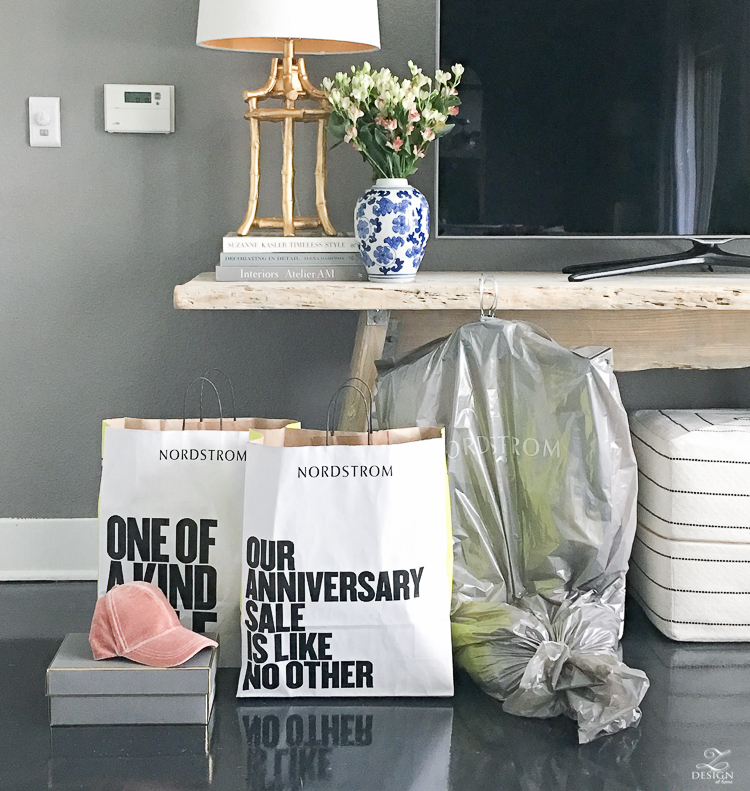 1st up is this sweater…can I just say this is the sweater of the century for me!  I liked is so much that I got it 2 colors.  Mine is XS and it is so, so soft.  The ruched bell selves are so feminine and perfect for fall, into winter.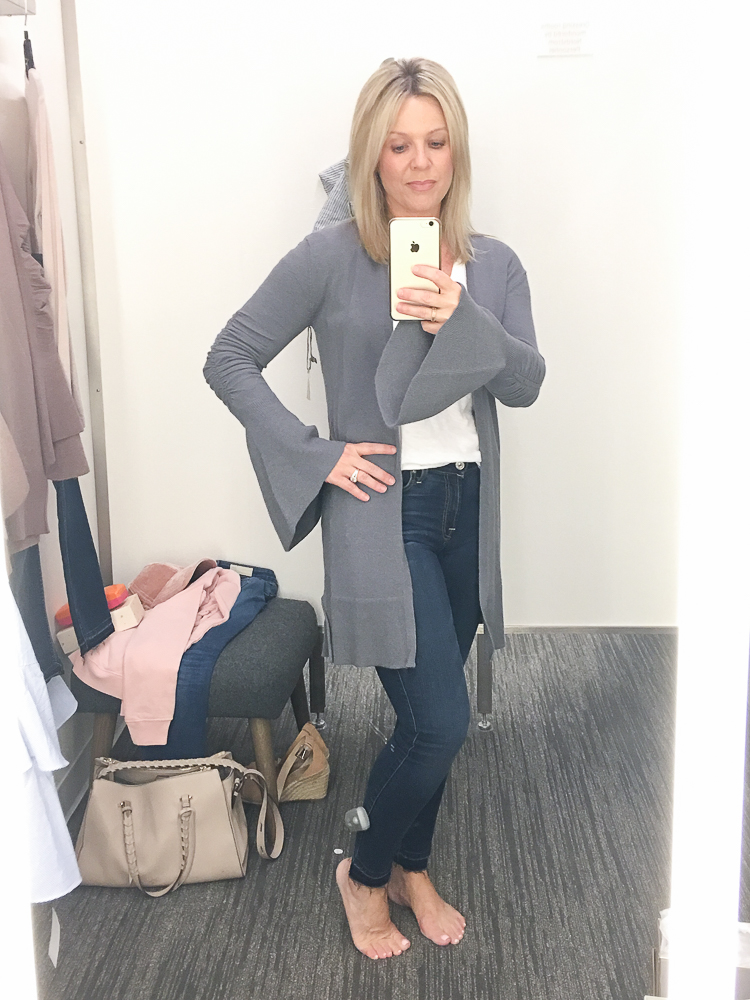 I didn't buy these jeans in the store (kicking myself now) but I did order them on line as soon as I got home (and they are $100 off during the sale)!  They are so soft and comfortable.  They're a bit high waisted and I'm wearing a 26 in this photo.  I also LOVE the frayed hem.
Also, this sweater in this color is so fabulous.  The color is called brown taupe but it's actually a dark mauve and everything about it is perfect!  I can't wait to start wearing it this fall and at under $60 during the sale I'm so glad I got both colors!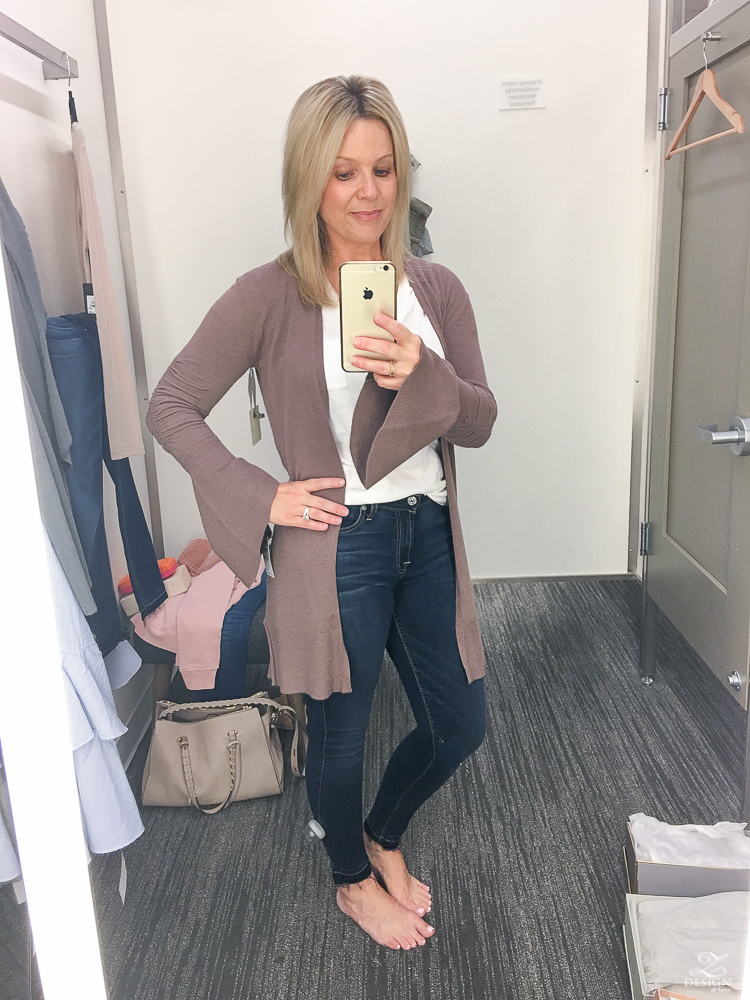 Next up is this gray sweater with gold trim on the bell sleeve!  It fits great and is super soft.  I felt very comfortable in it when I tried it on.  Also love these AG jeans ($75 off during the sale)!  My friend Erin of Sunny Side Up has been telling me about AG for a while now and I'm so glad I tried them.  They are so comfortable and I love the wash!  These also have a slightly frayed hem.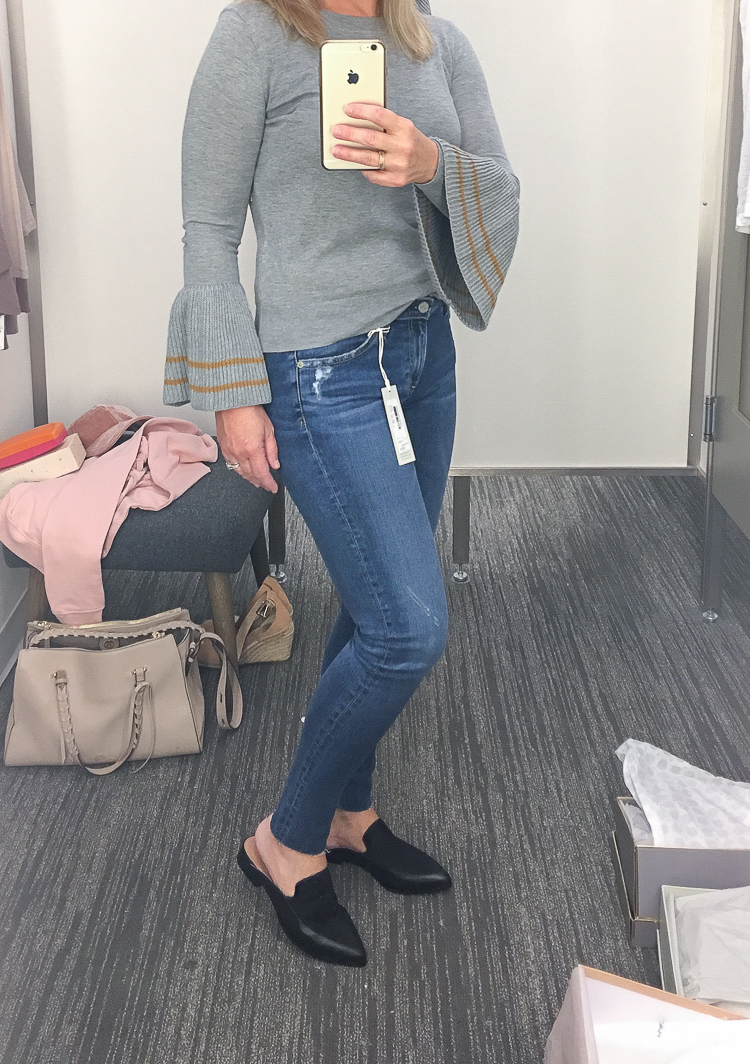 You might have noticed the cute mules in the previous photo…I loved them but didn't buy them because I wanted them in the wheat color (that they didn't have in store) so I ordered them also when I got home.  These are under $60 as well during the sale!
I went to the store thinking I would get these or these (and loved them both, especially the 1st ones) but, these perforated booties won out for me!  They are SOO comfortable and the low heal is perfect for those errand running days and more this fall.  And, if you live anywhere in the lower half of the country you'll be able to wear them all year and they are $50 off during the sale (or you could wear them now with a cute sun dress)!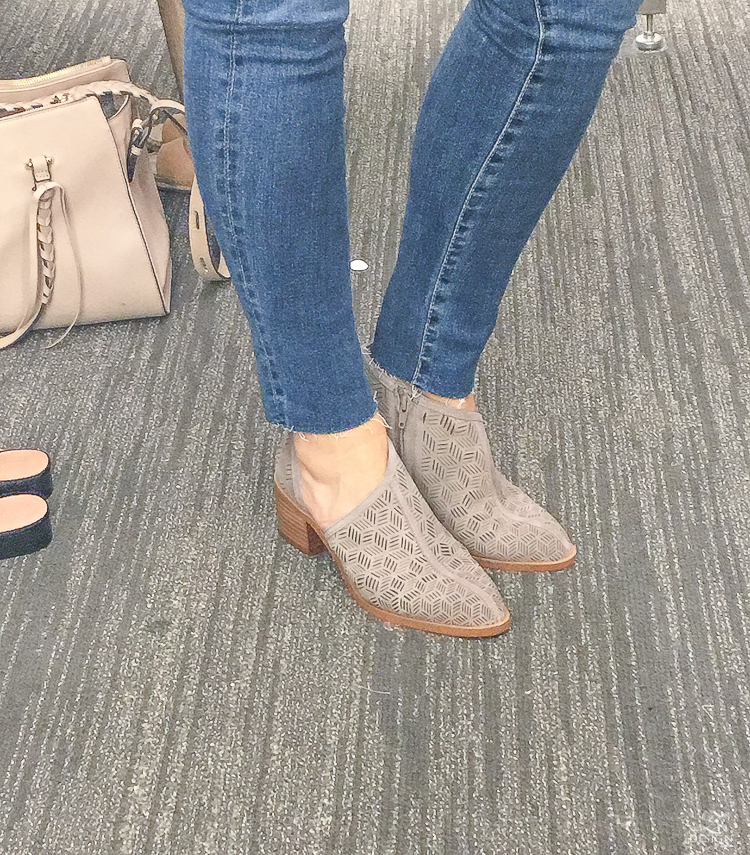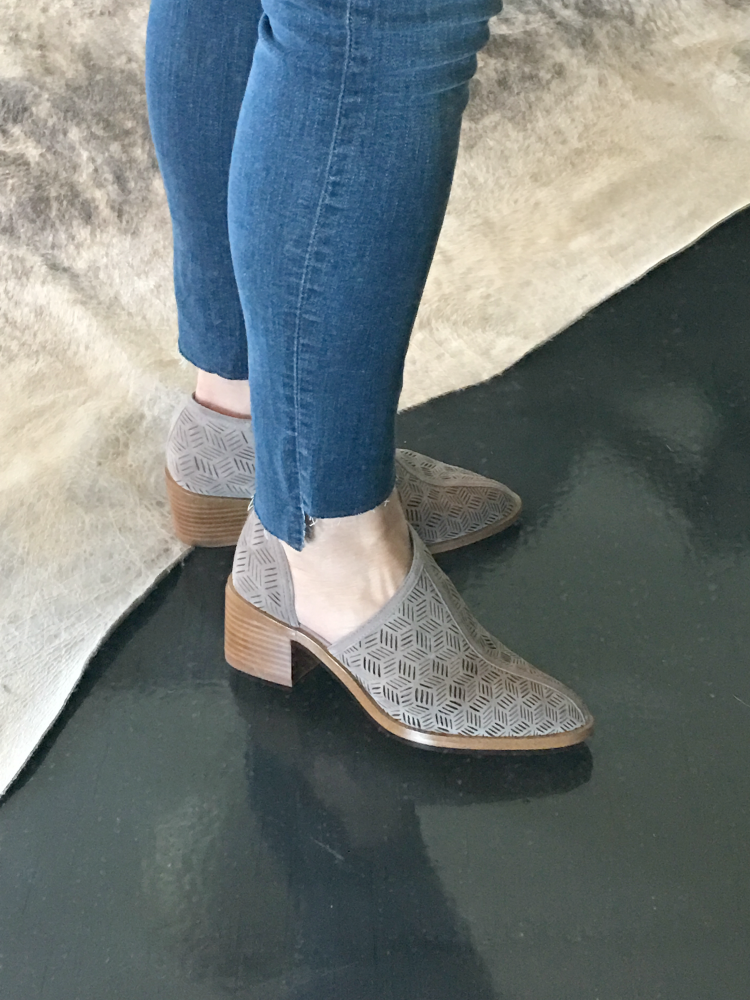 Now on to a couple of cute accessories!  I've had my eye on this hat (or similar) and was super excited to see it in the sale this year.  It's a soft blush velvet and will be perfect for fall and even before (especially on those days I need to run errands but haven't washed my hair yet;) and it's under $26 for the sale but goes up to around $40 after the sale.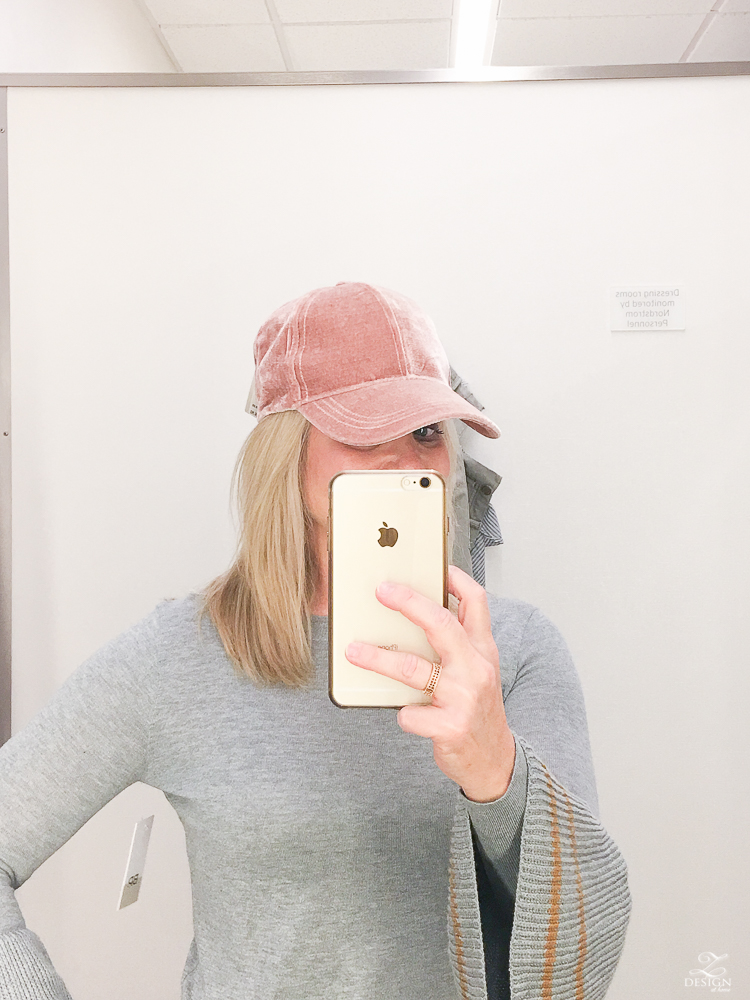 Also got these blush velvet heels (very, very, very comfortable) to wear to the BHG Style Maker Event this year in NY!  Eeeek!  Can't wait for New York in Sept but more on that later!  Also got this super soft, super classy layering piece (under $32) but make sure to get a cami to wear under it.
(

And last but not least, I've been looking for some comfortable aviators for a while and lucked up on these today in the sale!  So excited and they are so comfortable on my face (most aviators seem to be uncomfortable to me).  I love the detail on the top which sets them apart a little from your typical aviator (dresses them up a bit) and they are over $65 off during the sale!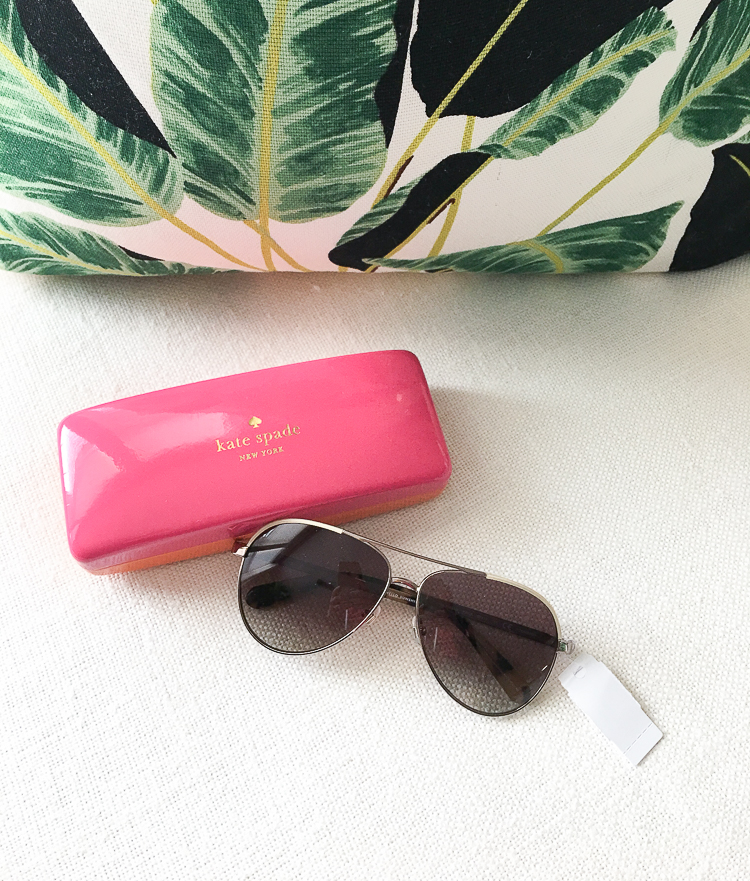 And, I also picked up a few things for my son.  I LOVE the Tucker + Tate brand at Nordstrom and couldn't pass up the great deal on a few things for fall for him.  The baseball t comes in 3 colors and the jeans are a perfect closet staple and a great wash.  Also loved these cute jogger pants but haven't yet pulled the trigger on these.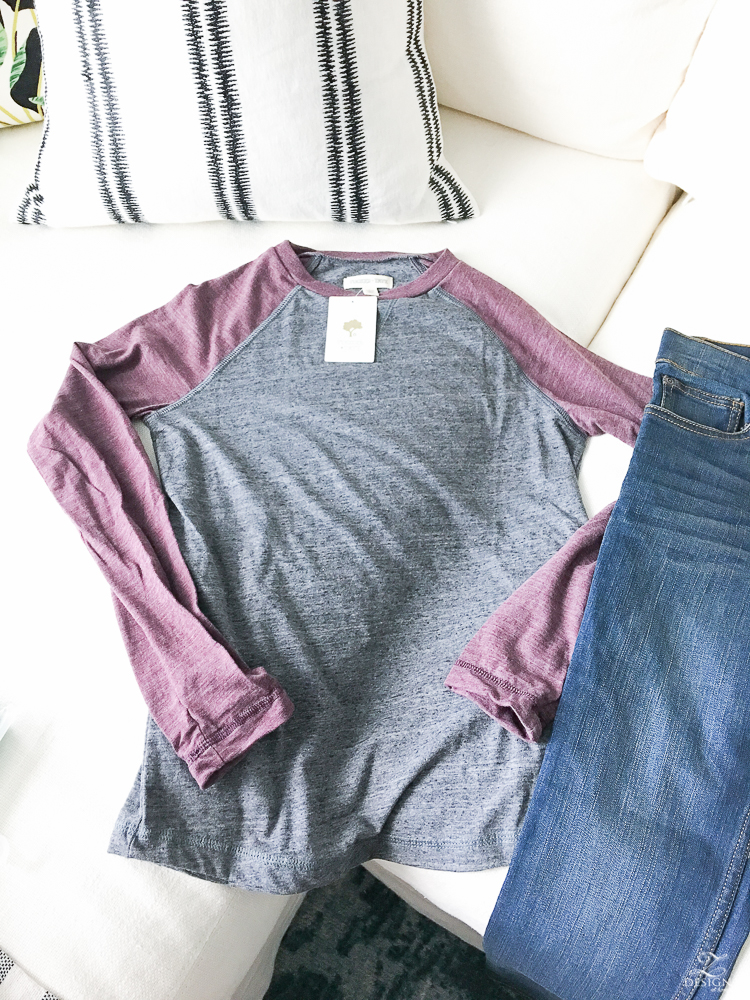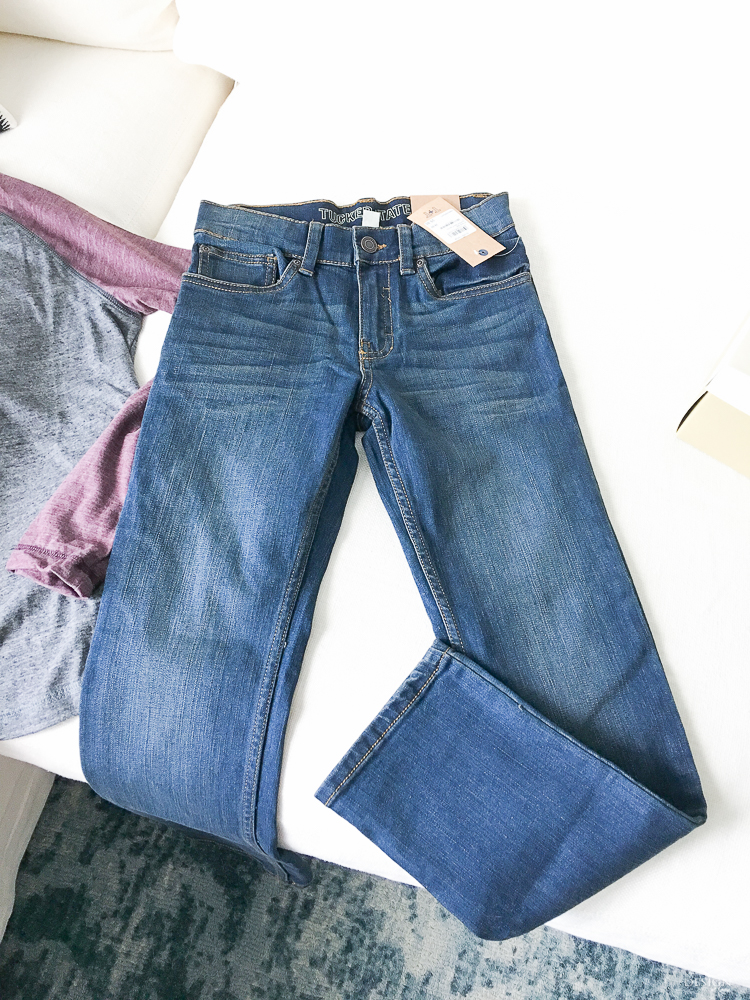 Also got these Chukka boots for him for church!  This is the one day I can still dress him up and believe me I'm going to try an get away with it as long as I can;).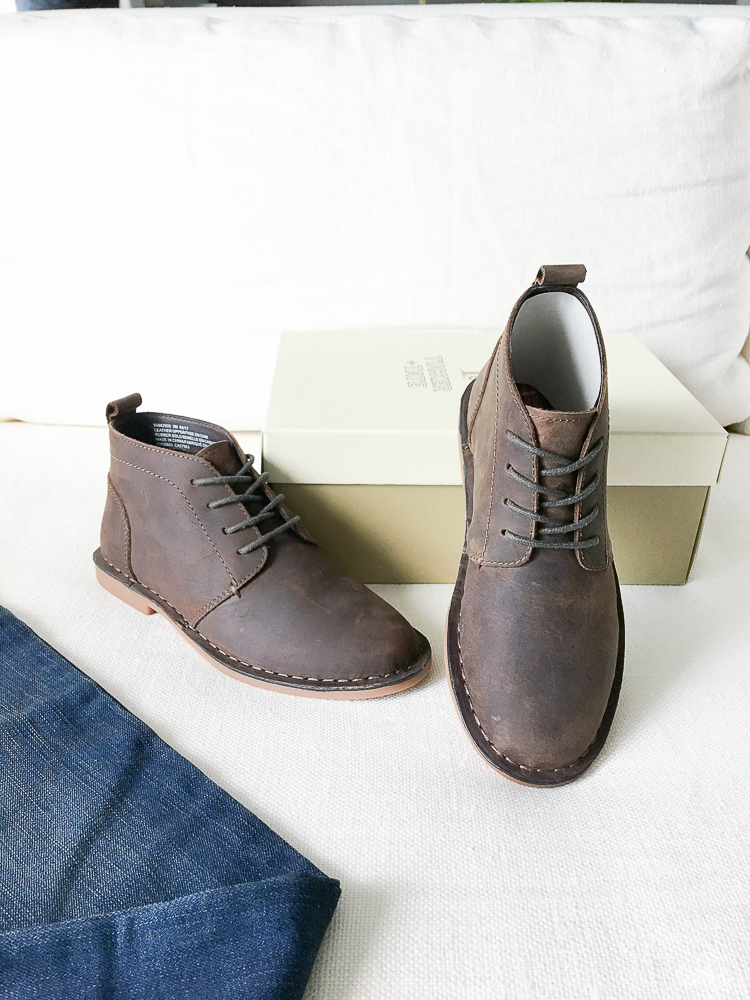 Lastly for him I picked up some basics that were also included in the Anniversary Sale this year.  I get the underwear for him every year and love them.  They are very soft and hold up well in the wash, as do the white t-shirts (such a great price on both of these, especially for the quality)!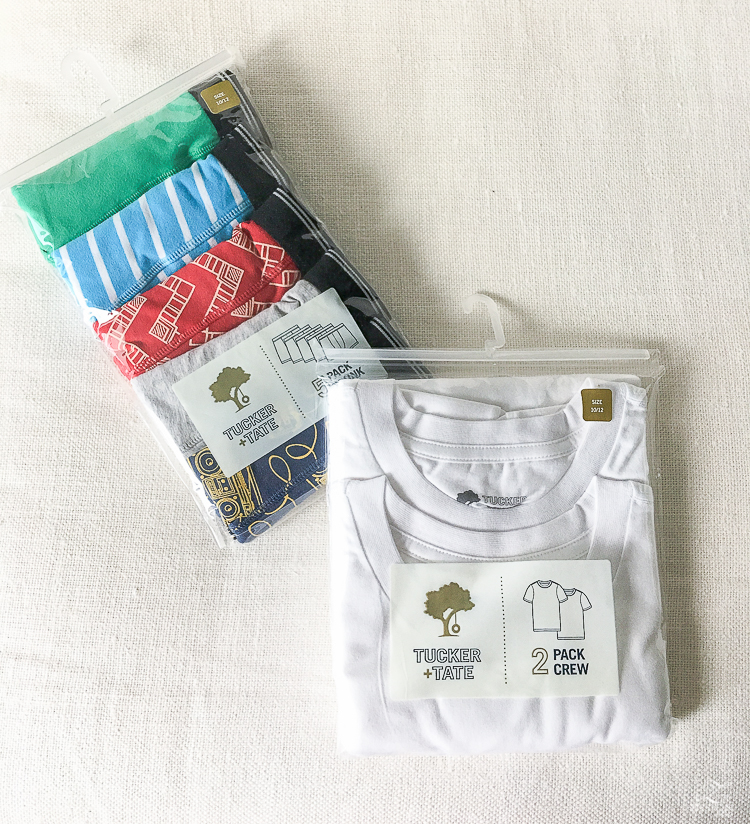 You can check out my second round of early access Nordstrom Anniversary Sale picks HERE🙂