Happy Saturday!!  Just popping in to share a few of my spring favorites plus some fun items I'll be updating the master suite with for my next spring tour in a few days.  I saw yesterday where my marble and brass lamps are on sale at 20% off so I had to share!!  If you haven't seen where I used them yet, you can see them in my first full spring tour here but here is a little peek.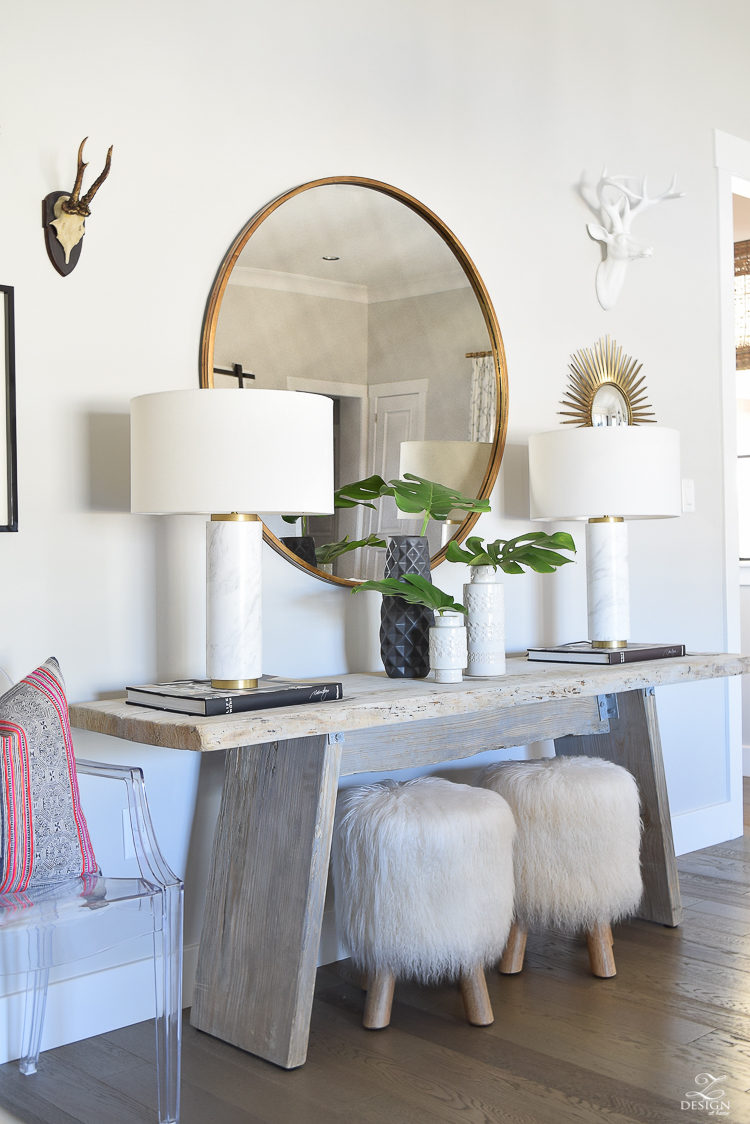 They are even more lovely in person and oh yeah, they weigh a ton but are so, so worth it!!  They come with a white linen shade and are sure to update any decor style for the spring or anytime.  And the best part is that they are on sale this weekend at 20% off with free shipping, and don't forget to use code SCORE :)!
*Affiliate links used in this post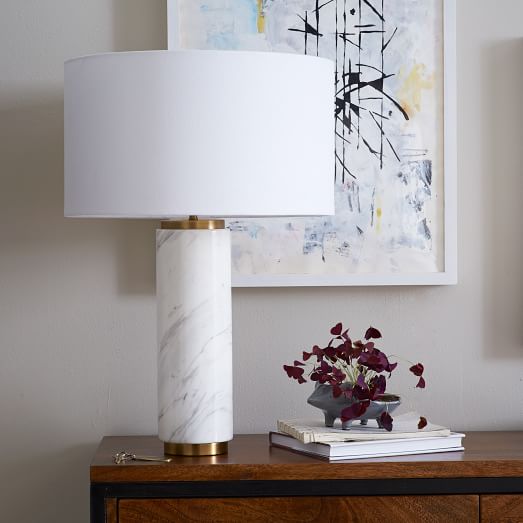 Here are some similar marble lamps I've rounded up in case you need something in a slightly different size or style.

The lamp also pairs well with a round gold mirror.  Here are a few in different sizes and price points…

Here also are a couple of items I'll be using to update the master suite for spring.  I love the fun diamond pattern on this pillow.  It has a fresh modern feel for spring and I love the trendiness of the pattern.  The best place to try out a trend is always with a pillow and this one is on sale this weekend for $19.99 (I wish I had gotten as good of a deal;)!!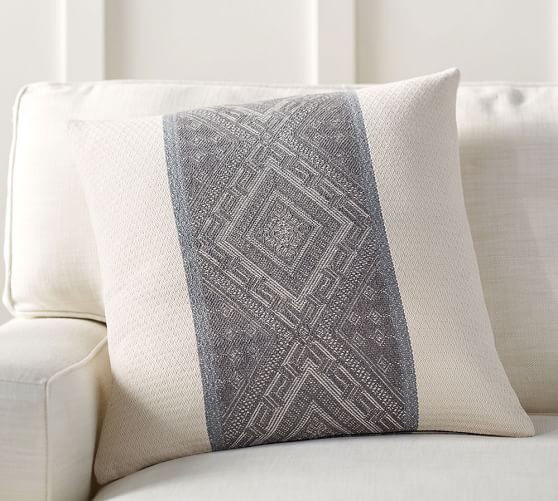 I love the light weight airy feel of this duvet and shams for spring and summer and I'm actually going to use it as a blanket on our bed.  Right now I have this quilt and shams on the bed that we've been using for fall and winter but with the rising temps this past week it has proven to be a bit warm.  Excited to be using the new one though pretty soon and I can't wait to share it next week!  It's on sale this weekend for 20% off + free shipping.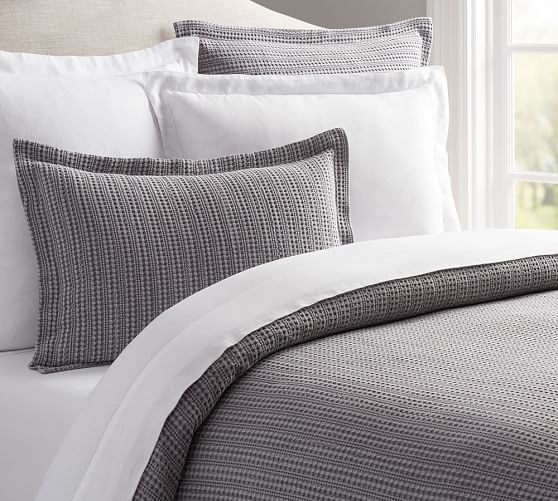 Click Images to Shop

Something else I've been dying to share with you are these amazing PJ's!  Because I like to lounge around in style I'm always on the hunt for the perfect pair of lounging pants and recently when I was in L.A. at the Design Bloggers Conference (see a photo here from the conference) my dear friend Erin of Sunny Side Up had some of the cutest ones on (Erin and I were roomies).  She said they were super comfy so the next time I was close to a Nordstrom I popped in to try them on and fell completely in love (although I chose a different style)!  They are a little more than I would normally spend on PJ's but I love them so much I bought them in 3 colors and they are so well worth it!!  They are super flattering, come in 7 colors and are the softest, most perfect pair of lounge pants I've ever owned.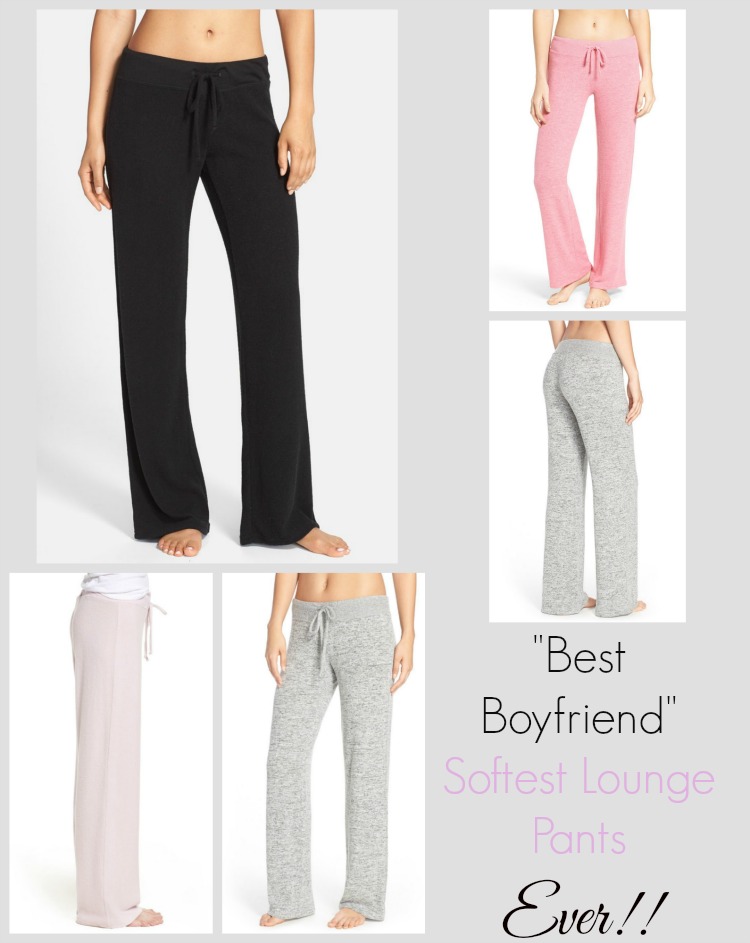 I also bought two of the hoodies in this brand and they are incredibly soft!  They are so soft that my son even asked if they come in a boy's sizes, haha;)!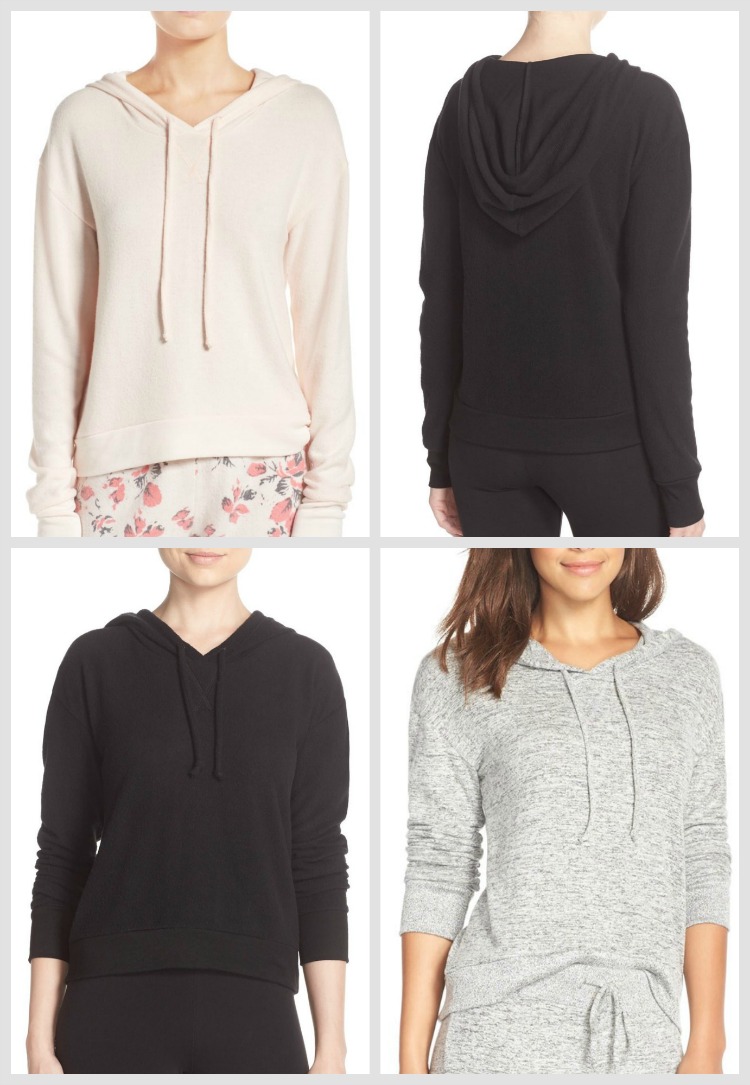 click Images to Shop

Another fun item I'm crushing on these days is this leather pillow!   Leather feels so fresh lately, especially in this saddle color.   I used two of them in my living room for spring updates and still can't get enough of them.  You can see more of them here in my 1st spring tour of 2017.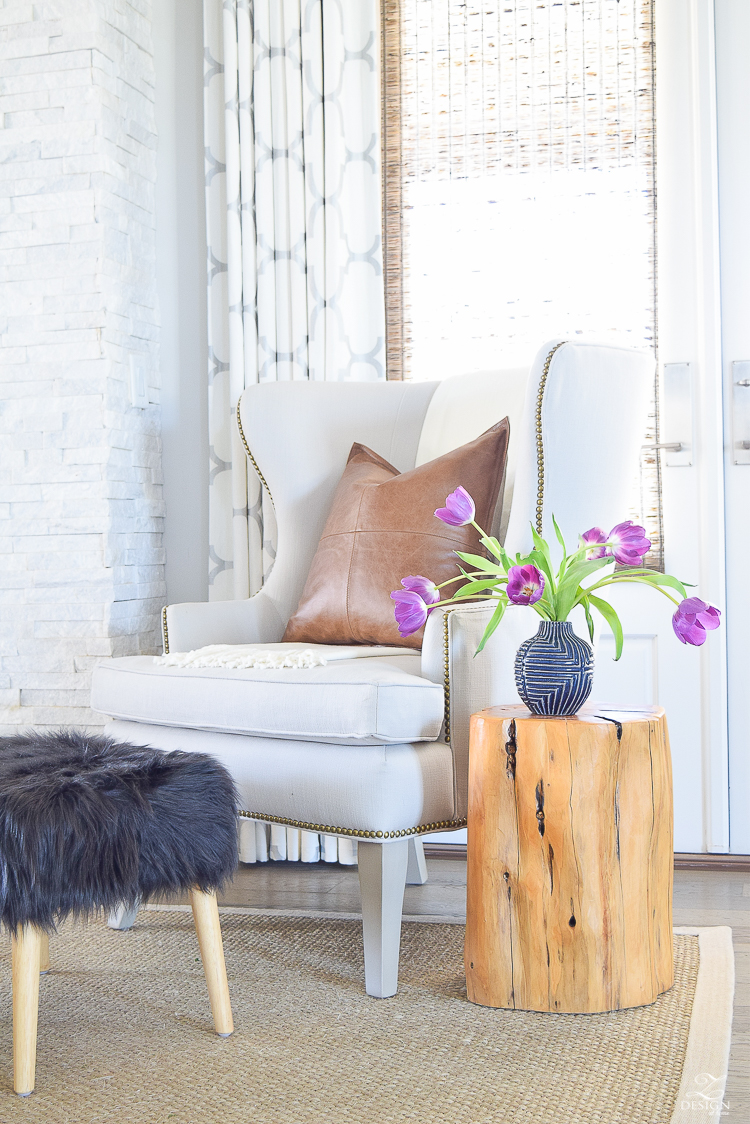 Click Image to Shop

These lanterns are on sale and come in black and white!    You can use this lantern with a candle, flowers, succulents, or other vase fillers which makes it the perfect update for spring.  I waited all year last year for these to go on sale so that I could grab another one and never could catch them at a discount so I'm happy to see they are finally on sale.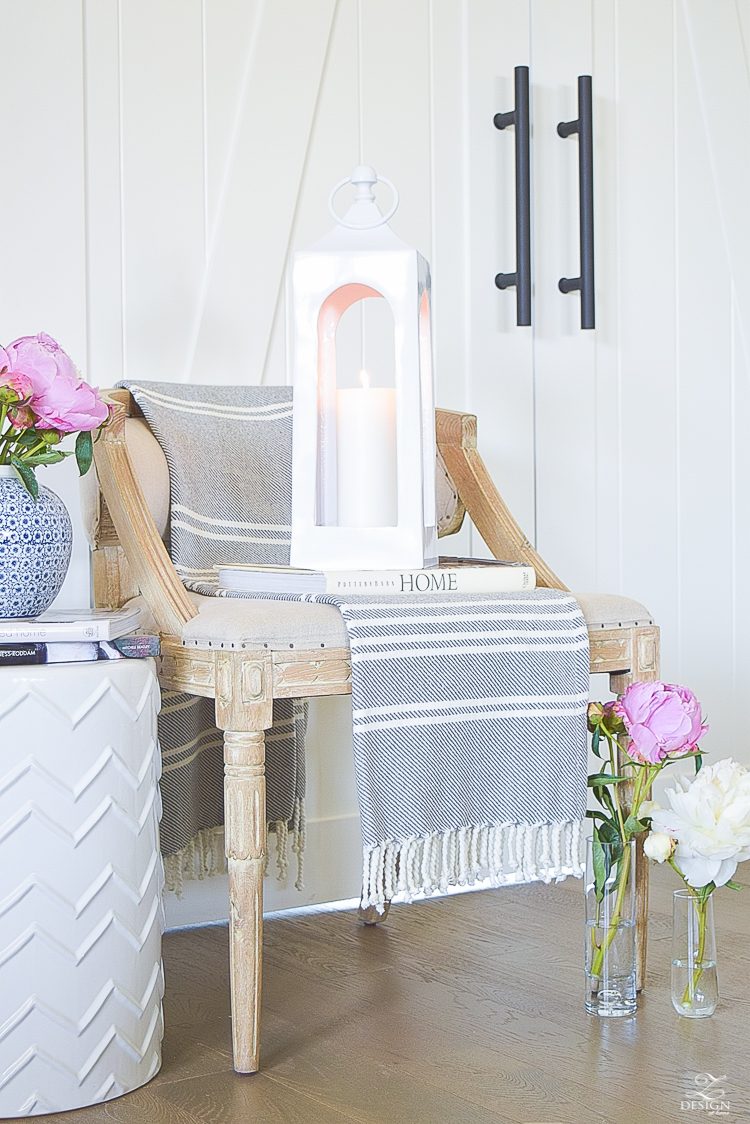 This great mid-mod planter is also 20% off with free shipping using code SCORE.  When I shared it a few weeks ago in my spring tour (found here) it was a huge hit!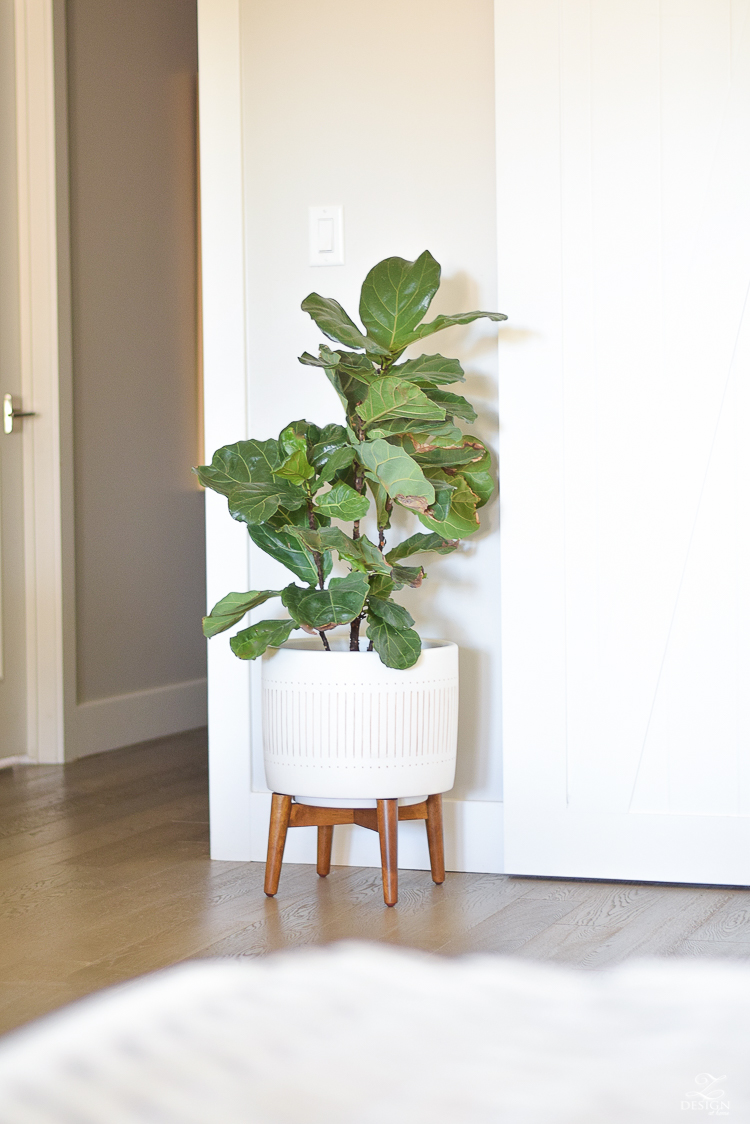 Here are some other fun springy items (several on sale for the St. Patricks Day weekend sales) and all great for spring updates!

Happy St. Patricks Day Weekend, friends and happy shopping!!
Xoxo, Bree