Hi friends!  This blog is about sharing design tips and stylish finds for your home (and sometimes your wardrobe) and I love sharing sales and my favorite finds for the week with you so thanks for popping in this weekend…I hope you are having a good one so far!  This weekend in particular I have a couple of items to share with you that I want to give a review on since I've had the opportunity to wear and/or use them lately.  I hope you enjoy my finds and favorites for the week and please let me know if you have any questions down below!
This gold mirrored tray that I found recently has completely stolen my heart!  I had been looking for a gold mirrored tray for quite some time so I was holding out until just the right one came along. I knew the moment I saw this one it was going to be the perfect piece for some upcoming projects, and to move about my home as needed.  Trays are literally one of the best accessories you can have in your home to corral items, use as a center piece on a piece of furniture, or to simply set a vase of flowers or bowl of fruit on.  I used mine in my fall home tour (you can catch that here if you haven't seen it yet) but I will be using it all all over my home as I change things up throughout the seasons.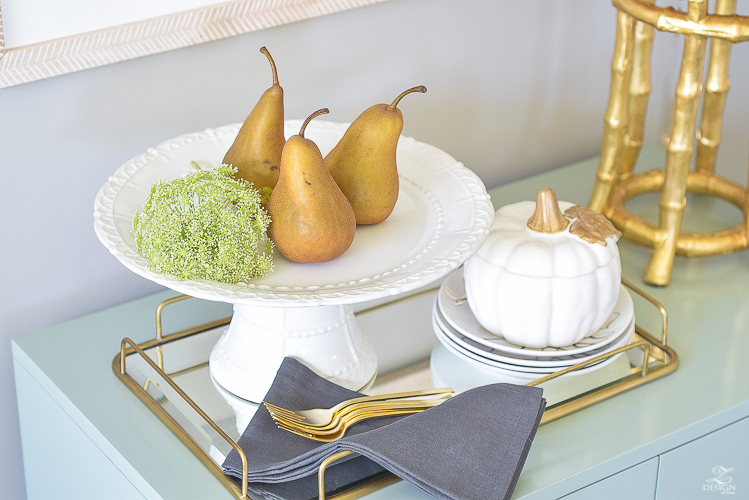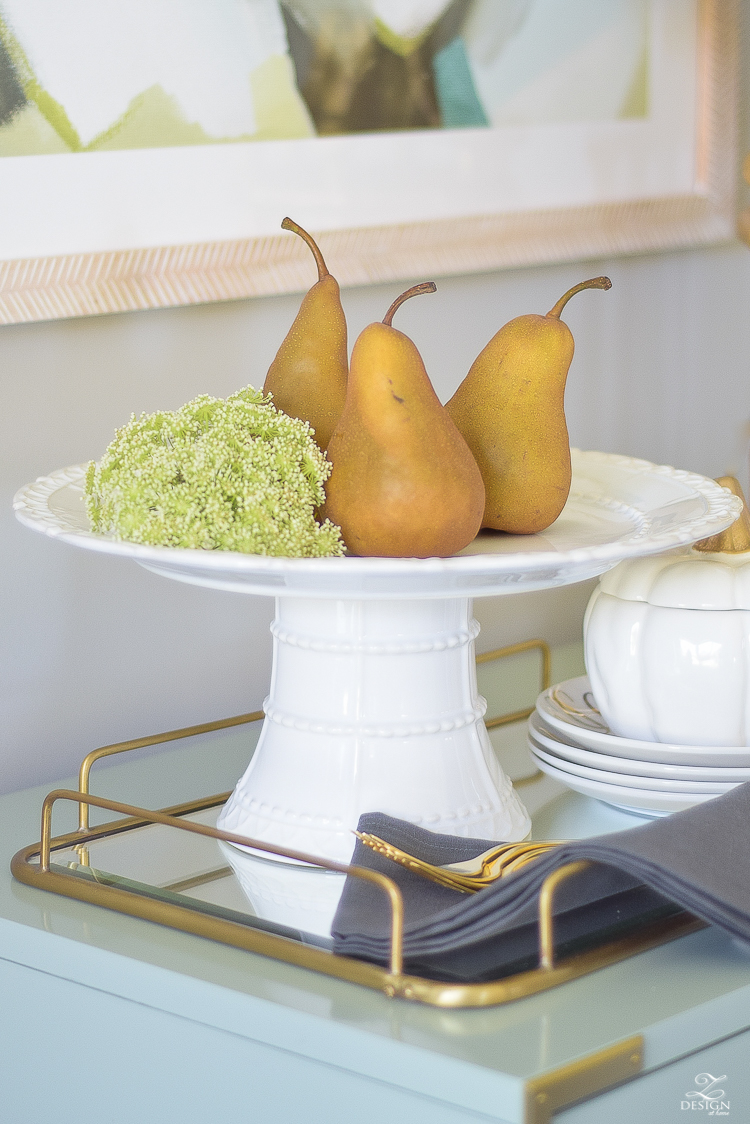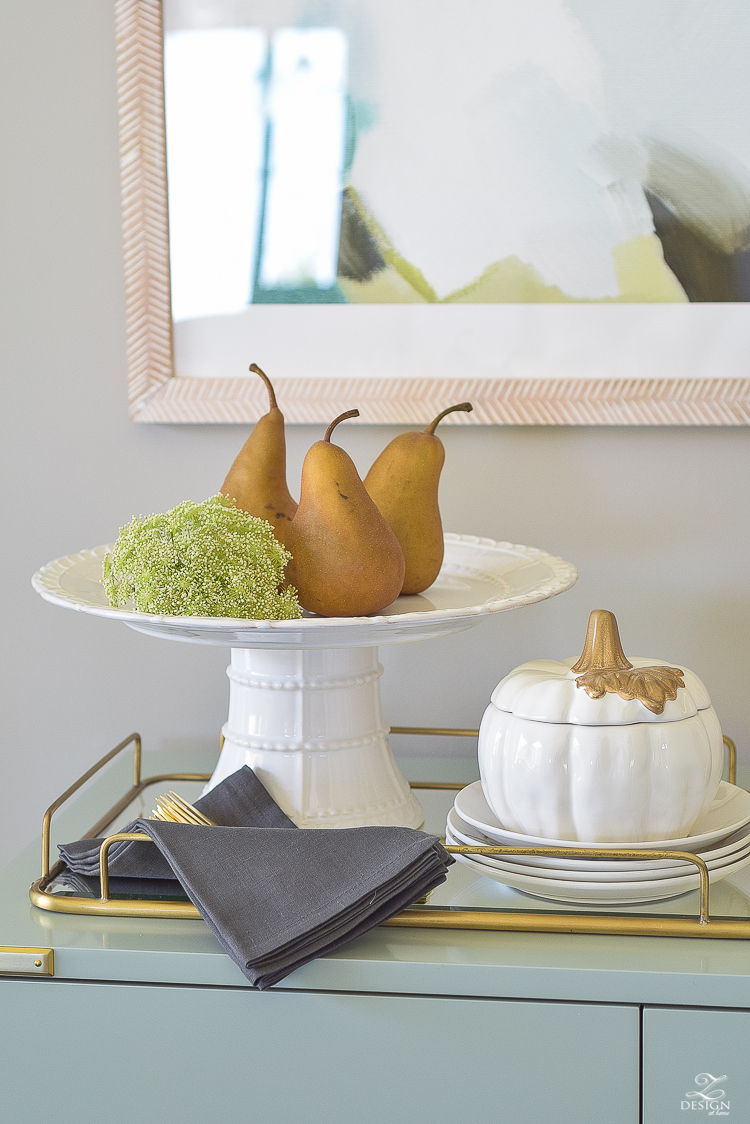 Recreate this Look

The next item I've been smitten with this fall is this comfy pair of ankle tie flats.  These are super comfortable and the perfect shoe for fall before it gets cold enough for boots.  Also, if you live in a warmer climate like me, you should be able to wear them all winter.  And remember I wouldn't share if I wouldn't wear so I hope you like them just as much as I do!  They come in desert brown (this color) and black and I would say they run a tad big as I went a 1/2 size down.
Including this one, here are a few more very similar shoes, some of which are on a pretty great sale right now at almost 40% off!

I also ran across these faceted vases in plum that stole my heart for this fall season.  Shades of burgundy, madeira, and plum will prevail this season in decor and this is the perfect accessory this year for that pop of unexpected autumn color!  You can see more here in my Fresh Approach to Fall home tour where I'm using this color this season .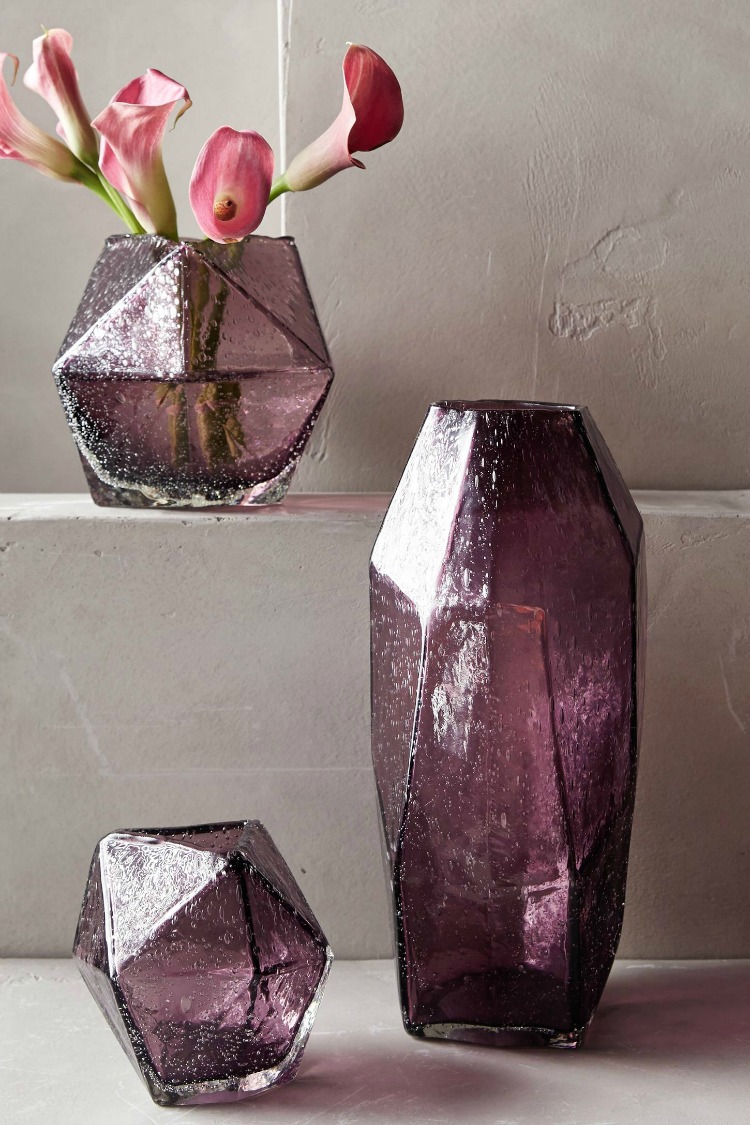 Image is Clickable

Another great item I wanted to highlight this weekend is the sale on this round gold mirror.  I get so many questions and comments about mine so I thought I would share with you this one that is currently 20% off and such a great deal for one of these mirrors in this size!!  This one is slightly smaller than mine (that you can see here & here in my home) but the finish appears to be the same.  I recently ordered this mirror for a client (different shape than the round but same color/finish) and it's definitely a nice golden color, and not so much gilt like the color description says.  I've also sourced several round gold mirrors in The Shop as well in different sizes and price ranges.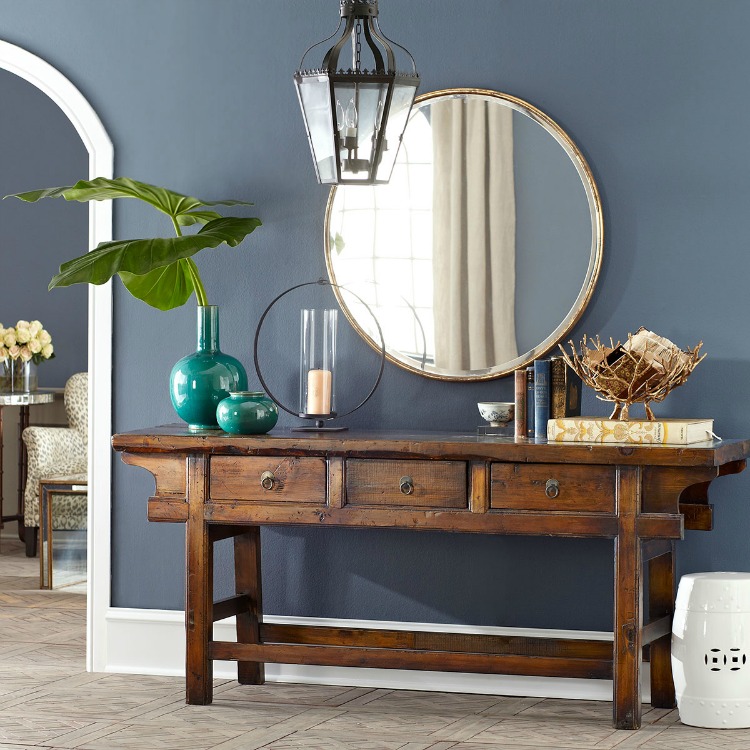 Image is Clickable

In closing, here are the rest of my weekend favorites on some great seasonal decor and weekend sales.  If you'd also like to see my picks from last weekend you can catch there here.  Enjoy!

This post contains affiliate links for your convenience.  Thank you for supporting the brands that make this blog possible.