Our Family Vacation Photos in the Shape of a Heart
Happy Holidays! Many of you know we stepped out this summer to visit the beautiful Grand Canyon and Yosemite National Parks. It was an impromptu trip after being cooped up since early March due to quarantine, but very much needed! This trip was so special because it was something my husband and I had always wanted to do, plus it was an amazing experience for us and our 12 year old son. I had been looking for a special way to organize and display the high points of Our Family Vacation Photos from the trip into a beautiful compilation and was so excited to find a super special way that displays them in the Shape of a Heart. I can't wait to share it with you!
*This post is sponsored by Minted, a brand I love and have shopped for years however, all opinions, thoughts and images are my own. Affliate links used. Please read my full disclosure policy here.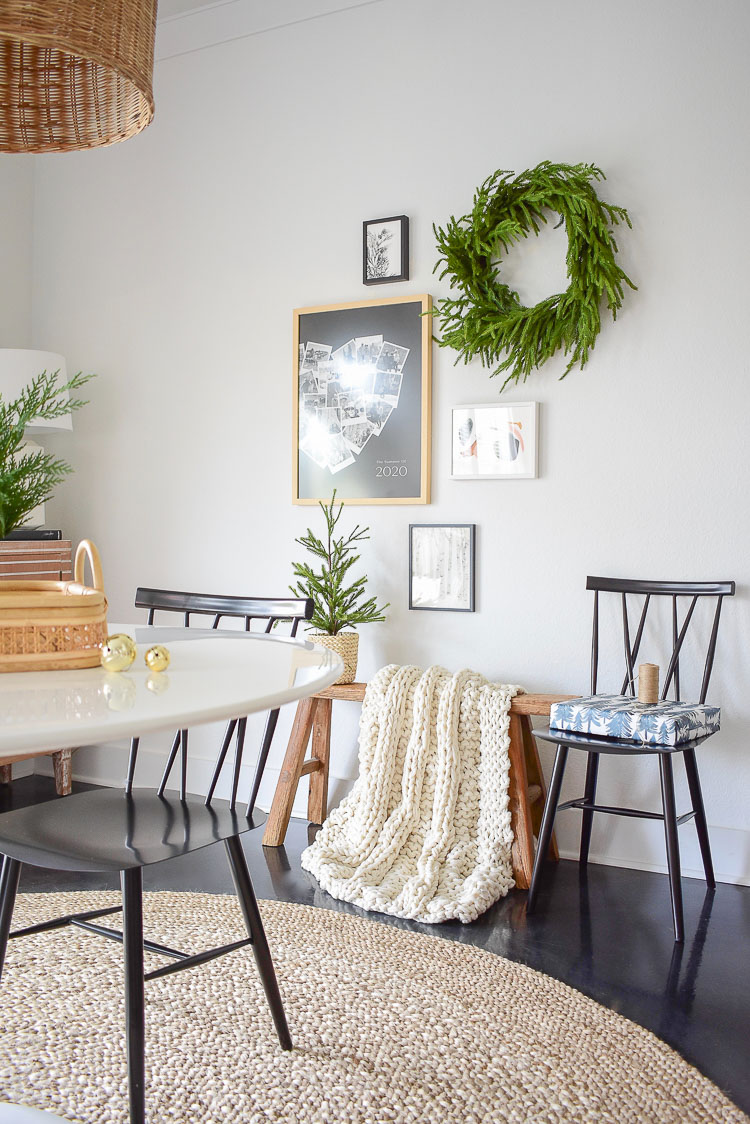 I don't know about you but I'm terrible about keeping our family photos organized these days. Like I'm the crazy person with over 10K photos in their phone, ha! When my son was small and I took photos of his every move I was pretty good about keeping them organized and displayed but as he's gotten older, sadly not so much.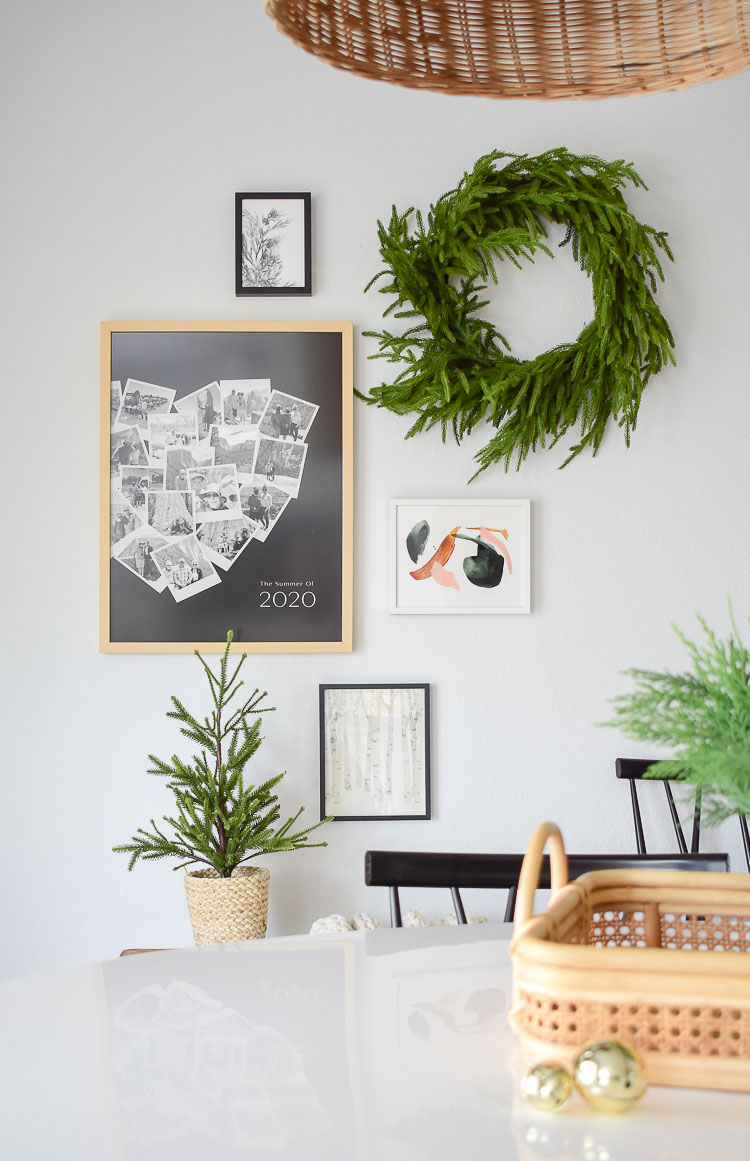 I knew it was important to find a special way to display the high points of our trip so when I saw the Modern Heart Snapshot Mix® Cool Tones Art Print at Minted I knew it was the perfect option for me!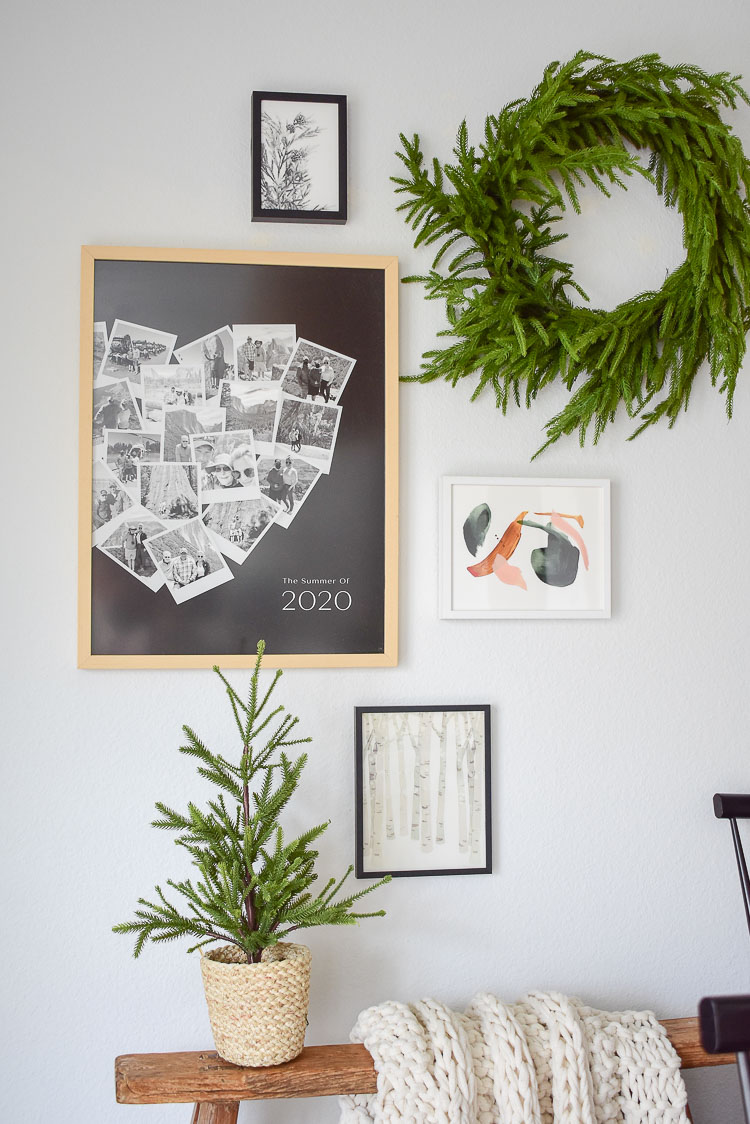 And it was so easy to create on Minted's website! I just simply chose my size and then my frame style – there are 17 to choose from, I chose the Natural Raw Wood Frame. Then I chose my Color Theme – there are 6 to choose from, I chose black. Then I chose my materials – I chose the UV-Plexi Glass & Archival Materials. The UV-Plexi option is a little more expensive than the standard materials option but I felt it was so well worth it to help preserve the special memories from our trip over time! I also love that they have several options to fit any decor style or color scheme in your home.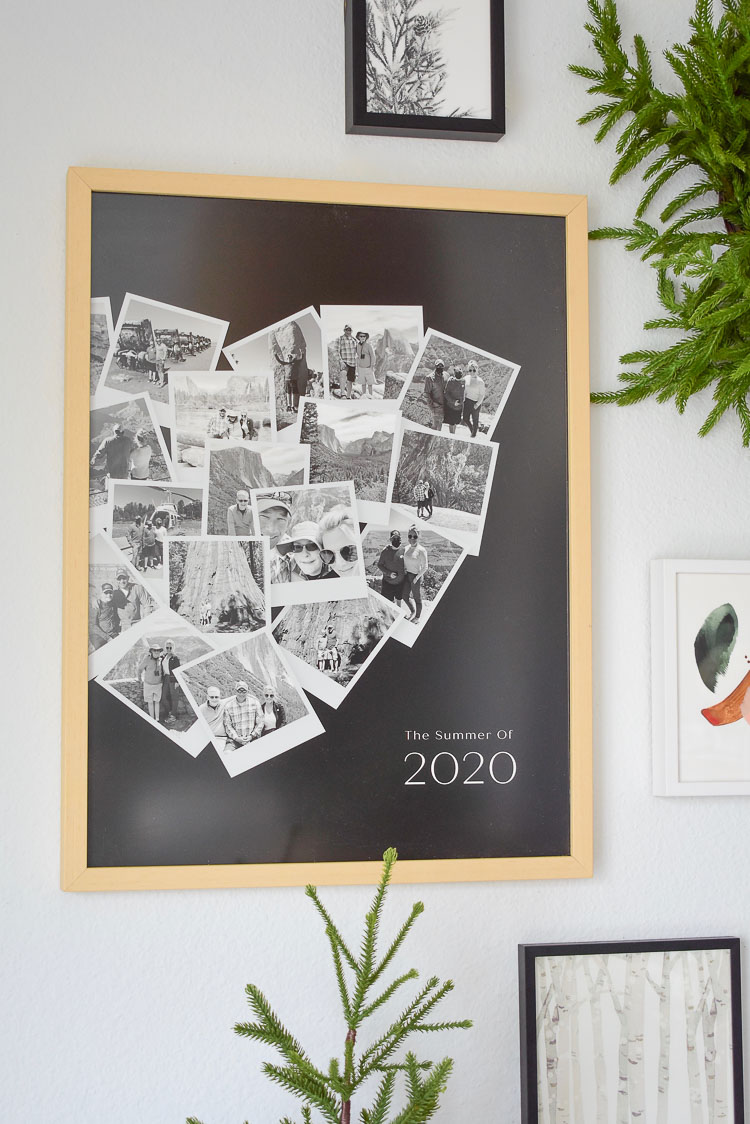 After I completed those 3 easy steps I then personalized it by uploading my own photos into the design. And this was the fun part! Getting to see the photo highlights of our trip all in one place, and in the Shape of a Heart made it all the more special and exciting! When my husband and son saw it upon arrival they were both very touched to see it as well. You can also personalize the part where it says The Summer of 2020 to say anything you want it to say!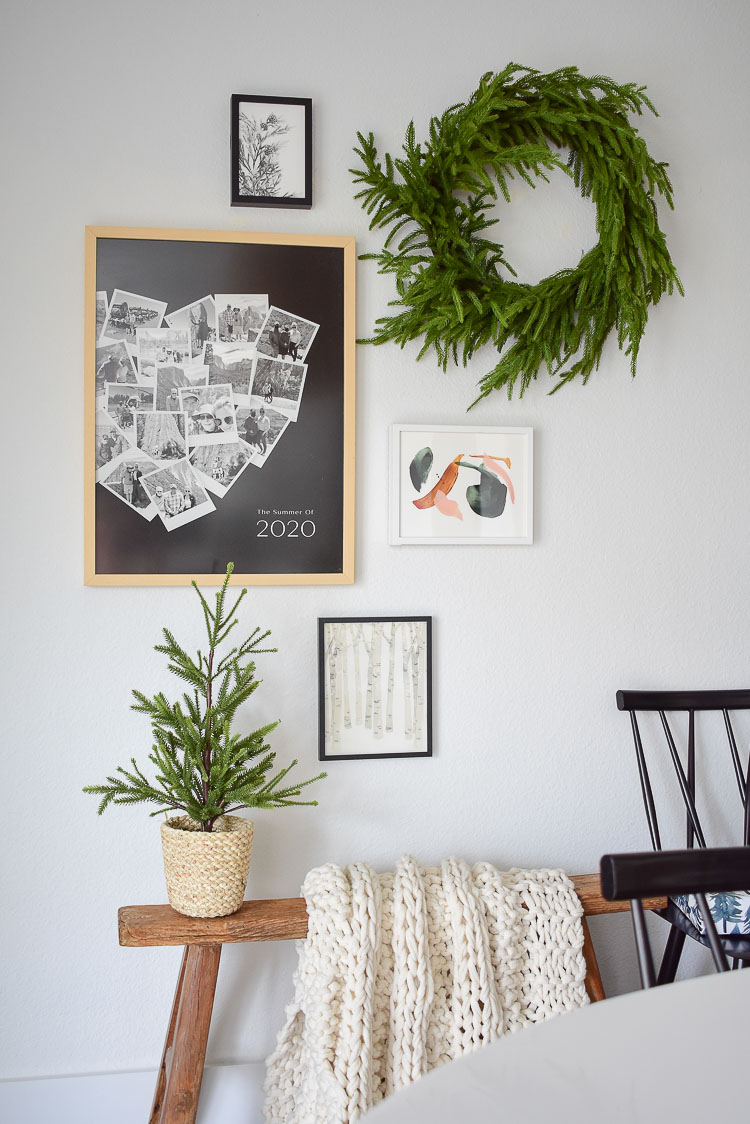 The great part about the Modern Heart Snapshot Mix® I think is that it can also be the perfect gift for parents or grandparents, for a special friend, or for that child that might be going back to college after the new year, or for anyone really. I love how personalized it is, displaying your most special photos and/or events all in one heart shaped image that can create the most beautiful and thoughtful gift! And it's 15% off right now too!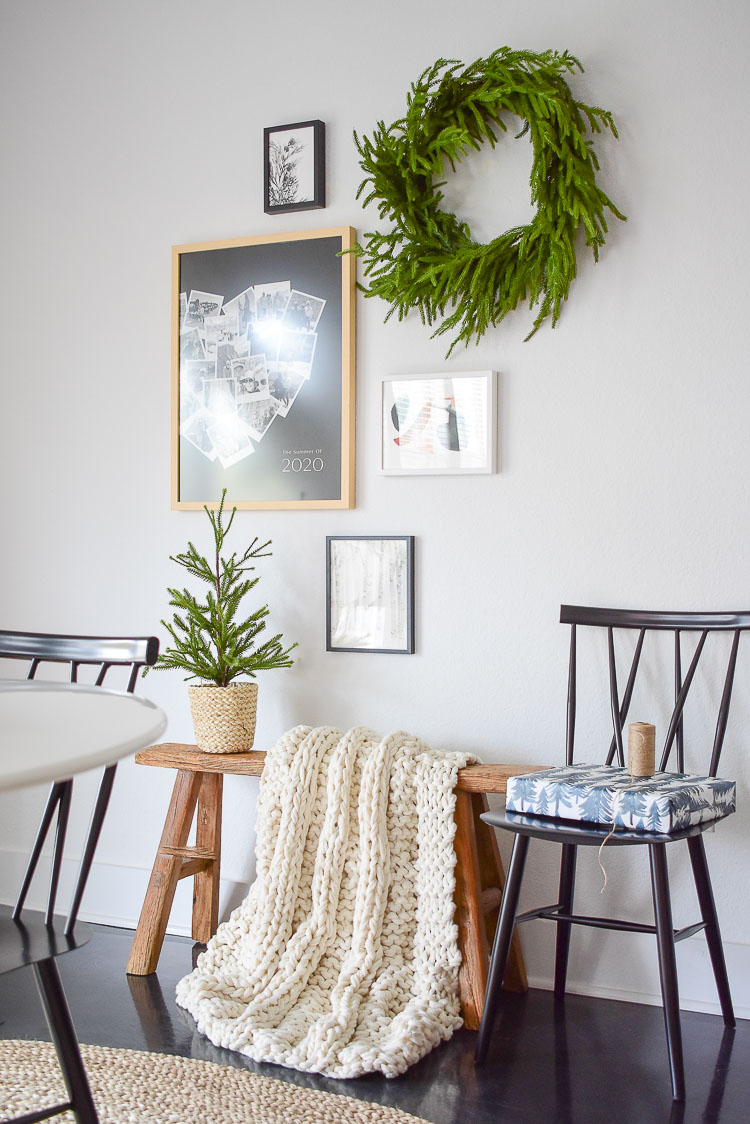 I also picked up this Wild Green Art Print at Minted to complement my winter gallery wall here. Love the touch of holiday it brings to my gallery and how the frame works well with the frame on my Heart Snapshot art. Small art prints like this can be great for special gifts as well.
Shop sources plus more of my gifting favorites from Minted here…