New Kitchen & Small Appliance Favorites Around The House
For the longest time I have been wanting to purchase a Kitchen-Aid mixer for myself….well kind of!  If truth be told (here out comes the designer in me), I'd like to have one just to sit on the kitchen counter top to look pretty but my sweet son has been itching to learn how to bake lately so I've decided we're going to tackle this project together!  With that, today I'll be sharing our new Kitchen-Aid mixer from eBay, along with some other favorite small appliances around the house that I love and swear by!
A big thank you to eBay for sponsoring this post!  As always all thoughts, opinions and images are 100% my own.  Please read my full disclosure policy here.
My son has fallen in love with the show, Kids Baking Championship on Food Network and recently has had the hots to learn how to bake.  His momma (aka: me) is the annoying person that will eat the top off of a cupcake (to get straight to the icing) so he's determined to learn how to bake the perfect cupcake topper and serve them in his bakery business one day which means I've decided it's my job to help him figure all of this out!
When eBay wanted to partner with me again (you can see my other eBay posts HERE & HERE) I knew this time I would head straight for their kitchen appliances section to get us a Kitchen-Aid mixer.  What I love about this one is that it has a retro feel to it in white on white with black accents.  The finish is matte and the designer in me loves that but, they have numerous colors and styles in their mixers, found here.  I also really love that although they have brand new small appliances, this one is refurbished and therefore the price was much less than a new one but it looks, works and feels brand new!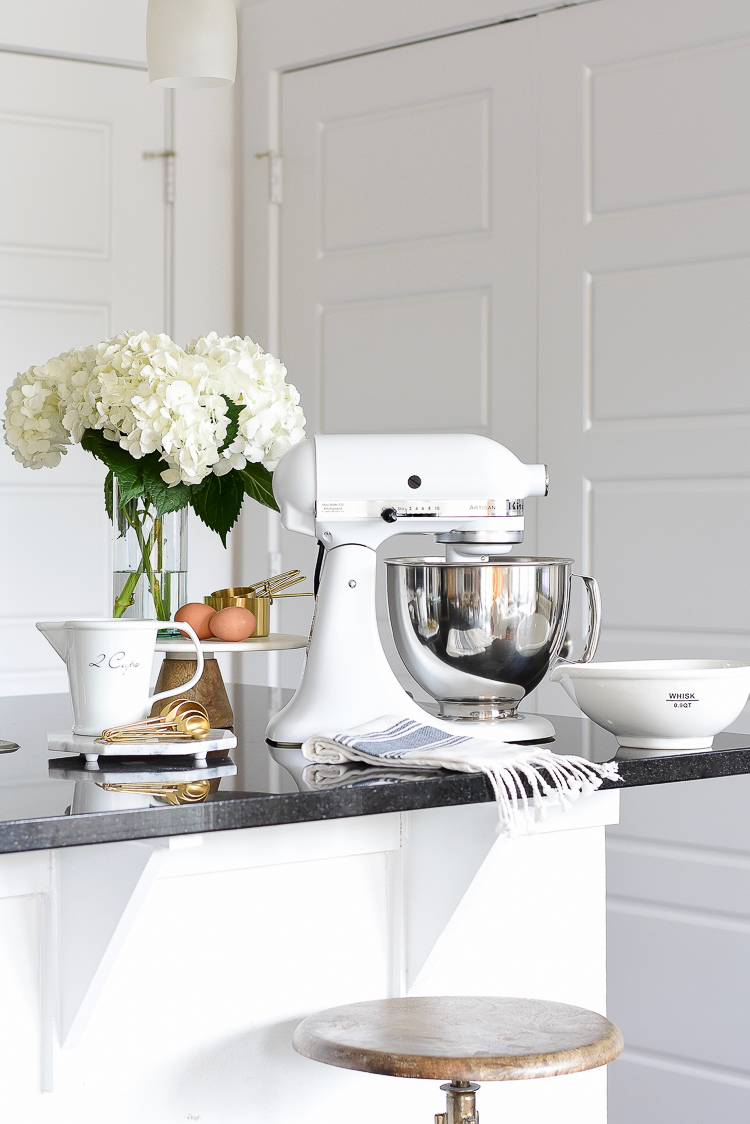 It will be beautiful on my counter tops in the new house and maybe I'll learn how to use it in the process…ha!  We'll see about that one!  At a minimum I'm hoping and praying I can at least give my son the tools to help him learn how to bake and I know this new Kitchen-Aid mixer from eBay is definitely going to help with that.  I'll get back to you on this one but I'm sure the outcome will be great;)!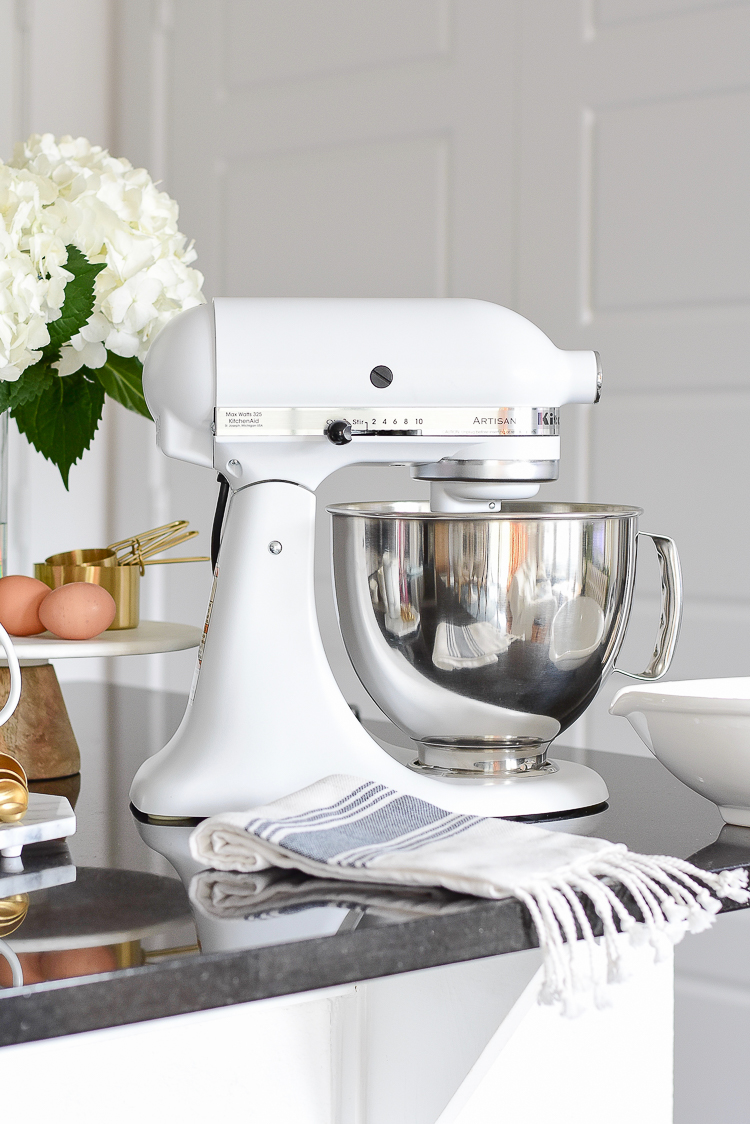 What I also love about this mixer is that it's helping me to get my home holiday ready now that we have the perfect way to bake up those tasty holiday treats!
Another item that is helping me to get my home holiday ready from eBay is this Shark steam iron.  I have a huge dinosaur of a steamer that belonged to my mother-in-law.  Like I'm not even kidding – it's from the 50's and works amazingly but I needed something smaller to tackle those small household wrinkle problems much quicker than whipping out the 'ole iron and ironing board.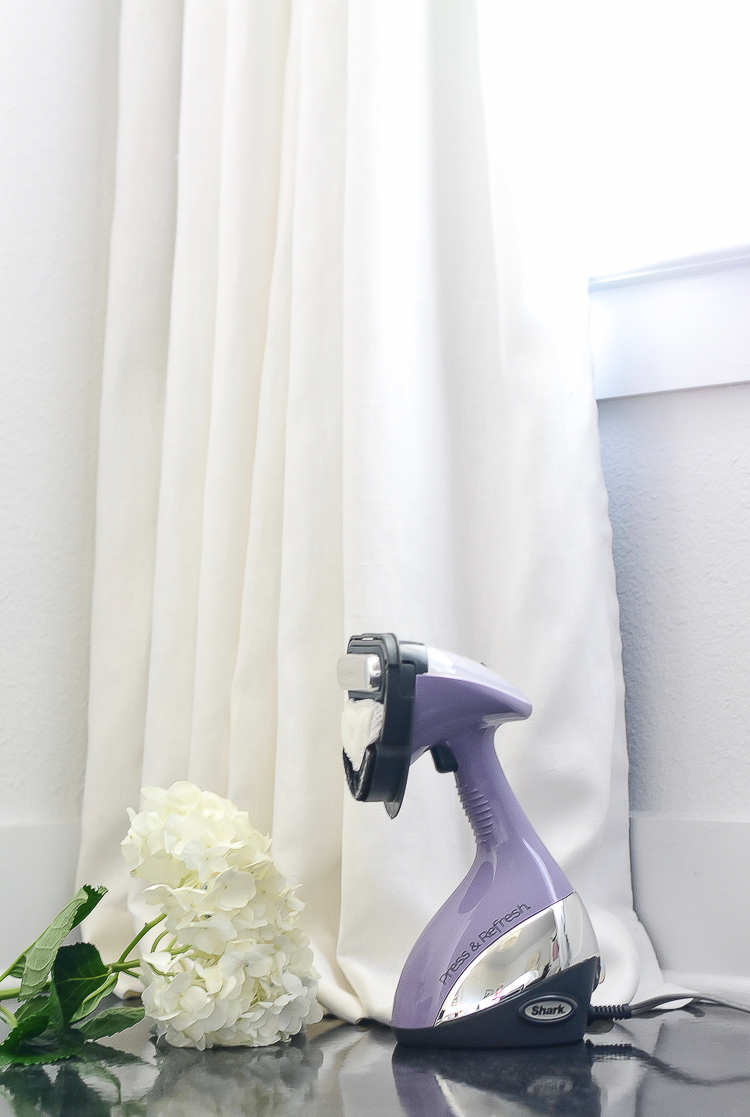 I love that I can touch up my bedding or draperies right before company comes over, or touch them up very quickly as I'm working on a blog post.  I honestly couldn't believe how great this steam iron works and am completely hooked now.  So much so that I may just have to retire my old one!  I also love that I found some similar white linen drapes on eBay (similar to my custom ones) that are ready made from Pottery Barn.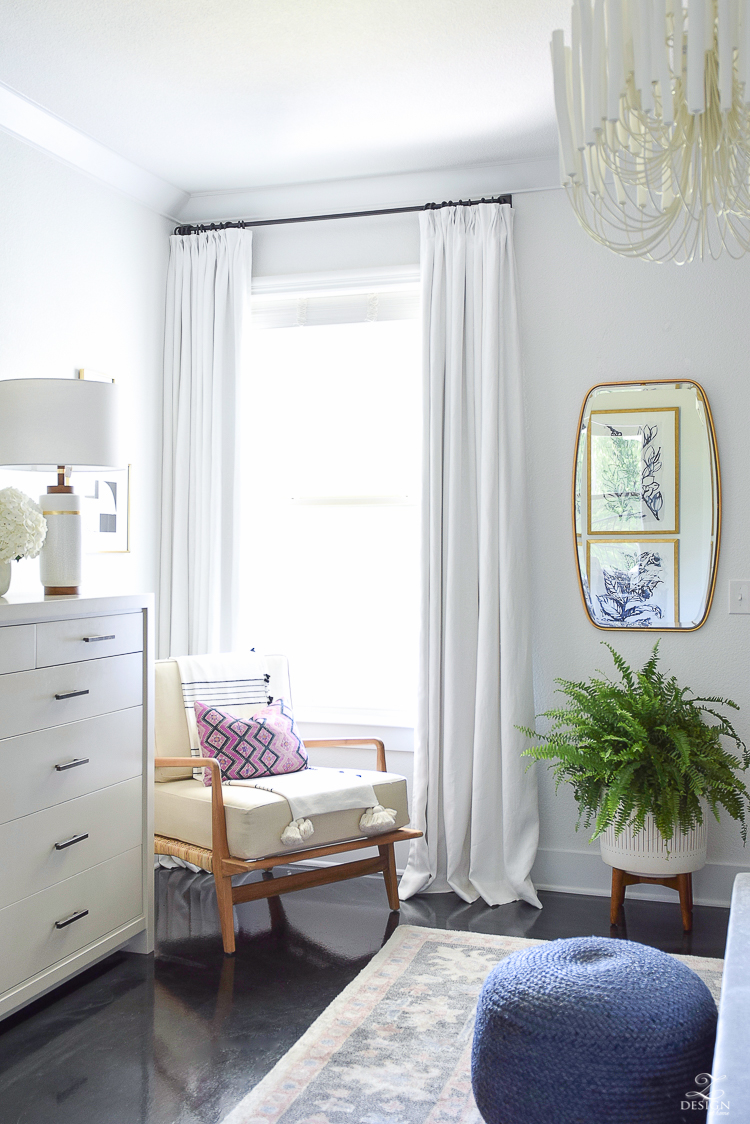 And of course my new steam iron works perfectly for clothing touch up as well.  Since I live in such a small space right now I pull out a table top ironing board and place it on the kitchen counter top to iron (not easy or fun!) but since I've had the new Shark steam iron from eBay, all I have to do is hang my clothing up on the door to my closet and steam away.  It only takes a few seconds depending on what I'm steaming but works like a champ every time, and it takes me so much less time!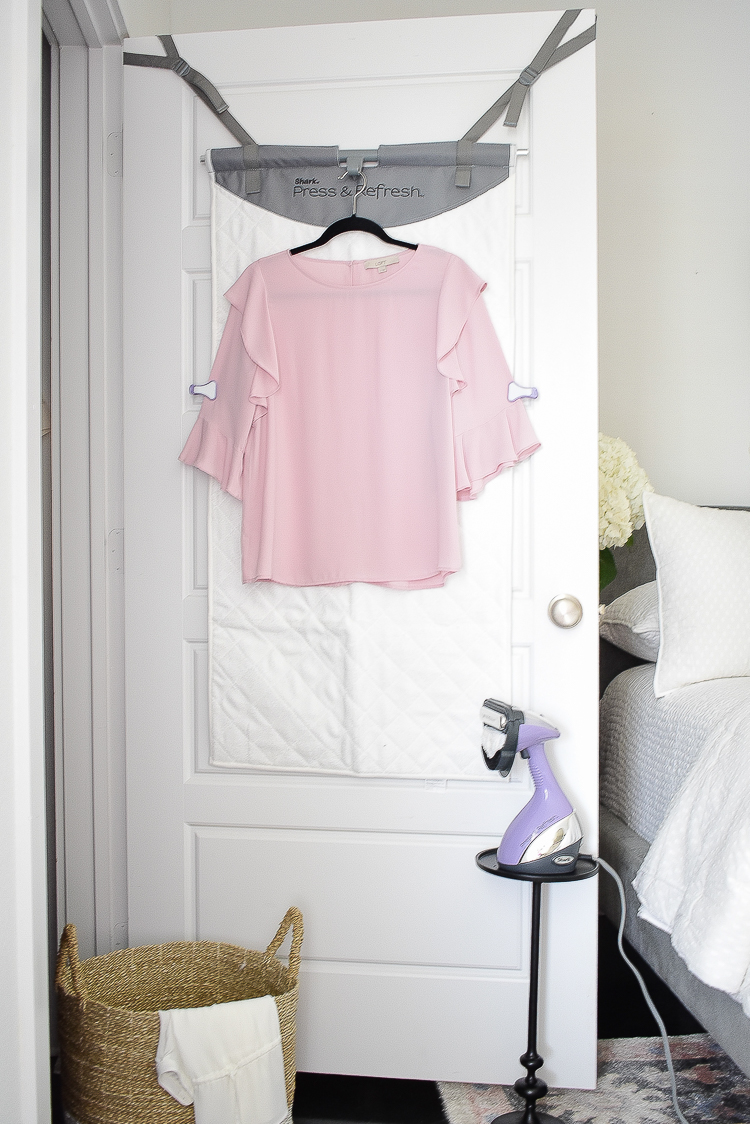 The steaming pad that hangs perfectly on the door was a bonus that I didn't even realize came with it and now I just leave it hanging on the inside of the closet door for ease of use.  Love this whole set up that is making my domestic life so much easier and the price was only around $30…can you believe that?!  Thank you, eBay for offering such great small appliance products at such great prices!!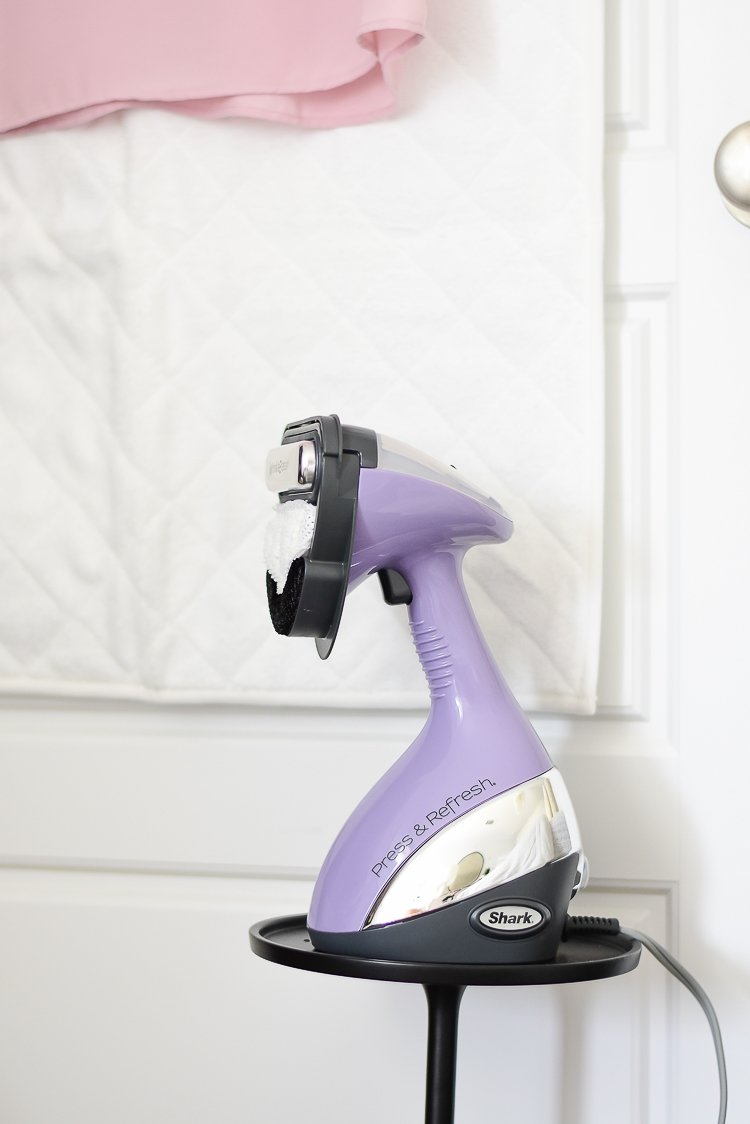 And last but not least (and I'm pretty sure you've heard me talk about this one before) is my Dyson Animal Cordless Vacuum that I can't live without, and that eBay sells.  I mean I rarely go a day without using it!  We have black floors in our rental and own a white dog so it would stand to reason I would live with this in my hand.  It has multiple attachments that help with keeping  baseboards clean,  vacuuming behind furniture and getting into small corners, etc., and it works great on hard surfaces and carpet.  This vacuum is truly my favorite household appliance ever, you guys and I could't recommend it more!!  I also own the Dyson Ball Upright Vacuum and the Dyson Animal Upright and love both of them too!!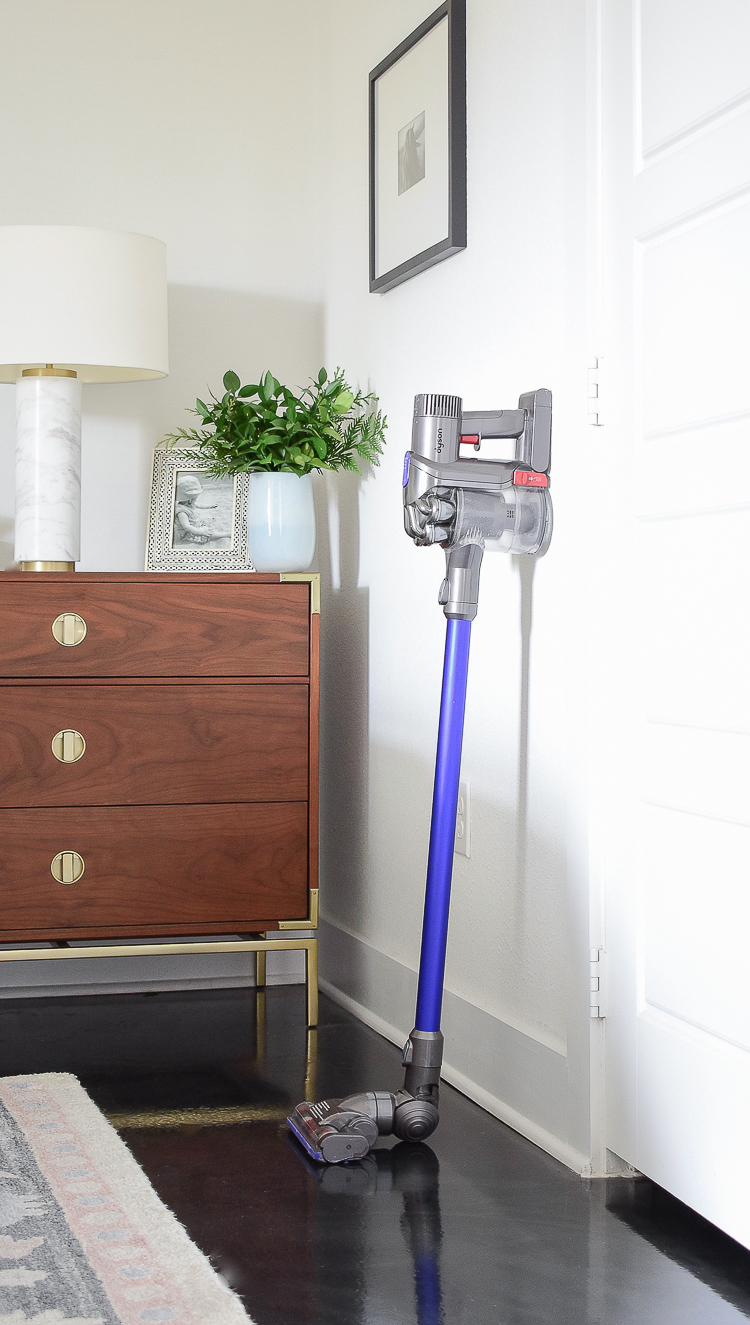 We also have these two Dyson Fans (one & two) and really love them!   We sleep with them on at night and I have come to find that they are so much better than an overhead fan!
Did you know that 81% of all merchandise sold on eBay is new and available with the "Buy It Now" option??  It makes it so easy to shop with eBay, especially this time of year!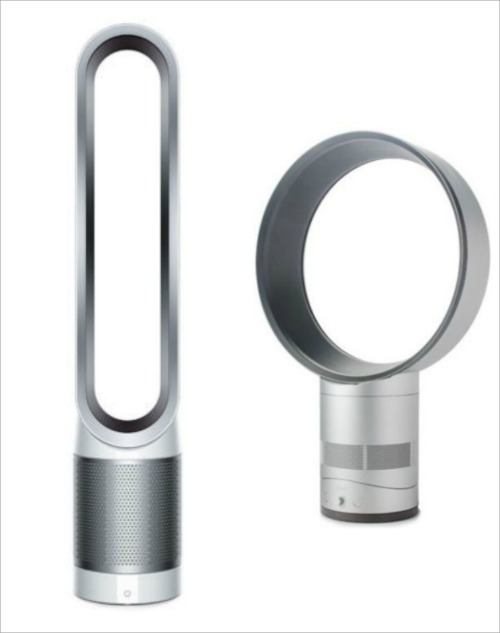 Also love that I found one of my favorite throws on eBay – my pom pom knit throw that is always a staple around my house this time of year!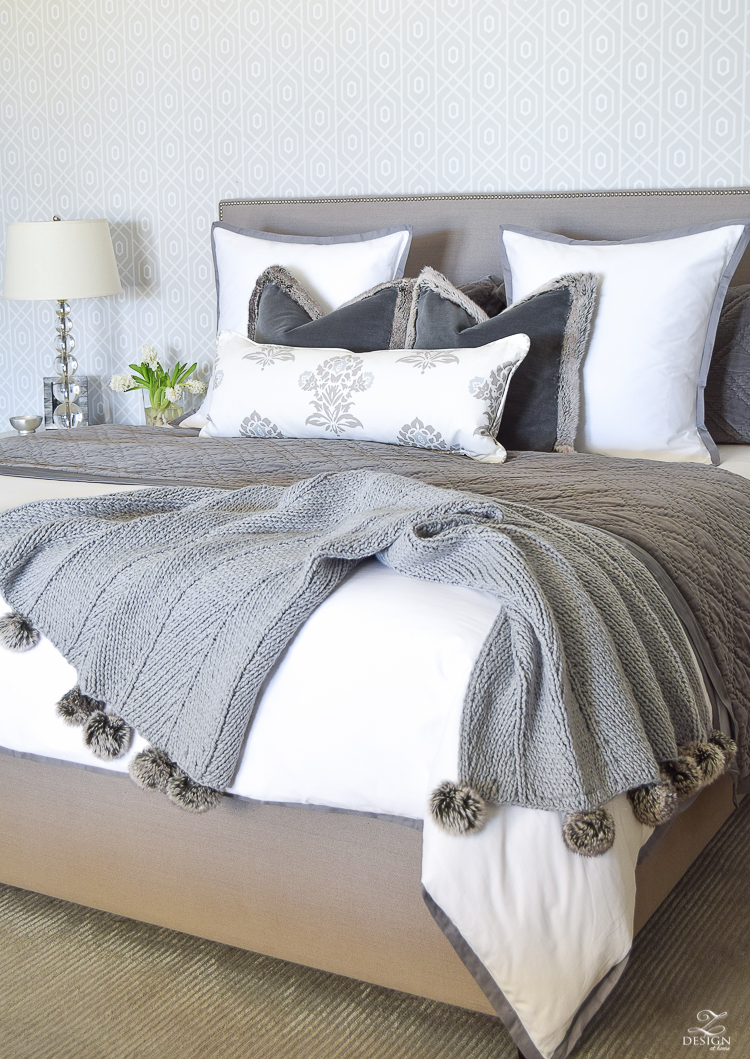 Love also that I found my new ruched faux fur throw on eBay…couldn't believe it!  It's the coziest faux fur throw ever.  This is just a good reminder that you can find things on eBay that are still in store at a fraction of the cost.  You can also find items on eBay that are no longer in stores that you may have missed when they were and have been kicking yourself you didn't buy them when you could!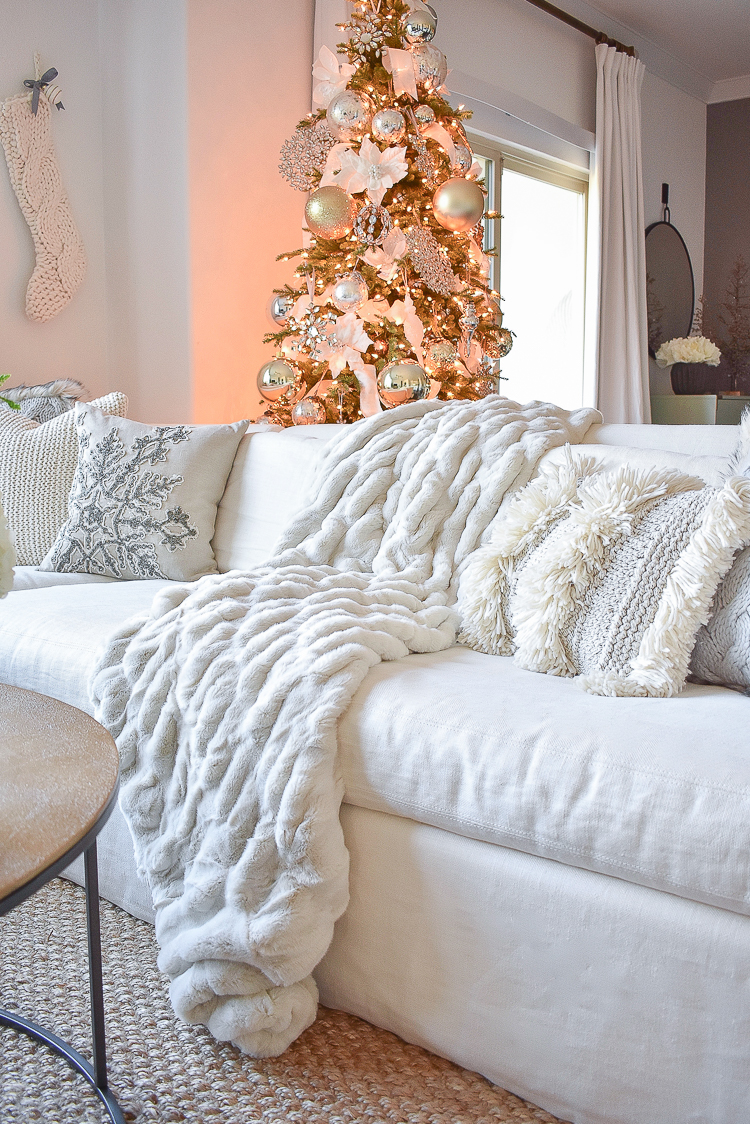 I'm super excited about my new small kitchen and other house hold appliances.  I hope you've enjoyed this post and that you'll explore eBay as a trusted source for these types of items this year to help spruce up your home for the holidays, or for any time of year!  And, I'll keep you posted on how I'm coming along with that baking thing…I'm not sure but I'm thinking my son will have the upper hand on this one;)!

eBay Favorites & Finds