Welcome to our home!  From this page you can tour each room of our new home as new tours becomes available.  I have also included some of the more popular rooms from our previous home just in case for reference.  If you have any questions whatsoever please don't hesitate to drop me a line from the contact section of this website.  You can also shop any items you might be interested in from my Home Resources pages.  Enjoy!
Primary Bedroom – coming soon!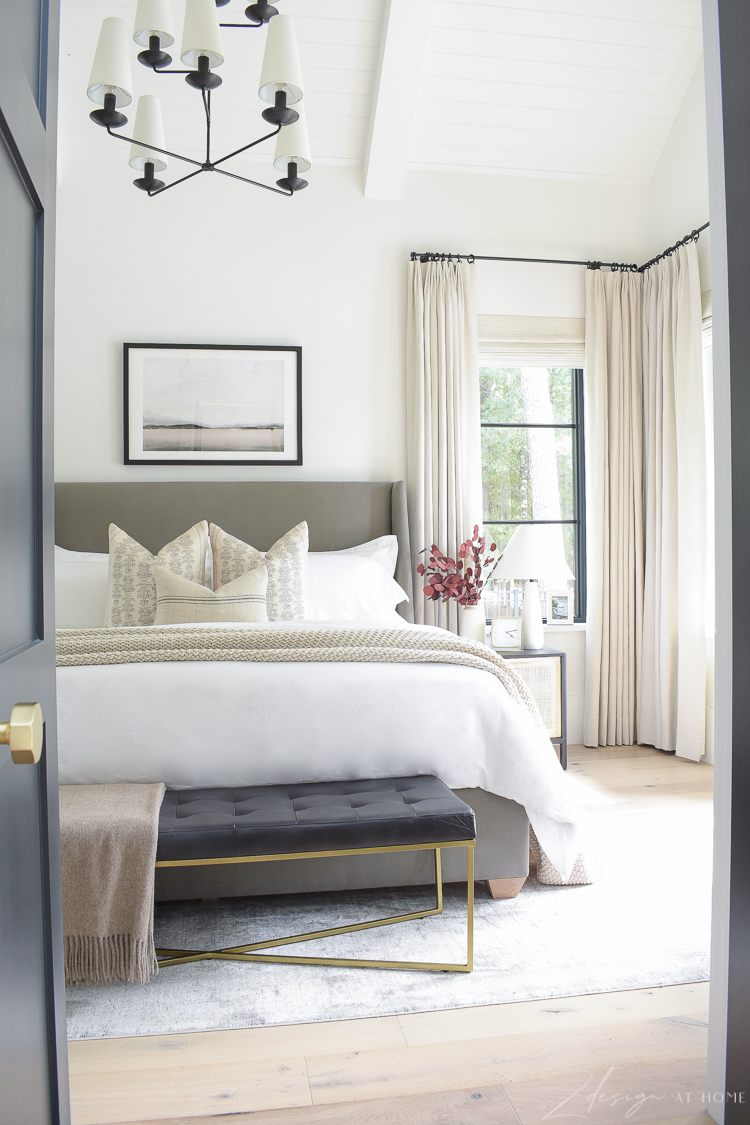 Kitchen – full room tour HERE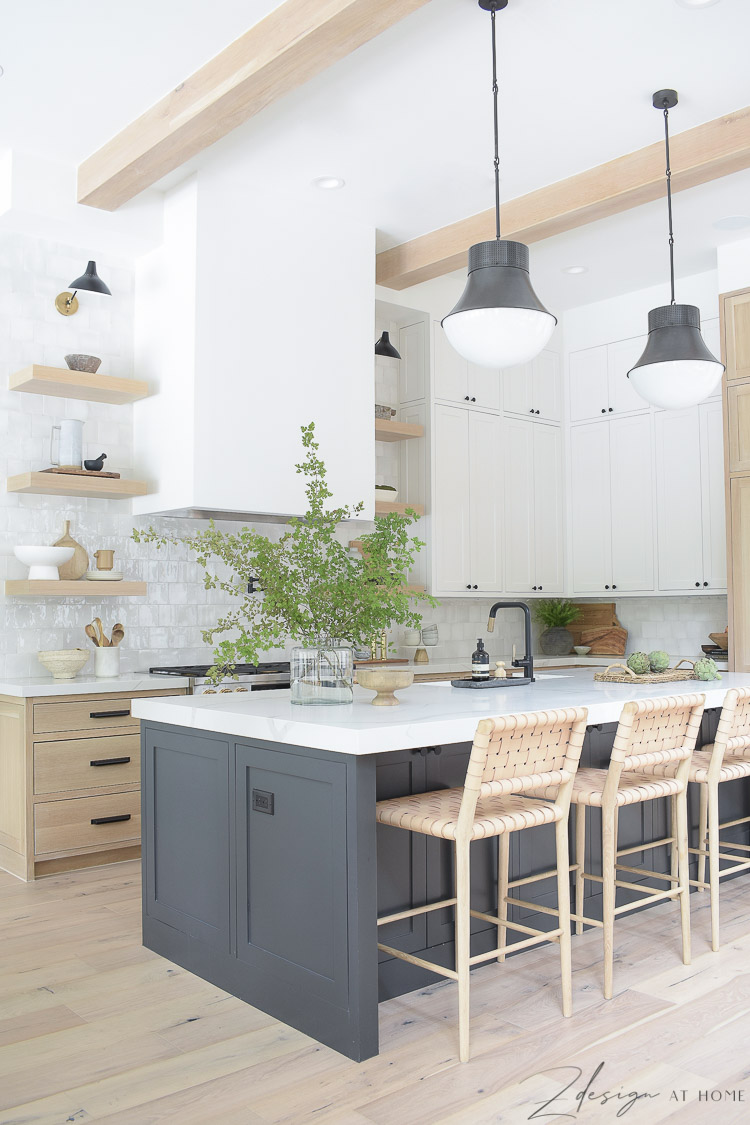 Living Room – Full Room Tour HERE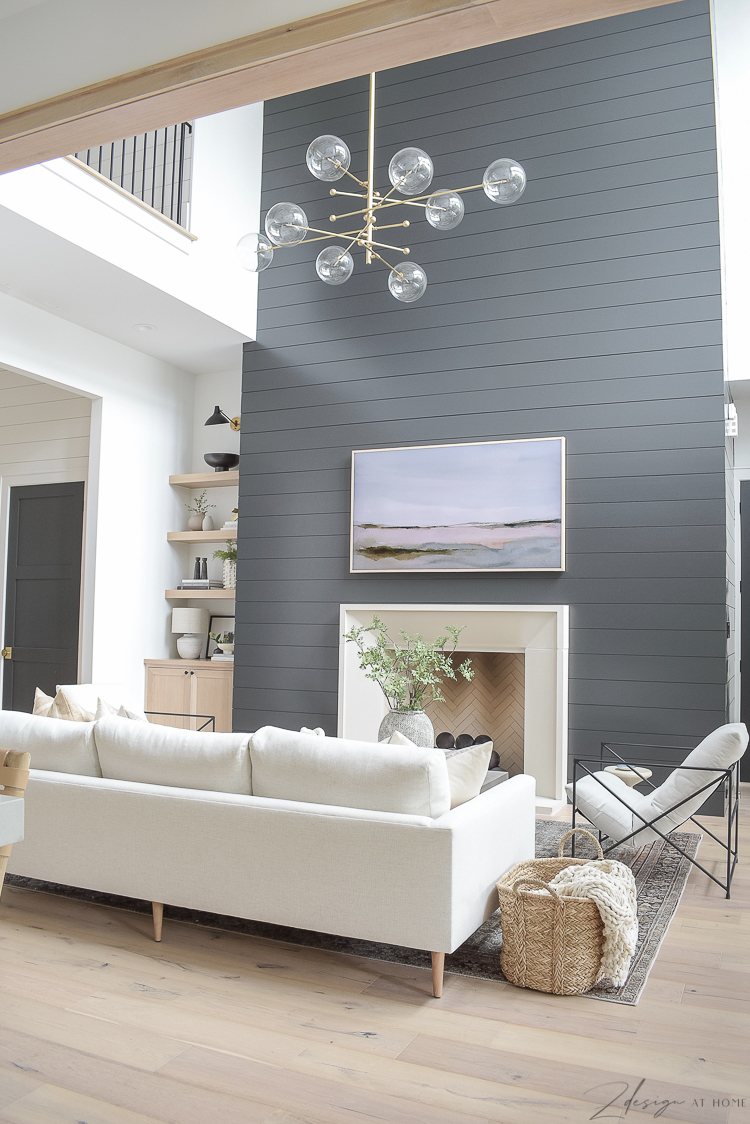 Entryway – full room tour HERE

Laundry Room – full room tour HERE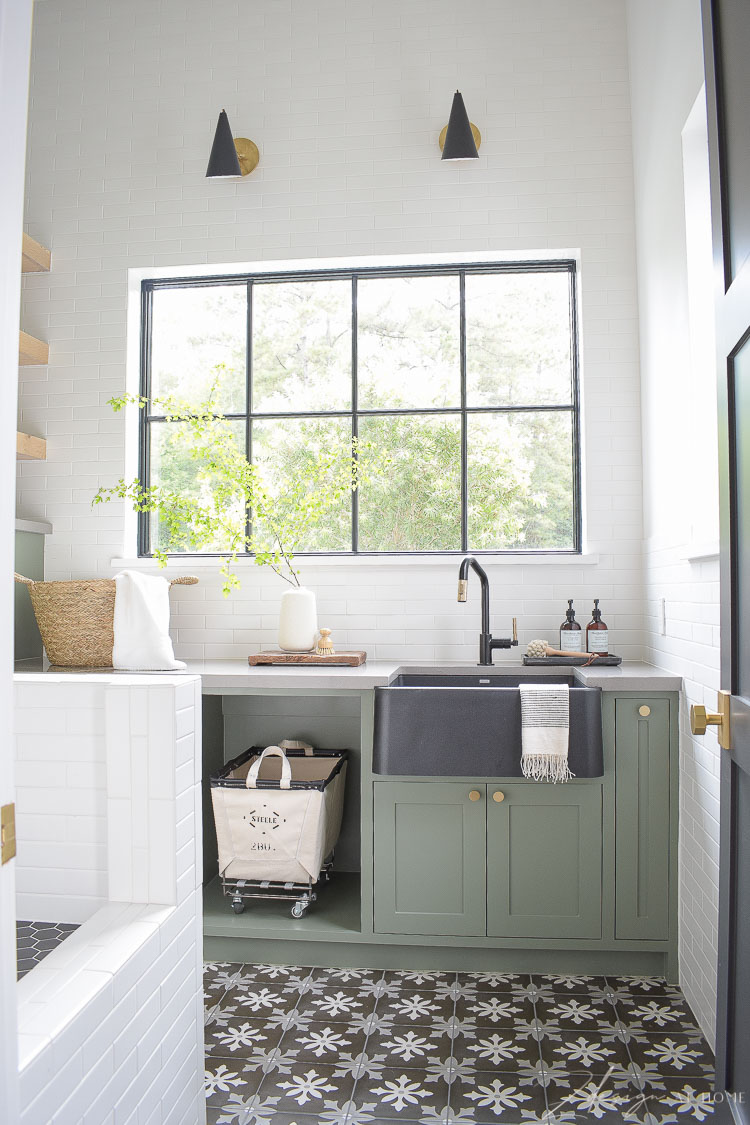 Dining Room – coming soon!
Our Previous Home
Previous Kitchen – Full Room Tour HERE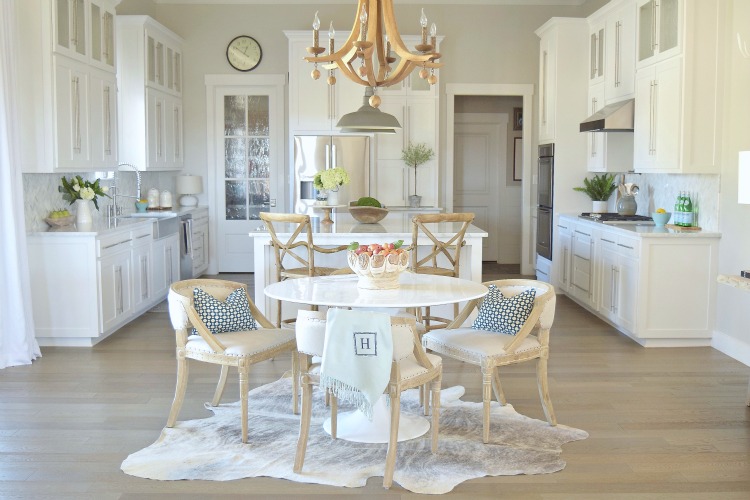 Previous Primary Bathroom – Full Room Tour HERE