Holiday Weekend Sale Picks
Hi friends!  There are lots of sales going on this weekend for the Columbus Day holiday weekend so I thought I'd share some of the items I personally own and love that are currently on sale.  Williams Sonoma is having their big Friends & Family sale this weekend across their family of brands and a few of my other favorite go to stores are having some great sales as well.
I already ordered these two rugs (here & here) for the fall/winter season coming up…one for my dining room & one to layer with in my bedroom.  I can't wait to see them in person!  The floors in the place we are staying in while our home is being built (you can catch the latest update on that here) are stained concrete so we need all of the coziness under foot we can get while here, especially over the cooler months.  But don't worry, I have plans for where they'll go when we finally do get into the new house:).


One of my favorite items that I'm so happy came back in stock this year is my cozy pom pom throw in gray, but it also comes in cream and red.  This one sells out super fast so if you love it I suggest grabbing it while you can.  It's 20% off plus it comes with fast free shipping, too!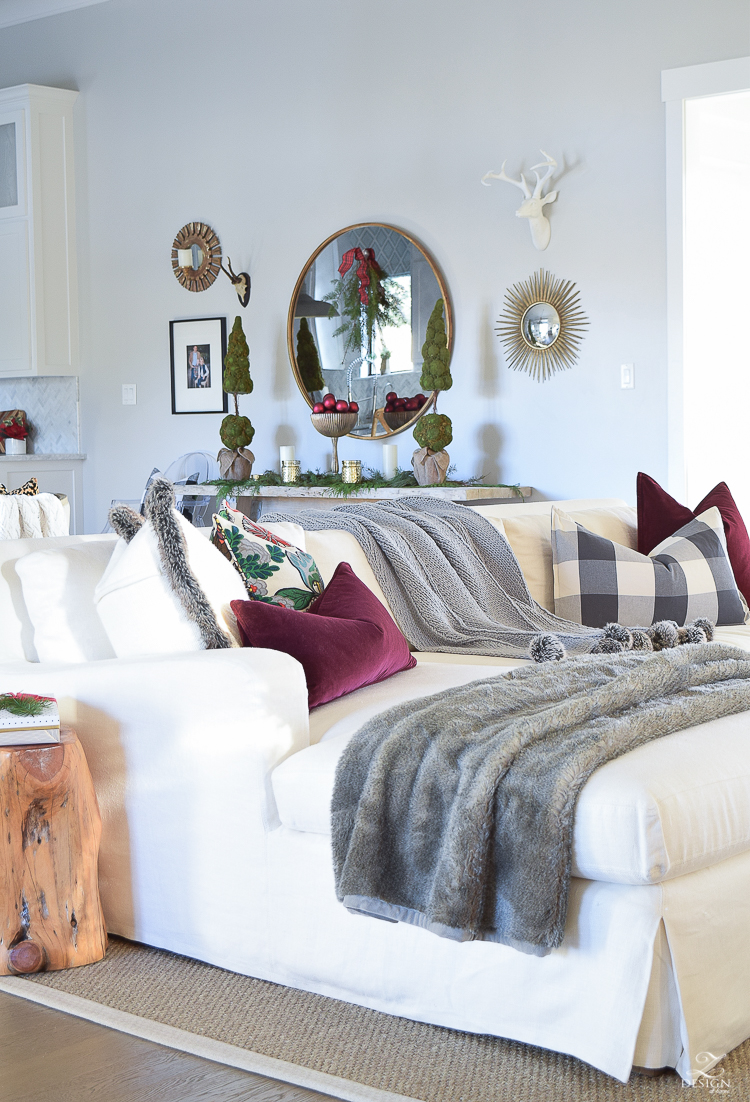 Another favorite that you can scoop up on sale this weekend is my brass and glass pitcher that I typically use as a flower vase…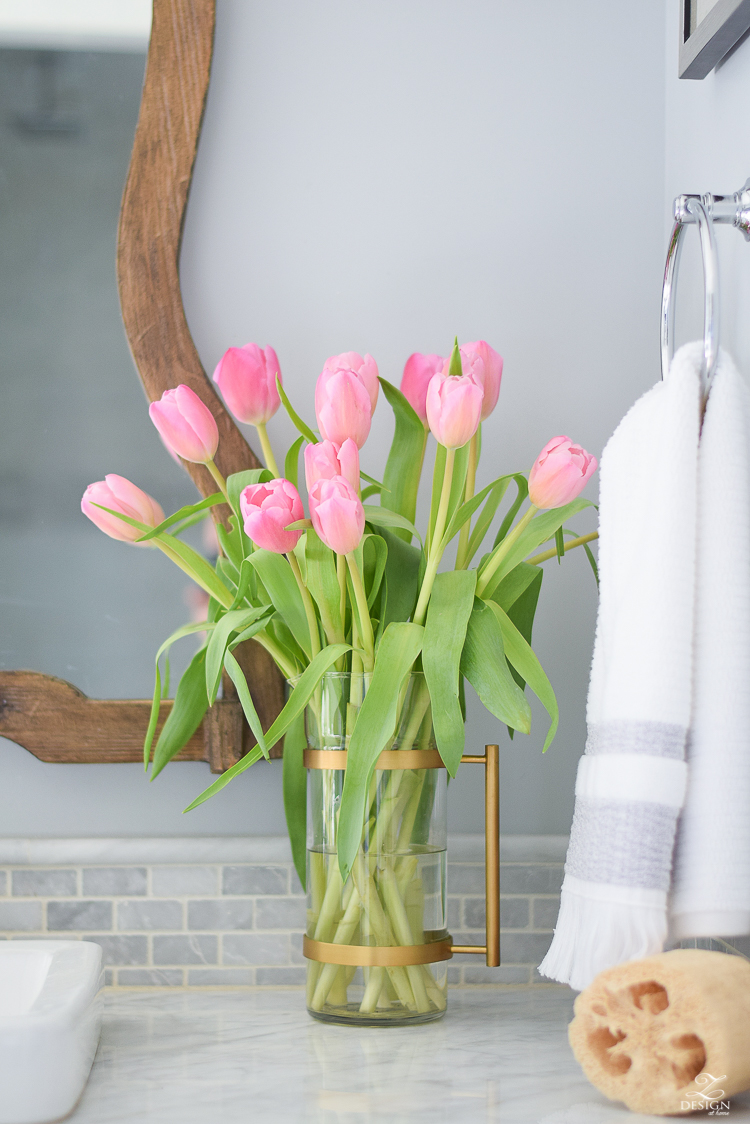 You can also scoop up on sale some great fall decor this weekend, like my chic glass pumpkin (and my favorite brass and glass tray)…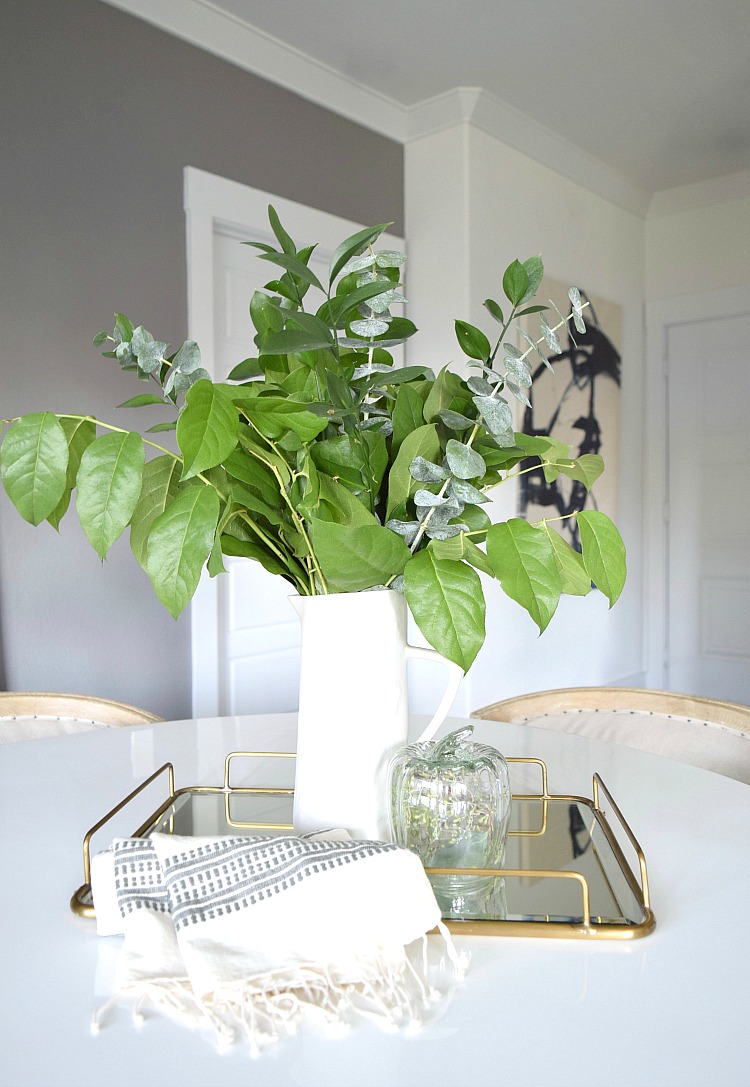 I also ordered this pillow to go in the reading chair in my son's room.  I will be doing a room reveal of this space soon but had to share this cute little corner now so I could share this pillow with you at 20% off, which is an unusual sale on this piece.  I've actually been waiting about 3 months for it to go on sale so I'm super excited about this one (can't you can see that the chair is just begging for a lumbar pillow?! haha!)!!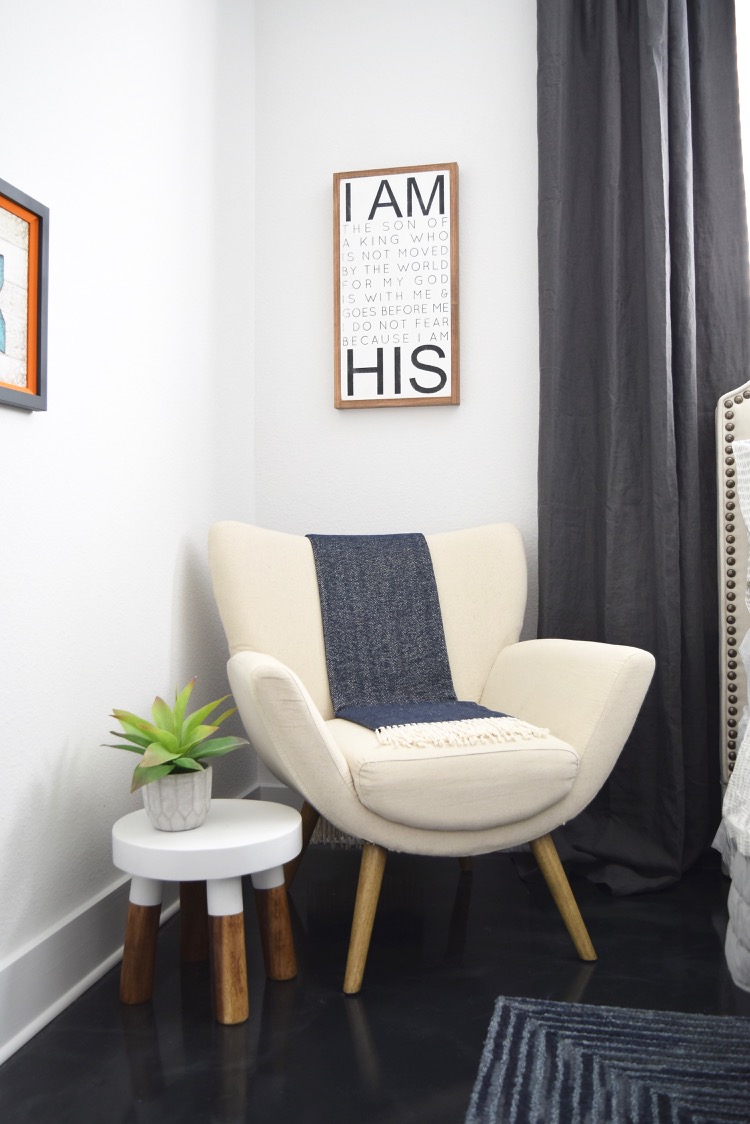 Two more items are my small gray pot (comes in 3 sizes and I love this piece so much)…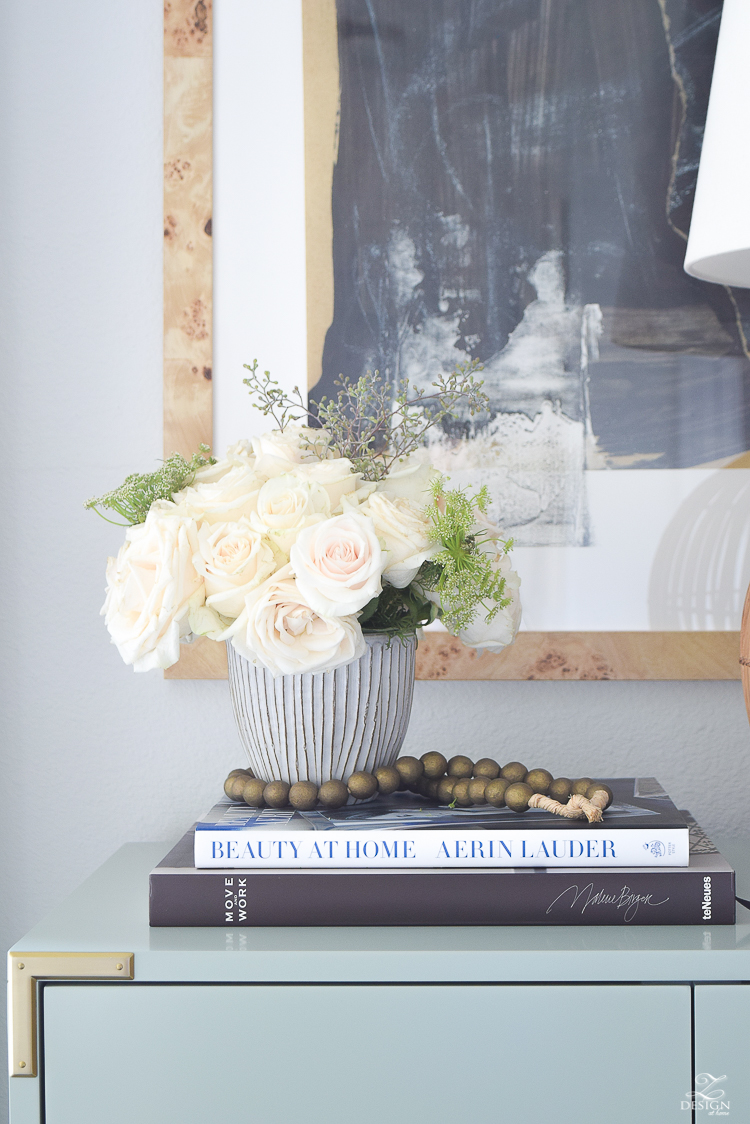 And my Belgian linen blackout curtains (they also come in regular non-black out) can be scooped up for a great deal as well.  They come in 5 colors and are on an amazing sale this weekend!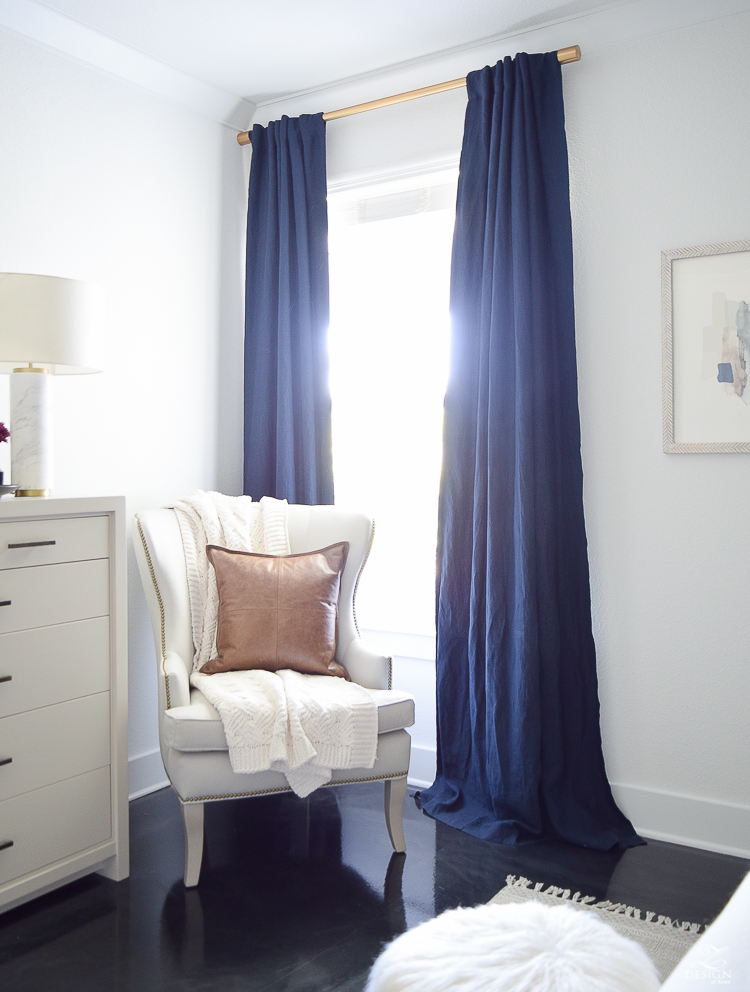 And last but not least, I ordered these planters in white.  I went back and forth for a while about color but ultimately chose the white since the contrast will be nice sitting in front of the gray wall in our rental living room.  I'm super excited about these since I've had my eye on a more expensive version for years!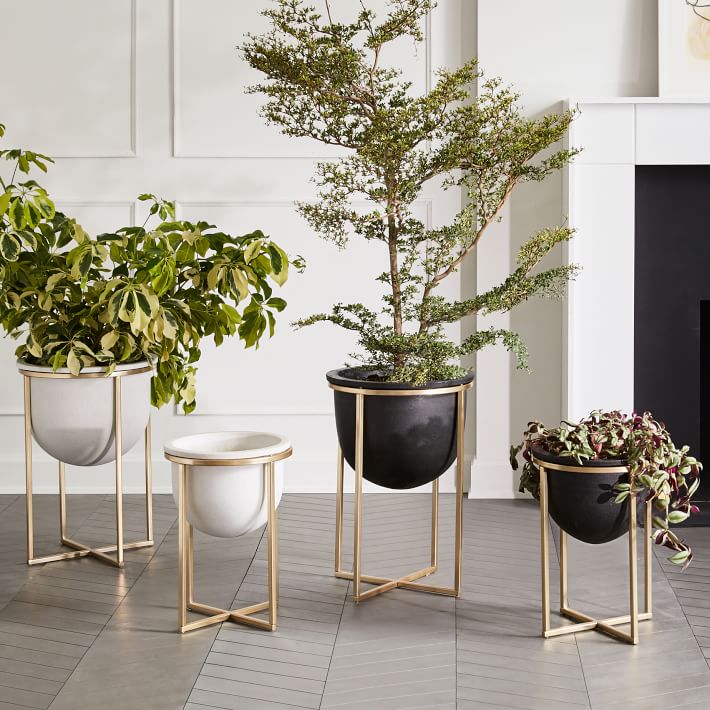 And there are so many more great sales going on so I hope you enjoy my round up for the holiday weekend and that you find something you love like I have:)!