Winter Home Furniture & Accessory Refresh
After the holidays as I start to take down Christmas I always really consider what I need to edit, delete and simply just get rid of as I move into the new year. This is truly my favorite time of year for decorating (and spring) when I can start with a clean slate and essentially just say out with the old and in with the new! And, I have a few pieces in mind for the new year that I thought I'd share with you for my Winter Home Furniture & Accessory Refresh, and just some things I'm loving right now from Walmart Home!
This post was sponsored by Walmart, a brand I love however all product selections, images, etc. are my own. Please find my full disclosure policy here.
Since my home is mostly neutral my Winter Home picks this year will be all about texture, warm tones of brass and gold, marble and boucle. So one thing I don't have a lot of right now are picture frames (we lost all of our frames in the hurricane/flood that hit this area a couple of years back) and I'm really loving this frame in gray velvet with gold accents from Walmart. It has great texture and I think it will look amazing on my living room shelves, and I have it on order (tap image to shop)!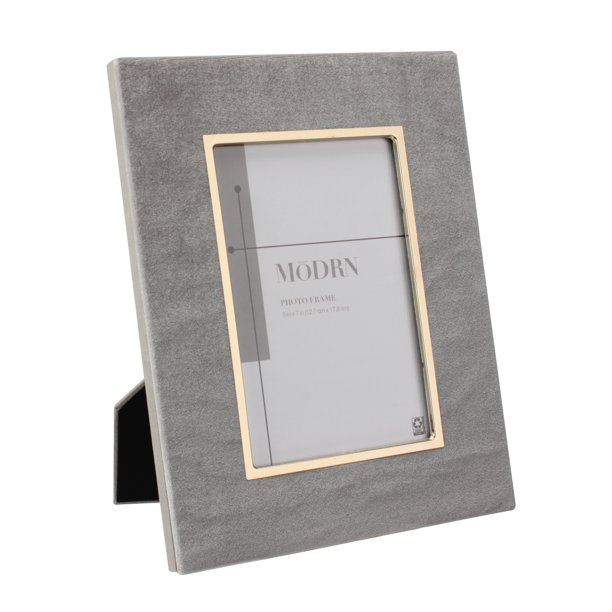 I've never been a huge candle girl but I do love the candles from Walmart and got this candle in lavender mint recently that I really, really like (the pattern & texture of the vessel is great too) so I've also ordered this one in Sheer Jasmine for my Winter Home Refresh.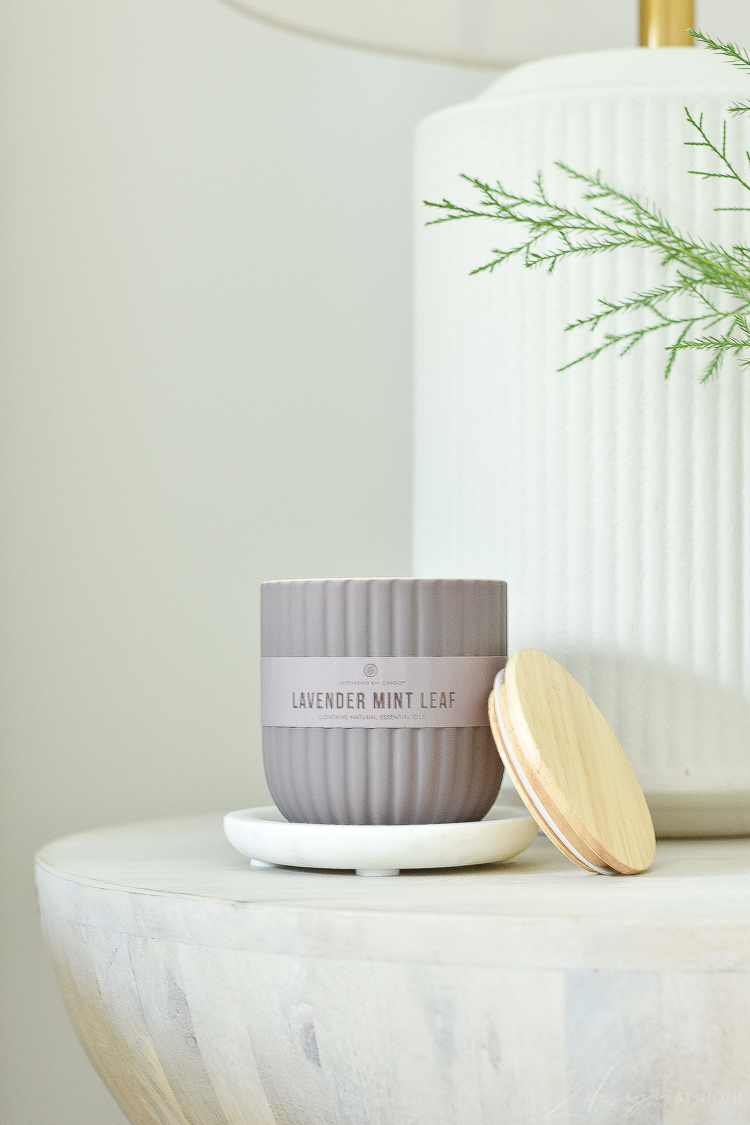 My winter furniture refresh picks are warm tones of brass, marble, boucle (my favorite) and velvet for a warm winter update! I am looking at the velvet sofa for our 2nd living space upstairs, the desk for my office and have the boucle bench on order for my guest room. And I already have a pair of the x-bench with rope wrapped legs that I LOVE, and I'm looking at the nesting tables for our upstairs living space as well. Kind of obsessed with that white and natural wood cabinet also! Each piece here from Walmart Home is affordable, stylish, and classic with that modern vibe that I love.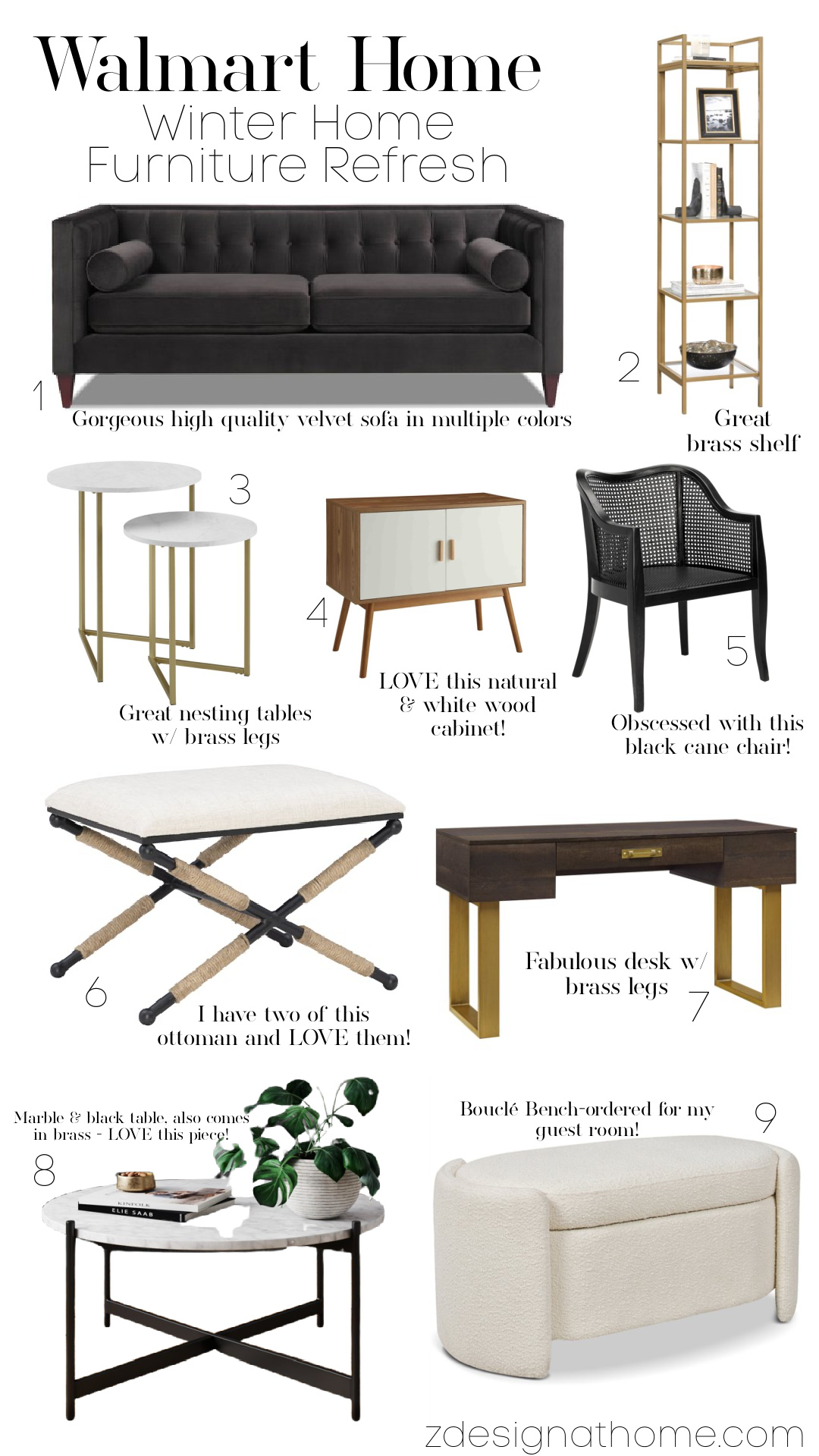 1 Charcoal Velvet Sofa | 2 Gold Finish Bookcase | 3 Nesting Tables | 4 White/Natural Cabinet | 5 Black Cane Chairs | 6 X-Bench | 7 Desk | 8 Marble Coffee Table | 9 Boucle Bench
I have a pair of the x-bench below from Walmart in my son's room and I'll be sharing that space soon but here is one of them in my living room. The art prints are also from Walmart and have been a beautiful addition to our home since the fall!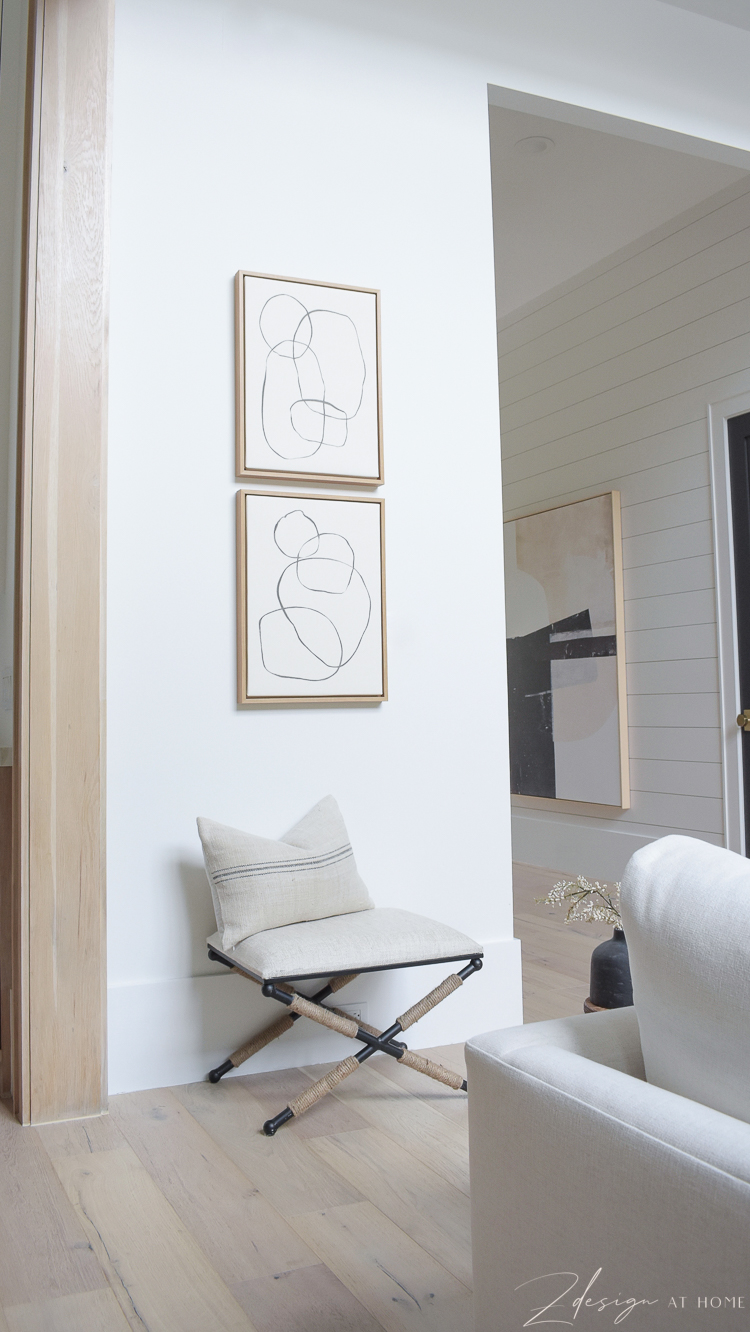 For my Winter Accessory Refresh I found so many great pieces from Walmart. I love both of the textured lamps below (white & gray), the black and white art, the black and cream throw is so cool, and of course I always need more home decor books. I also love the black textured knot and have several of these items in my cart for ordering. And I have the large wooden bowl/tray and love it!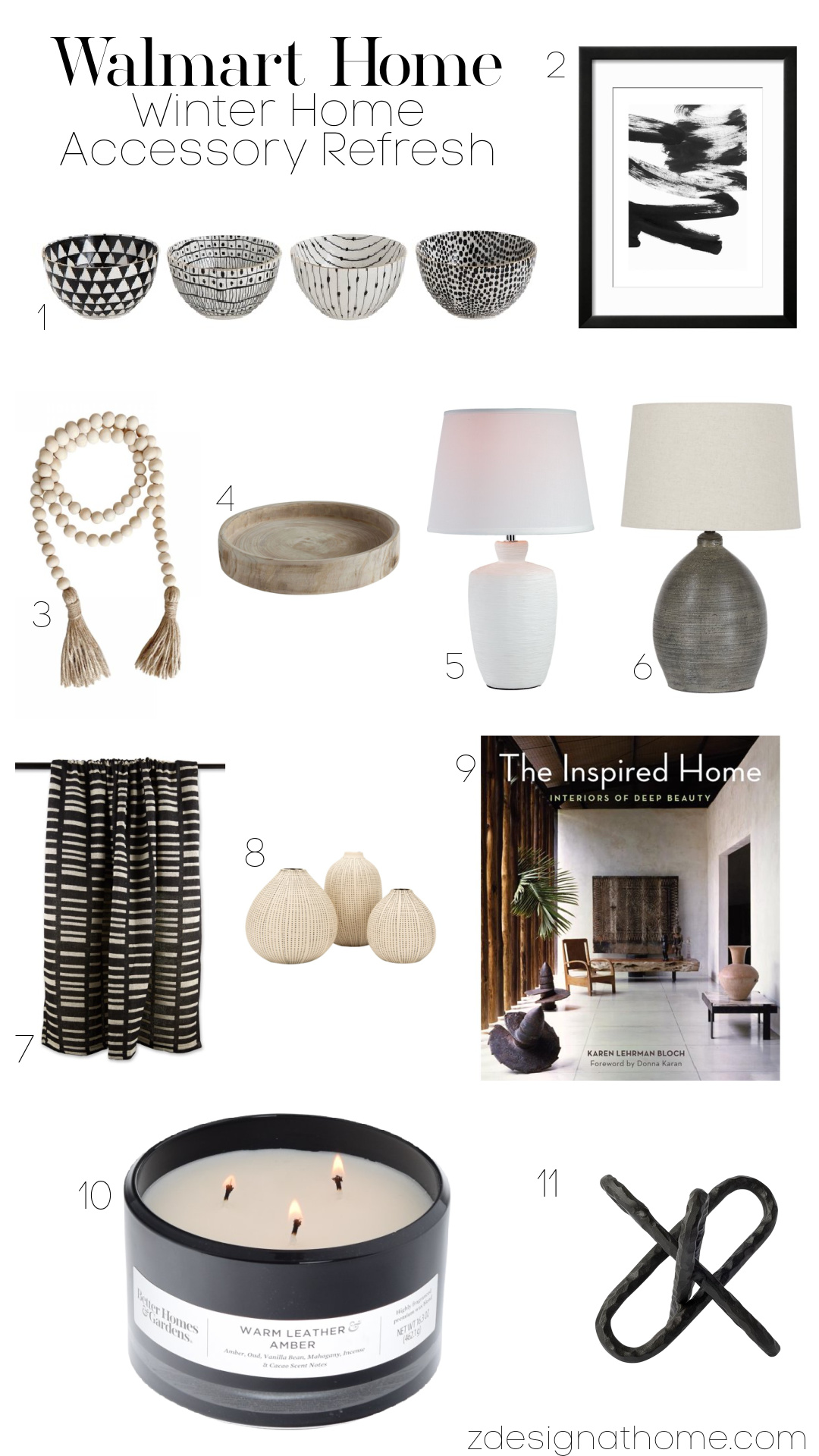 1 Black & White Bowls | 2 Black & White Art | 3 Wooden Bead Strand | 4 Wooden Bowl/Tray | 5 White Lamp | 6 Gray Lamp | 7 Black/White Throw | 8 Set of 3 Vases | 9 Coffee Table Book | 10 Leather Amber Candle | 11 Decorative Black Knot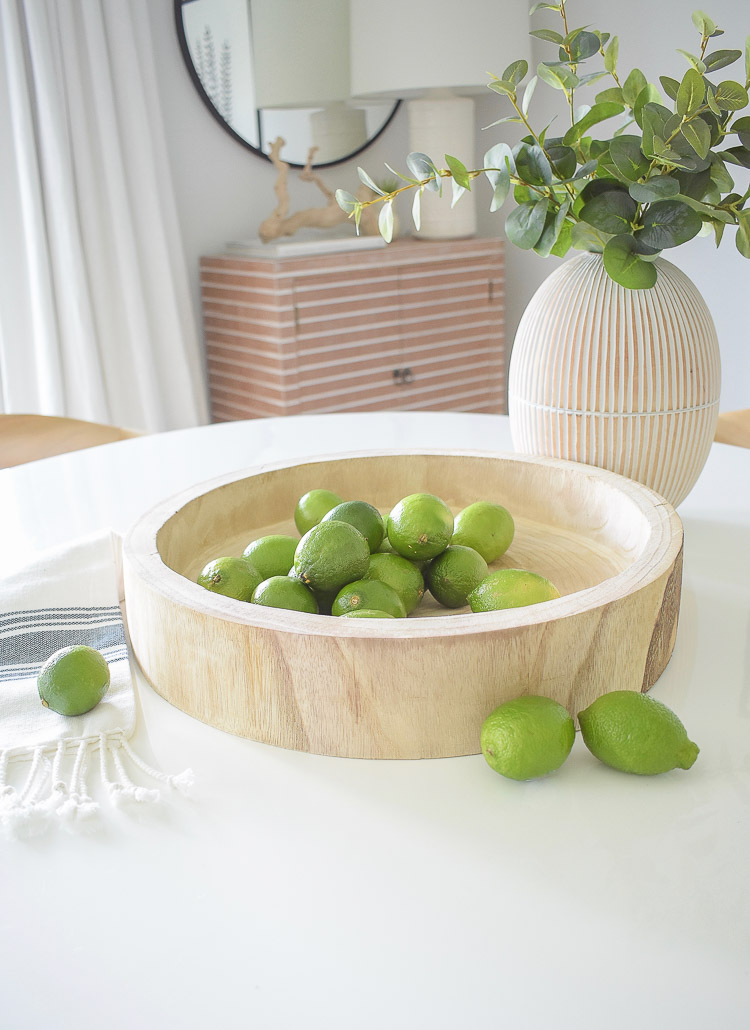 I hope you have as much fun decorating in the new year as I do! There's nothing like starting with a super clean slate to get the new year off to a great start around your home! Please don't forget to check out more of my picks below from Walmart that I didn't include above and please leave any comments or questions in the comments below and as always I'll respond as soon as possible. Hope you had the best holiday and wishing you a very happy new year ahead!!