Crazy for Dip-Dyed Furniture & Accessories
You may have noticed the ongoing dip-dyed trend is getting better and better as time goes by or you may just now be catching on to the dip-dyed furniture and accessories trend but either way, I think it's a super fun trend that is easy to try with minimal expense.
*affiliate links used
If you are a DIY'er this also looks to be a super fun and easy DIY that anyone can do!  And whether it's from the bottom up or the top down, this dipping trend is sure to catch on with everyone that loves design at some point in time or another.
You may have seen recently a couple of dip-dyed items I've fallen head over heals for, like this sustainable gray dip-dyed vase that I can't stop smiling about (you can read all about this vase in a recent post I did here)??  It also comes in gold & white.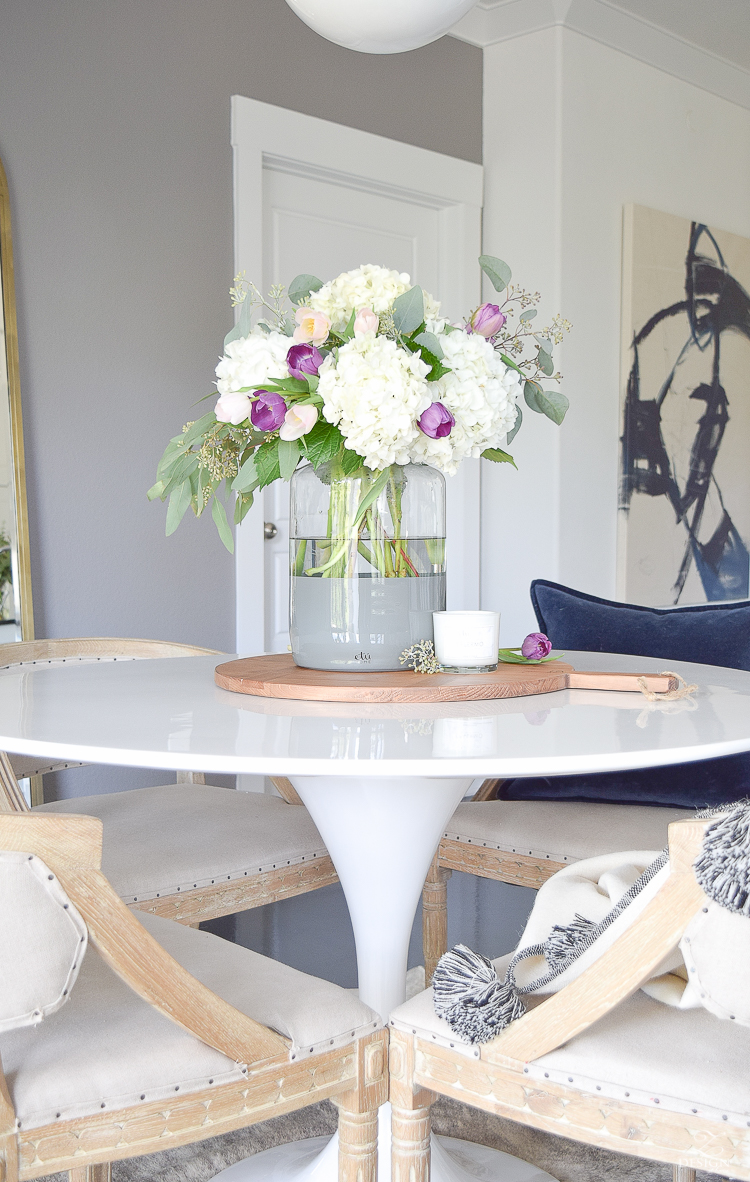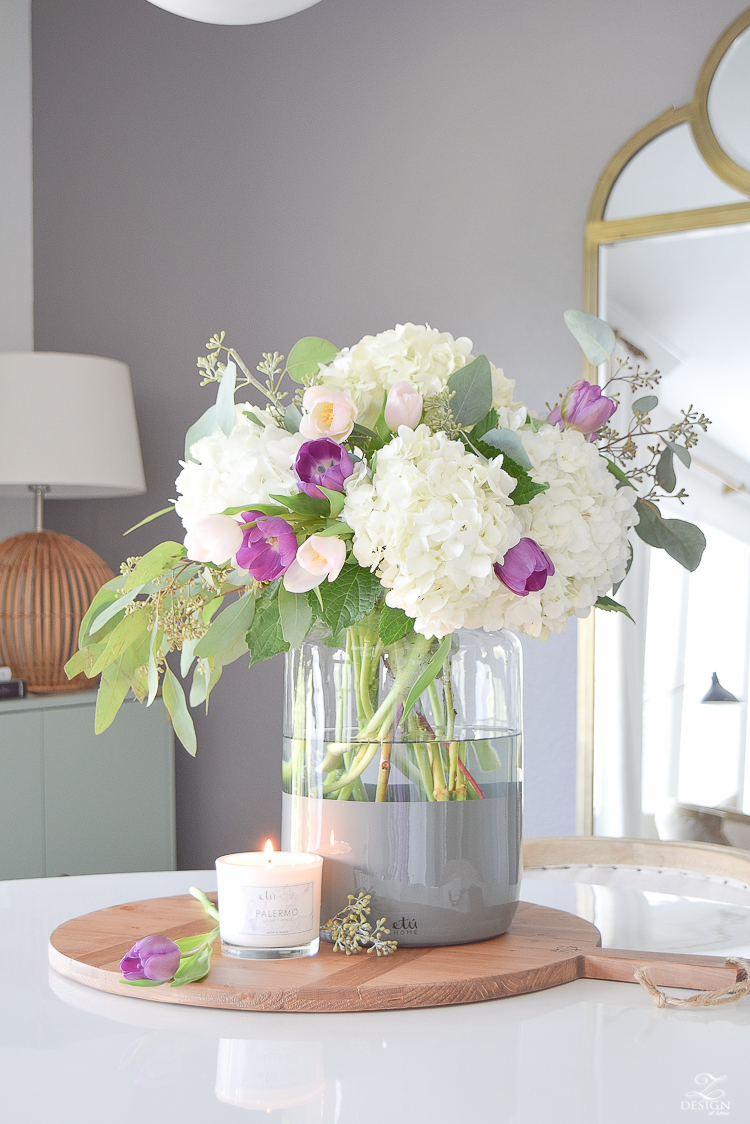 Or this dip-dyed stool (very similar HERE) that I picked up at HomeGoods a few months back?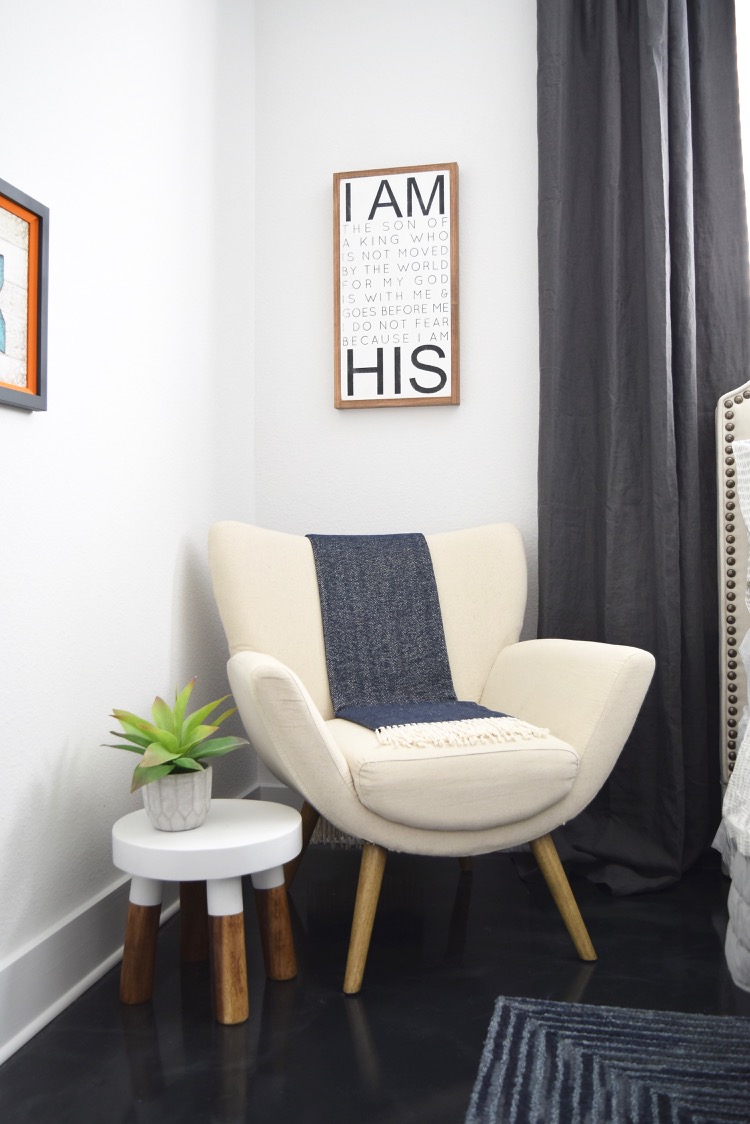 It's so versatile that I can even use it in the bathroom.  It works great all over the house and patio!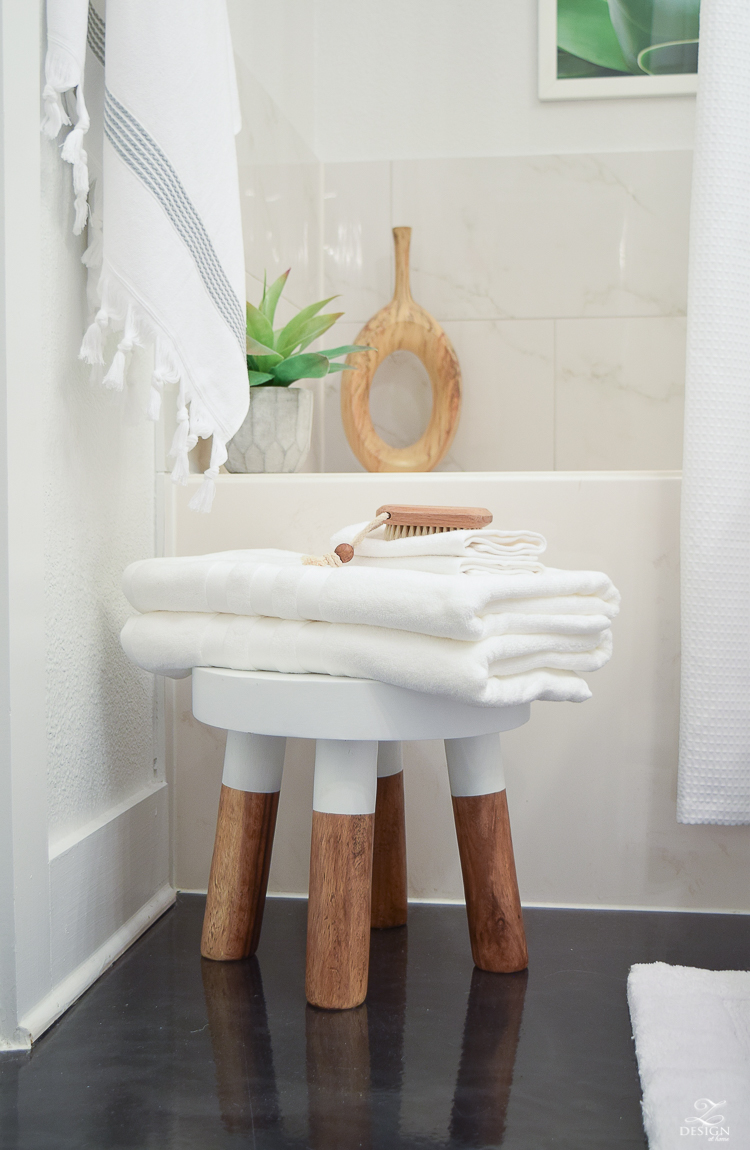 Yes, even here as a plant riser…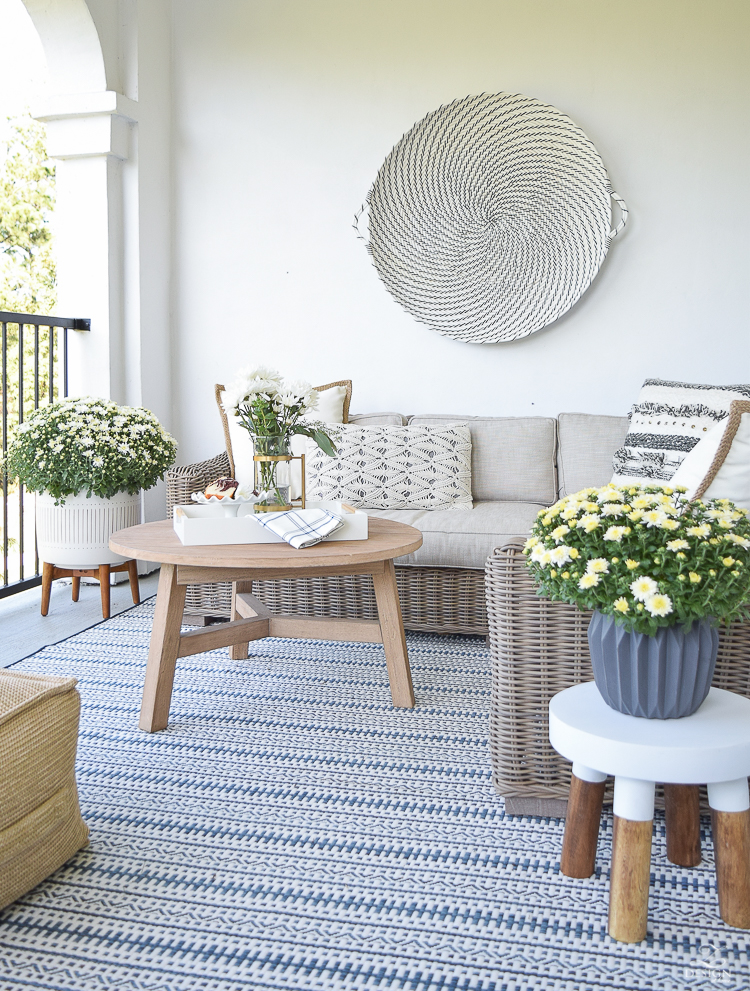 Dip-dyed baskets are all the rage too…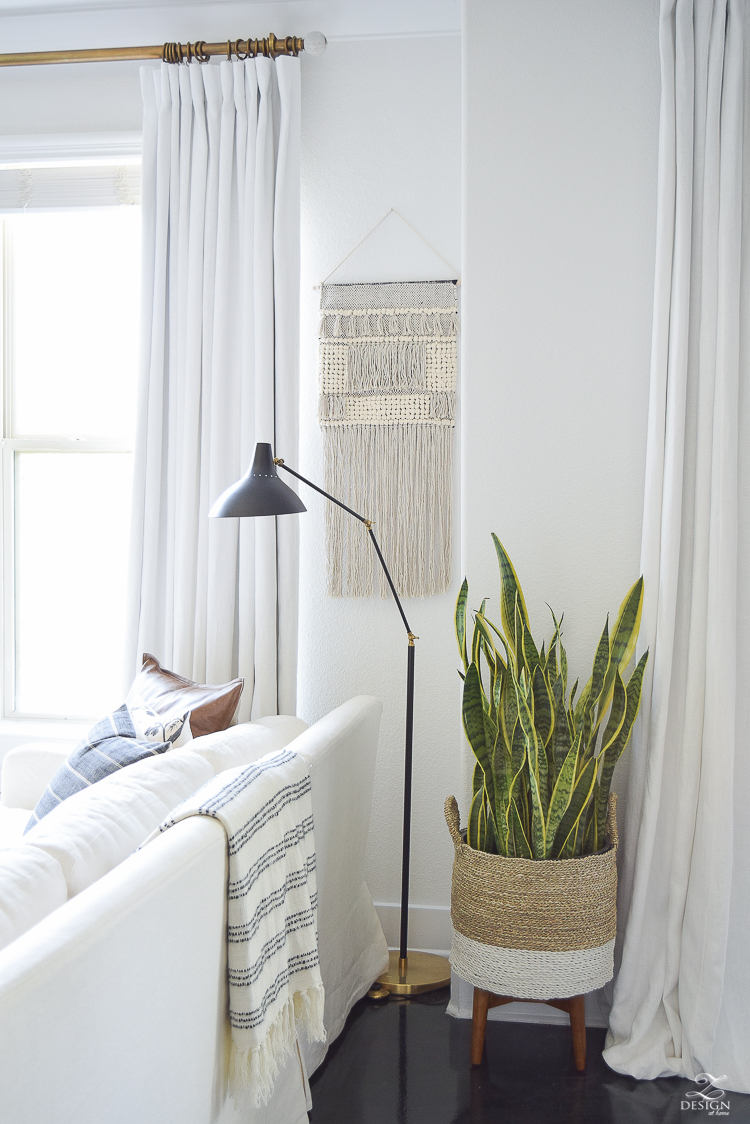 Another similar trend is the ombre trend that is in full swing as well like this fun blush ombre throw and this blue ombre rug.

I've had such a big response to my gray dip-dyed vase and dip-dyed stool that I thought I'd share a few more dipped favorites that I'm loving for you to peruse.  Everything from utensils, to baskets, to small furniture pieces and more…there is something sure to please everyone that is wanting to hop on board the dip-dyed train.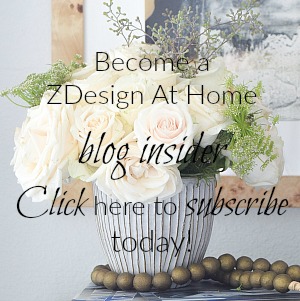 Dining Room

Boy's Bedroom

Patio

Living Room