Joss & Main Sale Of The Season Favorites!
Hello friends! I hope you are ready for the best sale of the year with Joss & Main! It's their Sale of the Season and I can't wait to share some of my favorites with you! I always love shopping this sale each year hoping to find lots of goodies, especially right now while I'm decorating my new home!
*This post contains affiliate links and was sponsored by Joss & Main. Please find my full disclosure policy here.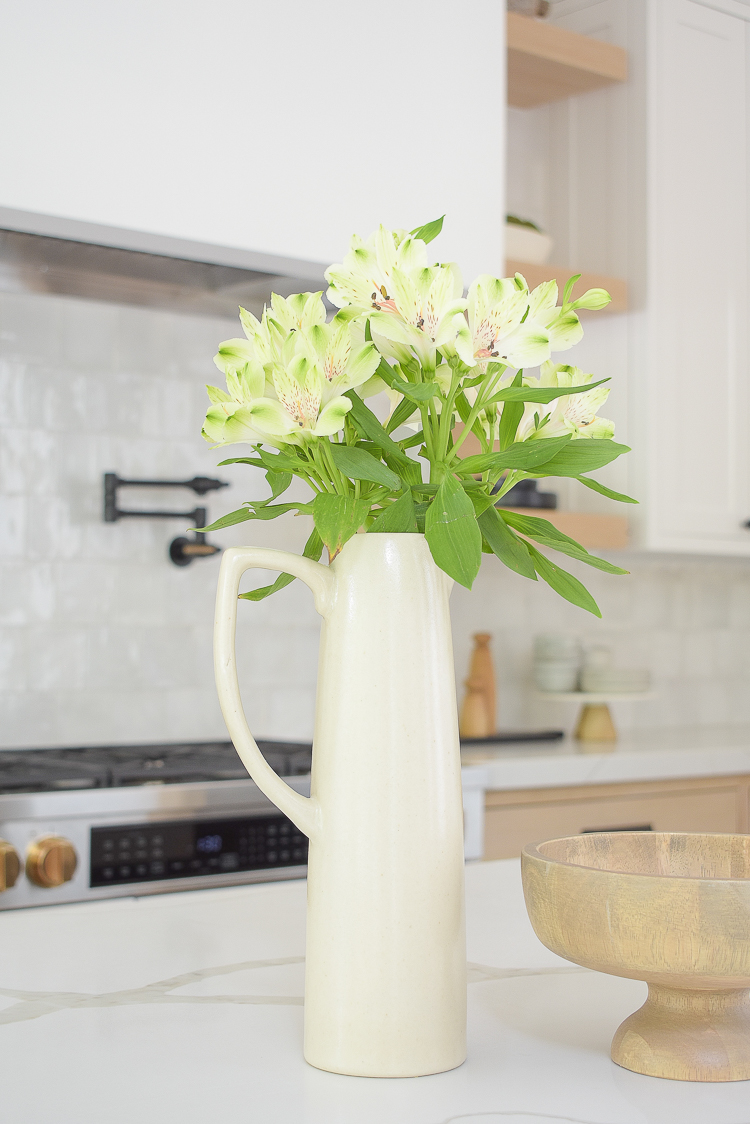 Sale of the Season Details: In celebration of Way Day, Joss & Main items will be up to 50% off site wide! The sale is for 48 hours only, 4/28 – 4/29 and everything ships FREE, WooHoo! Always remember… at Joss & Main an edited mix of the most relevant styles for your home is designed to inspire the designer and creator in all of us! I hope you'll enjoy the lowest prices of the season along with me as you shop. Below are favorites from my home and at the end of my post are all of my favorites from the sale!
One of my new personal favorites is this nubby concrete pot, that actually comes in a set of two! It's indoor/outdoor and the texture is amazing!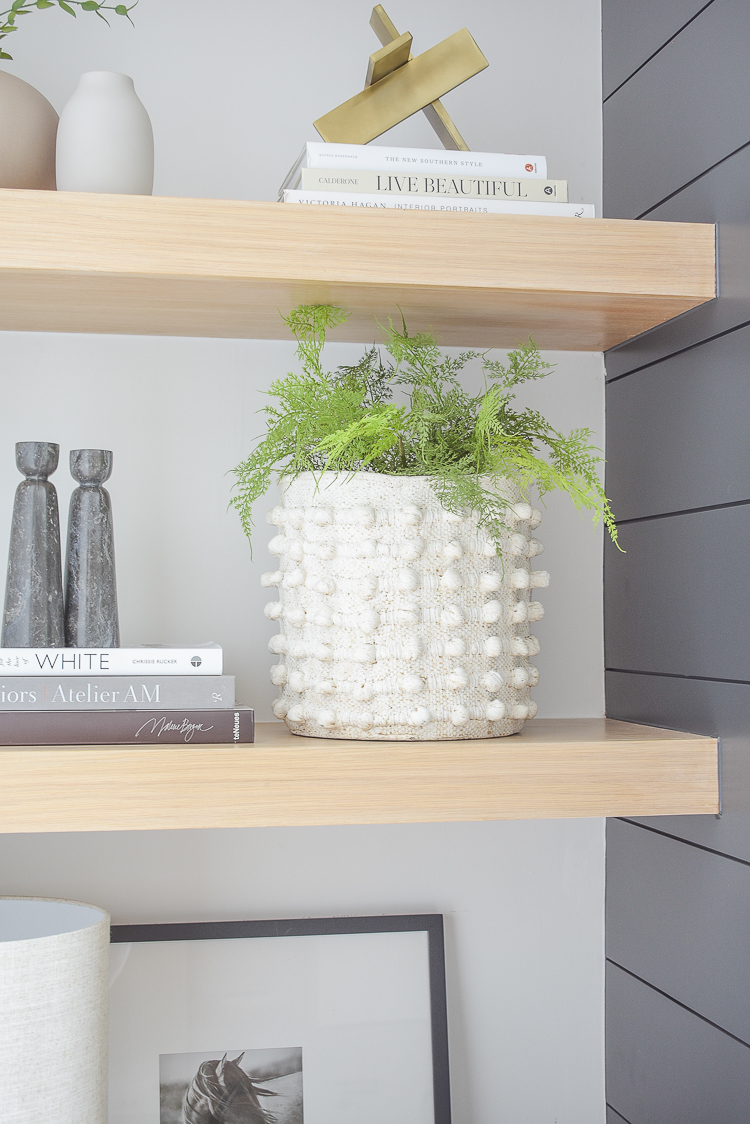 You can see here how darling this pot is and how amazing the texture is…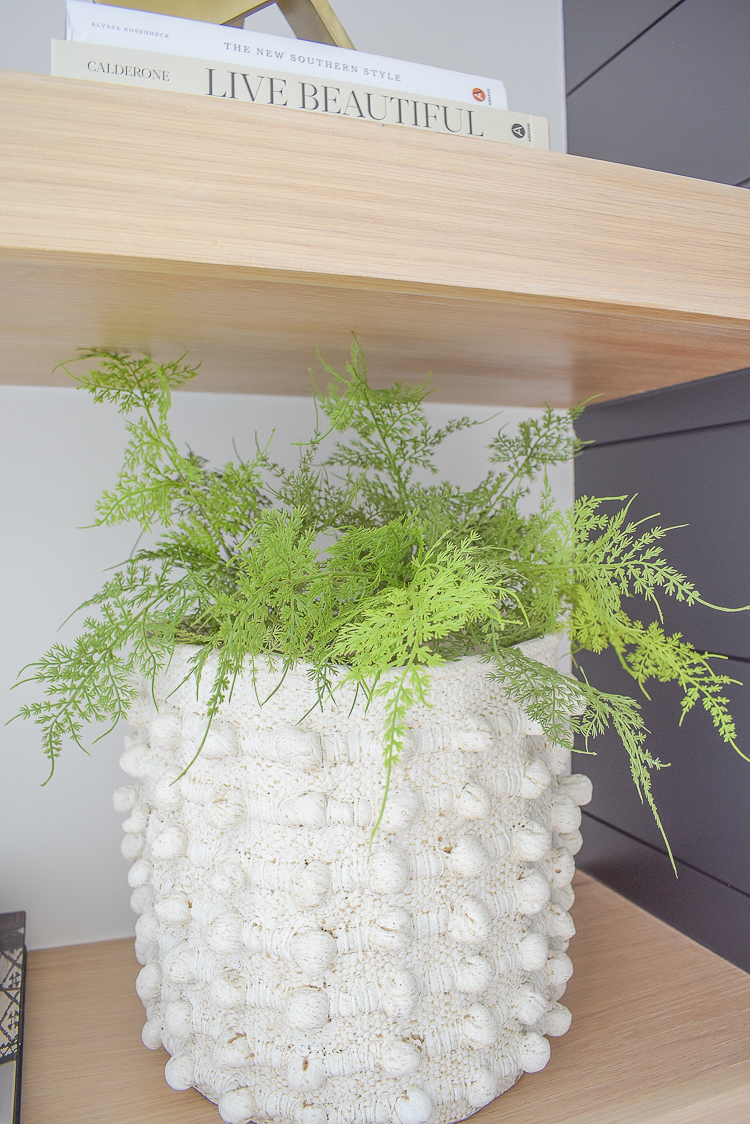 That's the larger one above on my living room shelves and here is the smaller pot on my kitchen counter below but they are beautiful paired together also.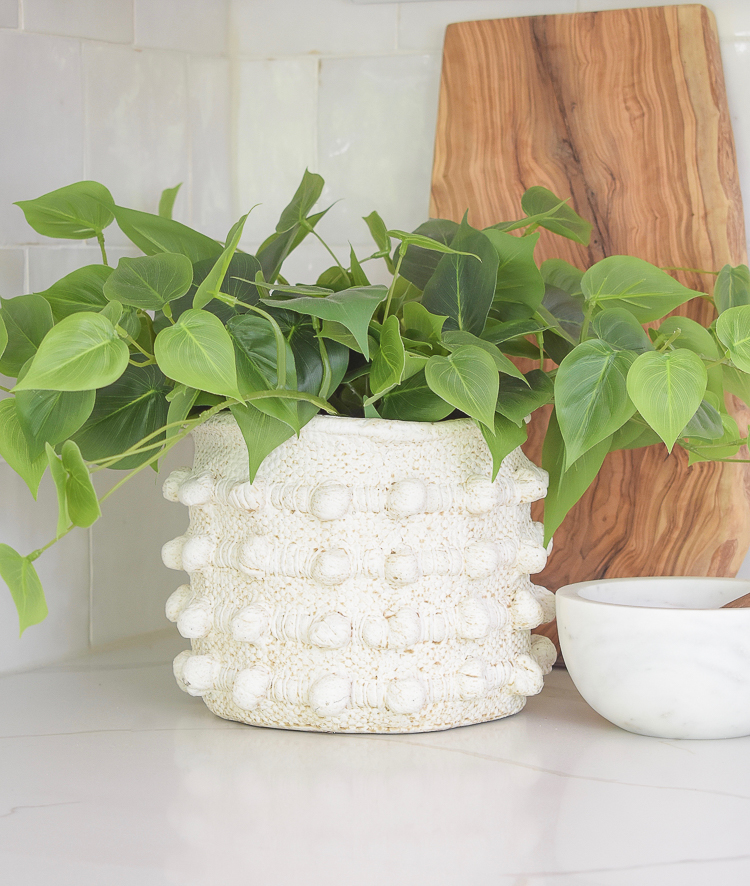 Before we moved into our home I also snagged this darling side table. It's an ivory, concrete drink table and comes in a set of two as well, at varying heights. Here is the shorter one next to the chair in our living room.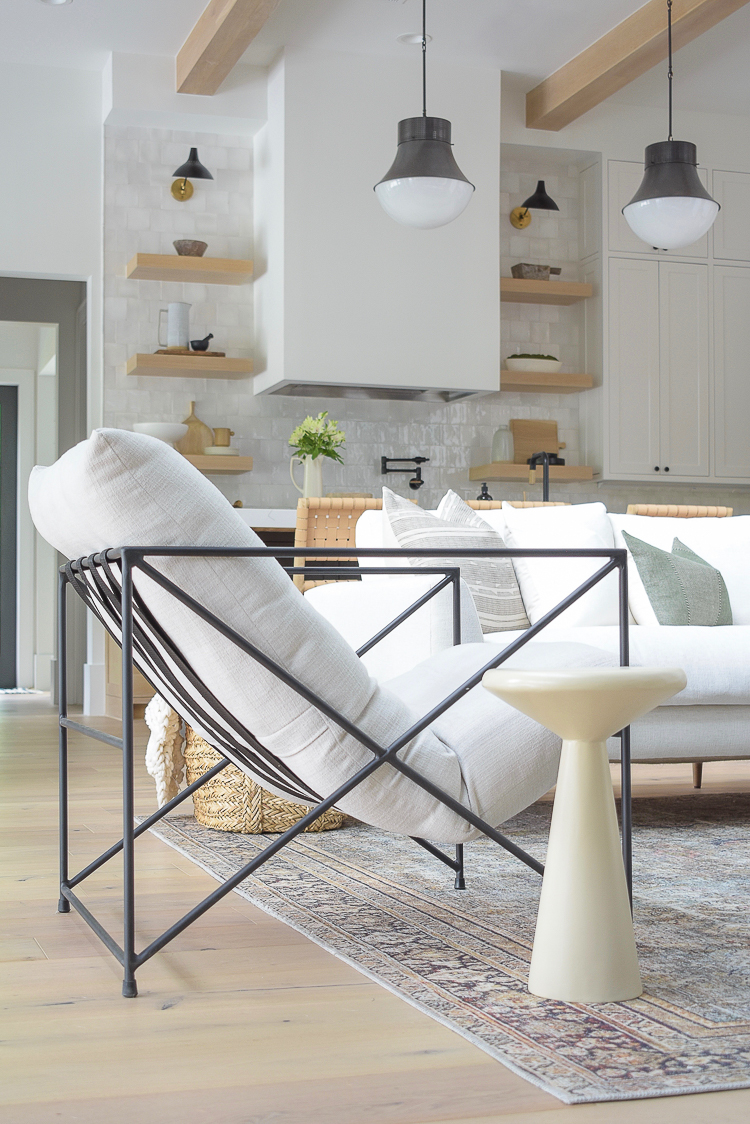 And here is the taller more slender side table of the set next to the chair in my bedroom.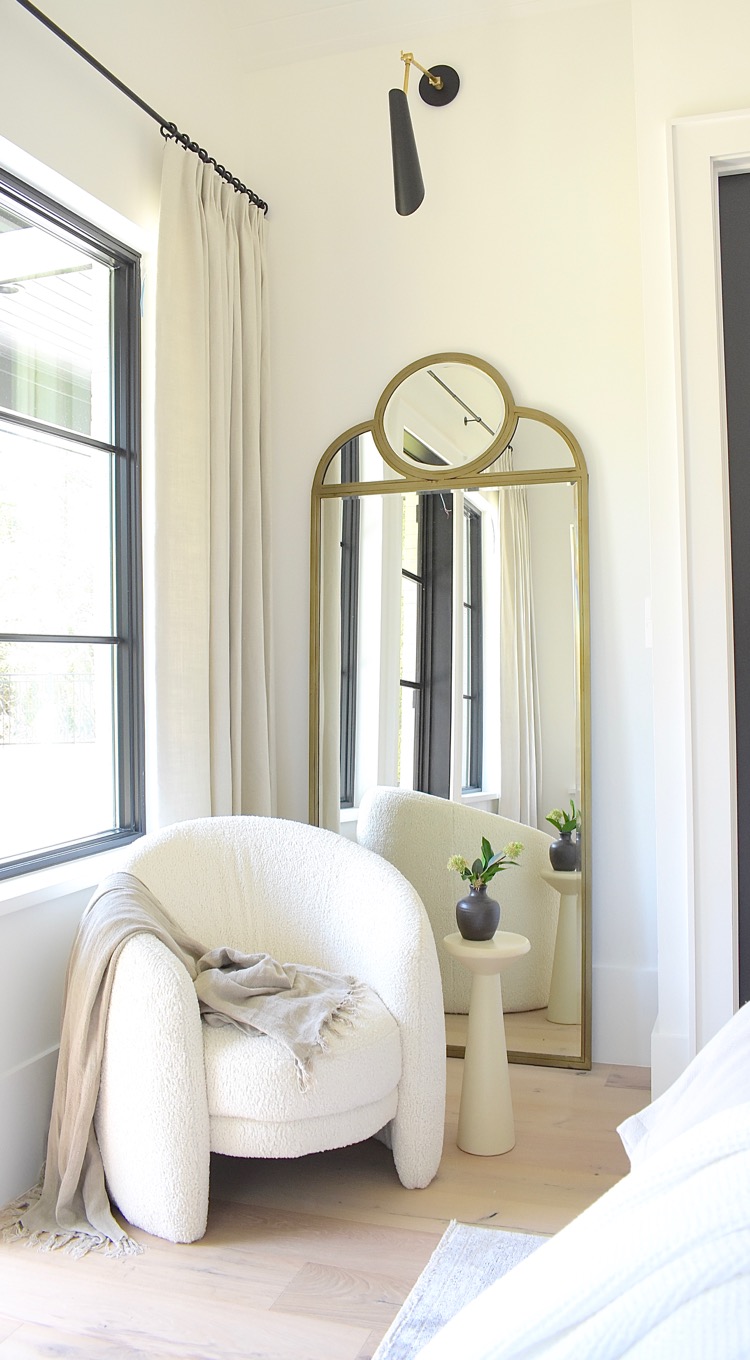 You may also remember this other Joss & Main side table in our living room from my spring blog post.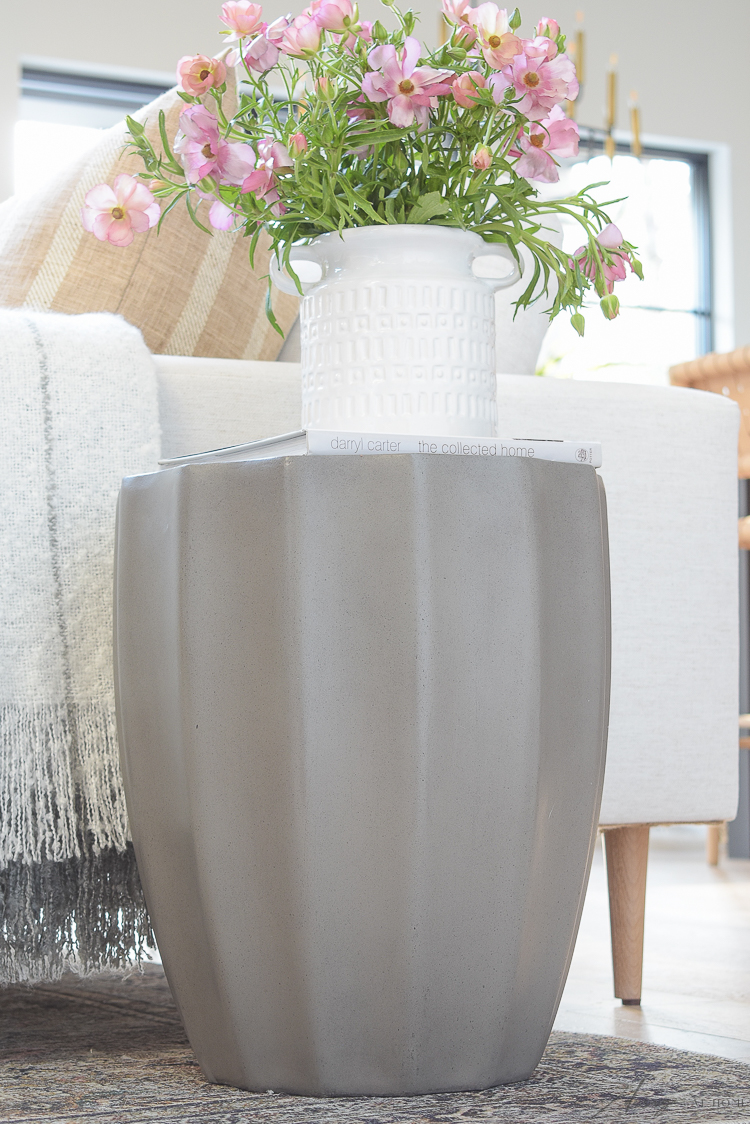 And this lamp! So in love with this lamp still! It's petite so it's perfect for book shelves, a small side table or a kitchen countertop even.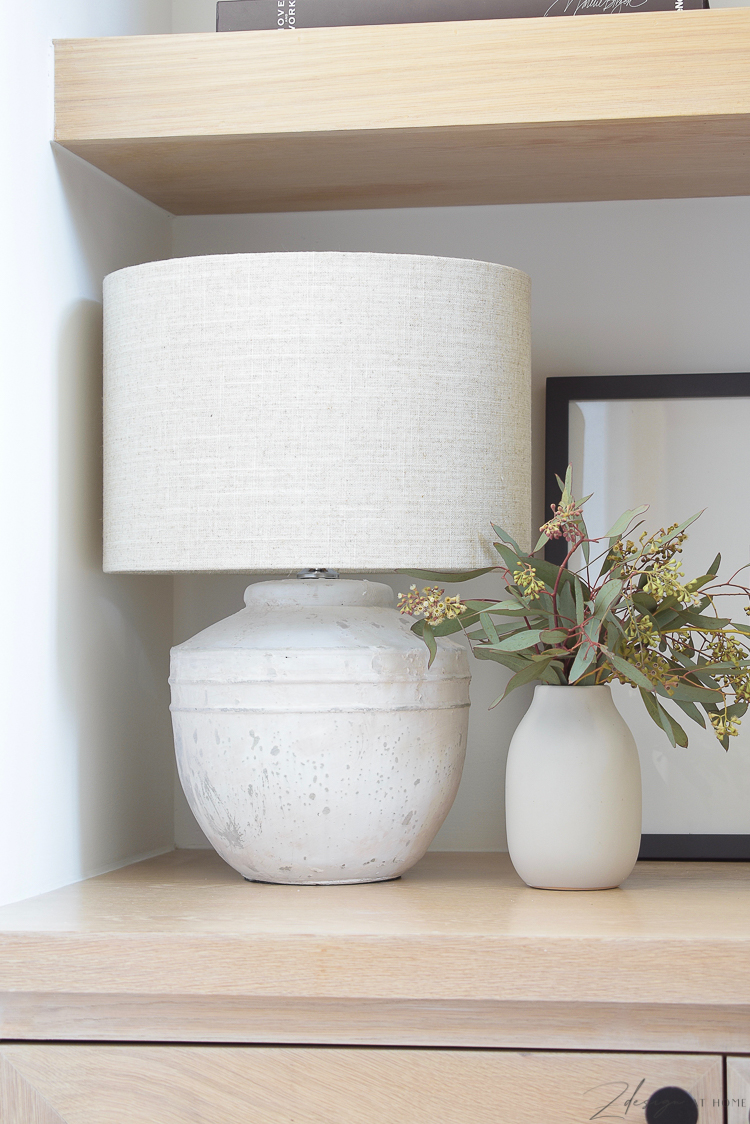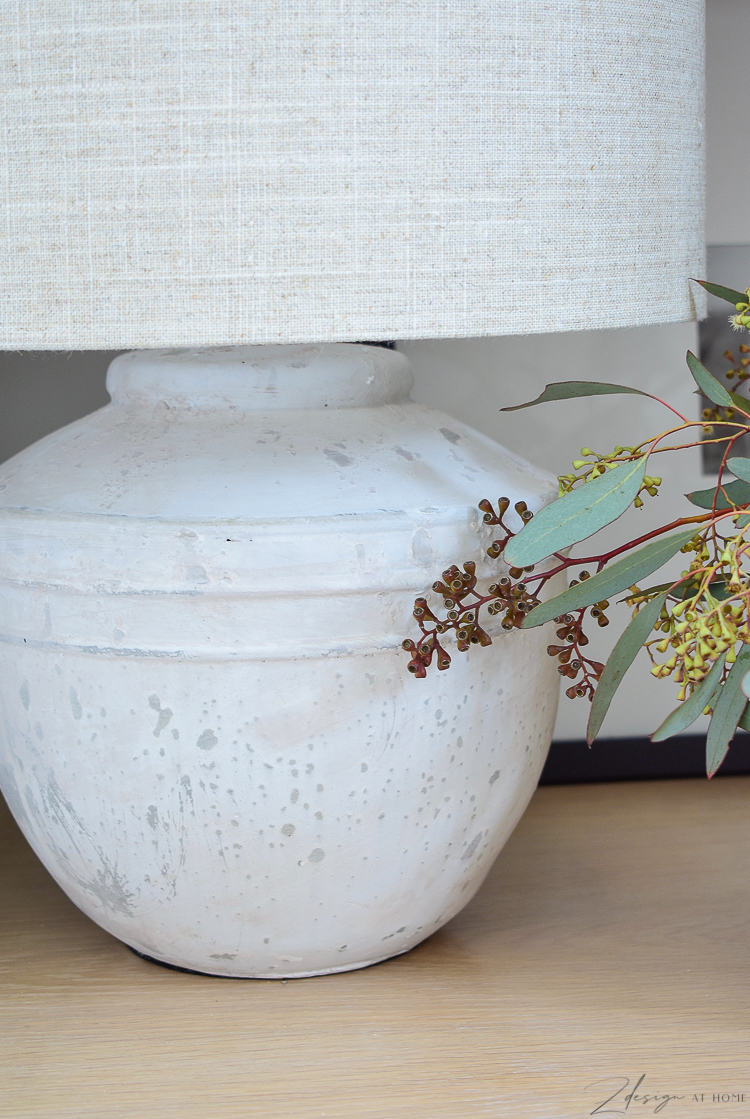 You may also remember this two-tone ceramic vase. Love it and have moved it all over the house.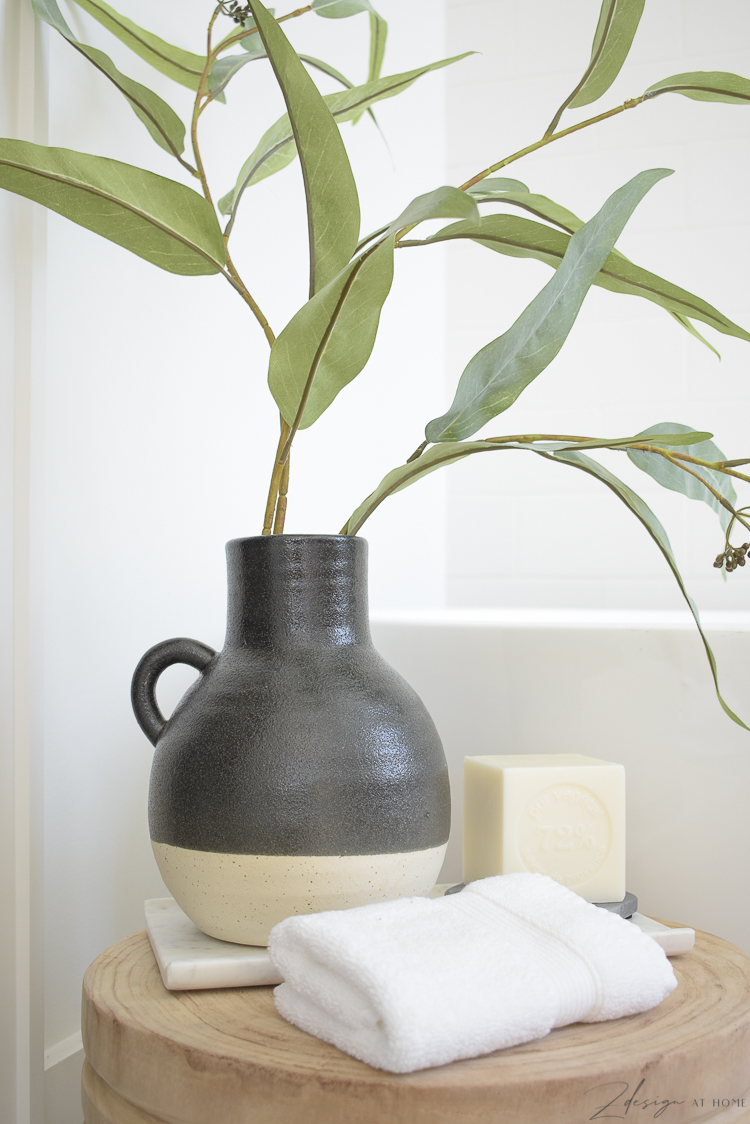 I also recently purchased this modern pitcher vase to style my kitchen shelves with. Of course I couldn't help using it for fresh flowers first and I love the modern shape of it!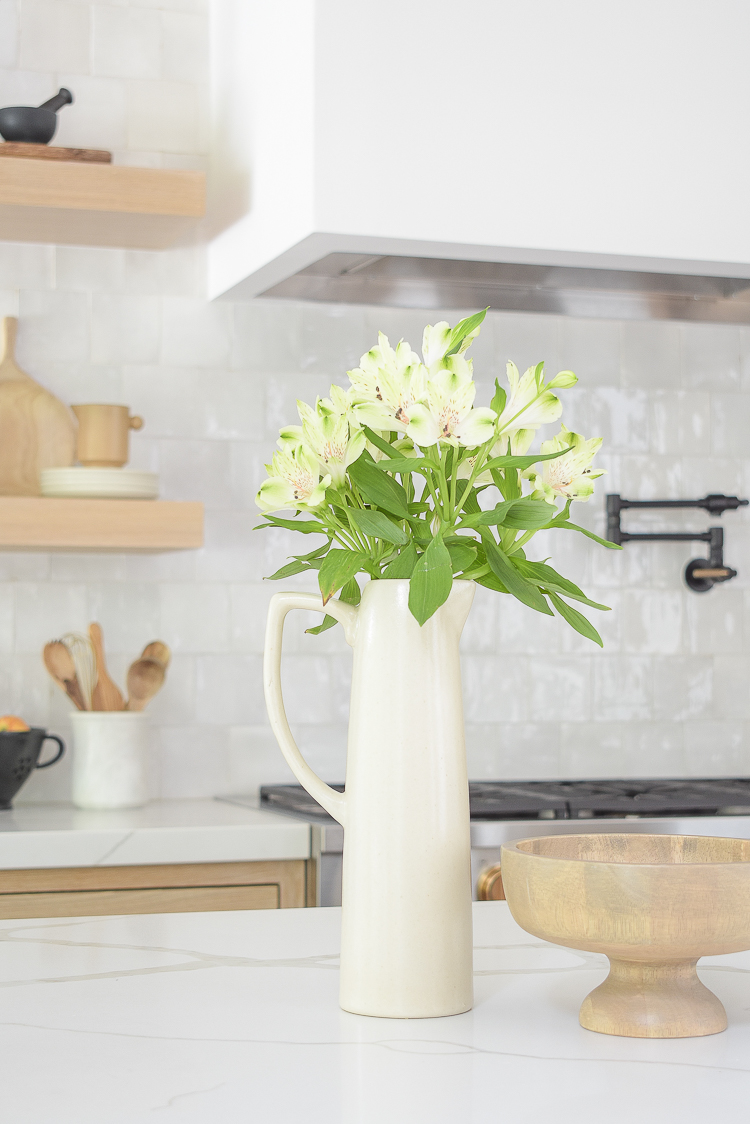 And last but not least is my new favorite mirror in the world! I ordered this black metal arched floor mirror back in March and was so excited to see it in the Sale of the Season this year! It is also available in other sizes and colors! Mine is the 67 x 30.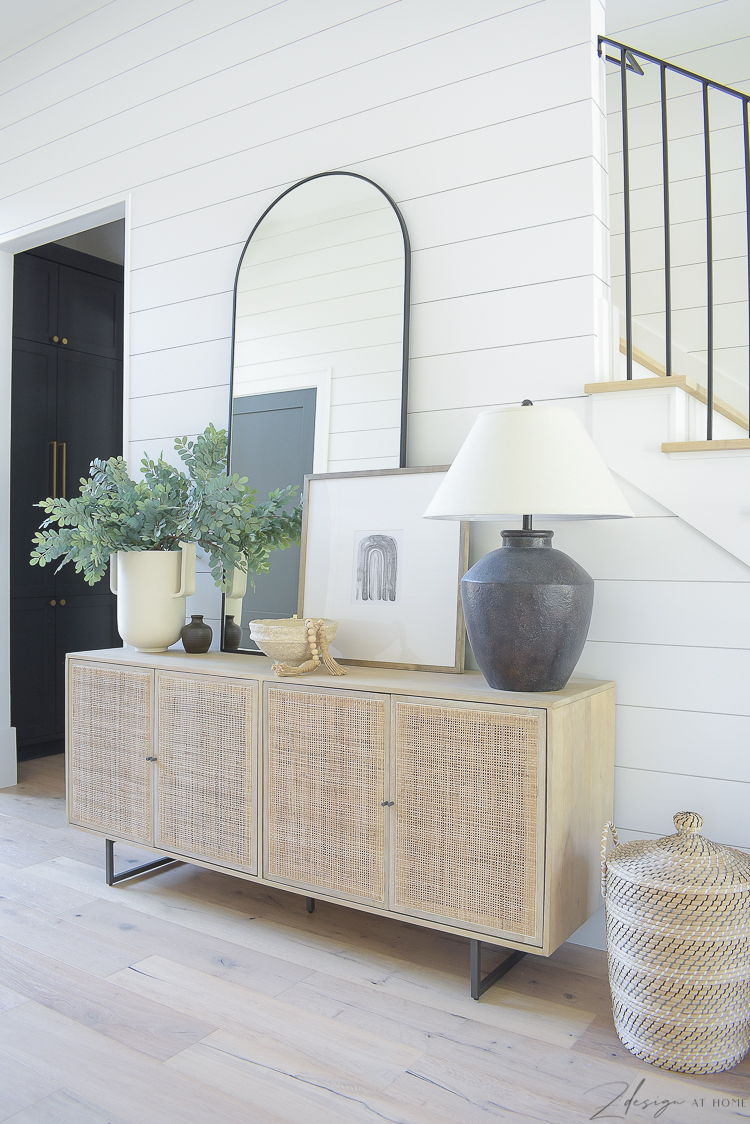 I also just ordered this rug last night!!! I'm so excited to get it soon – I'll be using it in our living room for a lighter look in that space for summer. It looks so gorgeous!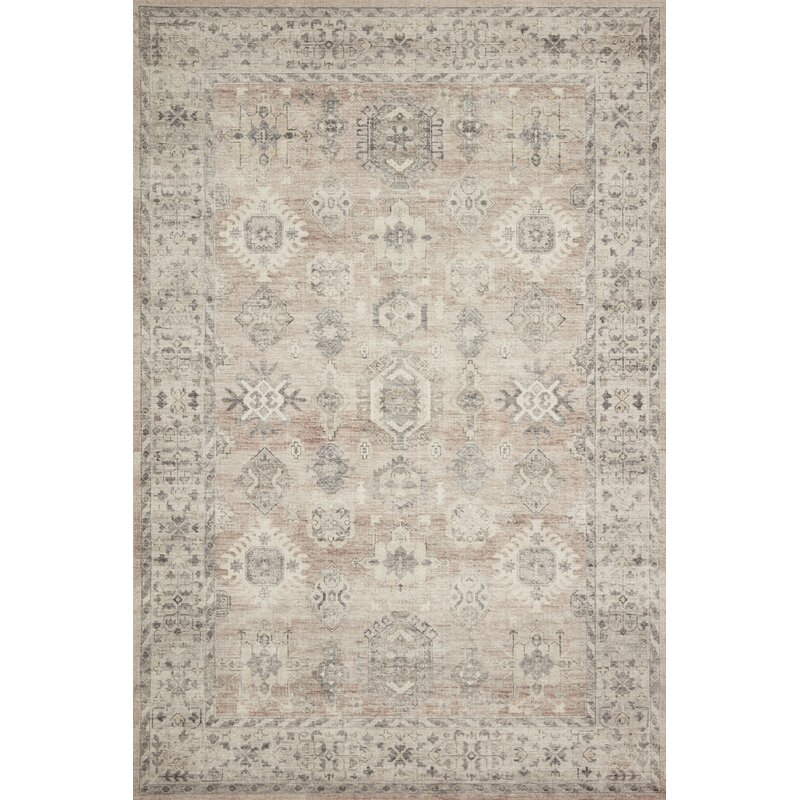 The sale ends at midnight on the 29th so don't waste any time because things sell out fast! And don't forget that everything ships FREE at the Joss & Main Sale of the Season! Check out the rest of my favorites below and happy shopping!

Joss & Main Sale of the Season Favorites

Lets stay connected…
Pinterest | Facebook | Instagram | Linkedin