Two Tips, Two Tricks and A Trend
I love sharing design tips and tricks with you about how to decorate so imagine how excited I was when my friend, Kris at Driven by Decor asked me to guest blog for her recently sharing two tips, two tricks and a trend?!  Kris is such a talent and one of my go to designers and bloggers for design inspiration so I couldn't be more excited to be featured by her today.  I first met Kris on Instagram and have always been blown away by her design talents but I recently had the pleasure of meeting her in person at Haven Conference and found out that she is just as sweet as she is talented.  Once you link over to her blog from here, make sure to sign up to get Kris's weekly newsletter if you aren't already and follow her on Pinterest, Instagram, and Facebook as well.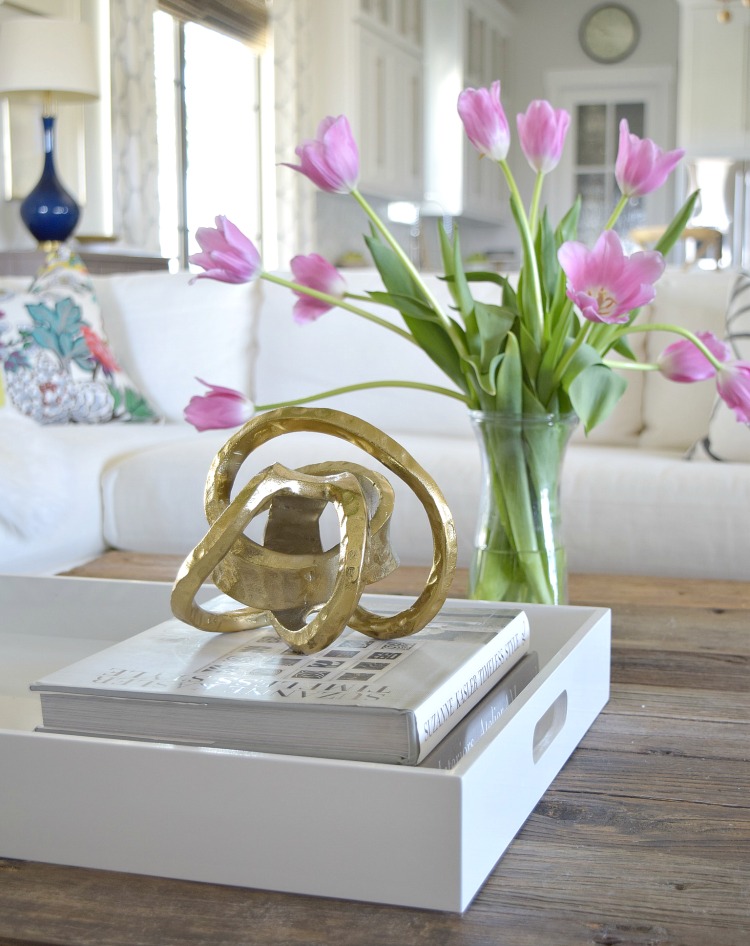 You can link through right HERE now to see todays feature on my tips, tricks and one trend so I hope you will head over to check it out and come back to let me know what you think!
Xoxo, Bree