Hi and welcome to Shop ZDesign At Home  where I share daily deals and stylish finds on anything from home decor to some of my favorite fashion pieces and shoes.  Each image is a clickable/shoppable affiliate link for your convenience.
Juju Hat – See where I used it HERE
Tom's Suede Peep Toe Booties – 35% off!!
Brass Faceted Vases (as seen on Instagram + HERE)
Washed Velvet Quilt & Shams (and coordinating items) – See where I used them here
Moss Topiaries – See where I used mine here
Black Friday Deals on Pillows + More – See where I used them here plus shop more deals HERE
Lidded Pumpkin Bowls – See where I used them here
Favorite furs round up + fav fall booties here
Similar Gold Floor & Wall Mirrors – See where I used it here
Gorgeous Floral & Leopard Pillows ~ 20×20 or custom sizes available – see where I used them here & here
Click Image to Shop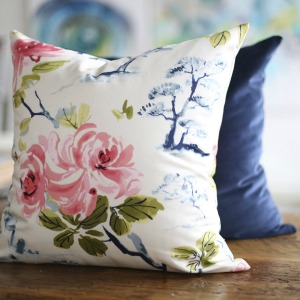 Click Image to Shop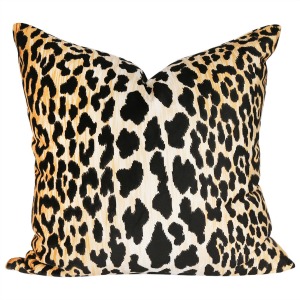 Floral & Leopard Pillows Coordinating Items
Brass Candle Stick Holders – See where I used similar ones here
Moroccan Style Mirror
X-Base Console & Similar Stools
White Lacquer Side Table – See where I used it here 
Belgium Flax Linen Quilt, Duvet & Sheets – See where I used them here
Vintage Inspired Wool Rug – See where I used it here
Bark Chargers – See where I used mine here
Grey velvet pumpkins  – See where I used mine here (the first one w/ brass stem)
White lantern – See where I used it here
Pumpkin Indoor/Outdoor Pillow  
Velvet Pillow Covers – See where I used it here & here
Washed Velvet Quilt & Shams – See where I'm going to use it here
Gallery Frames – See where I used them here
Round Gold Mirror – See where I've used mine here
Terrarium – See where I used it here in my fall tour
Reclaimed Wood Coffee Tables ~ I used it here (similar)
Reclaimed Wood Coffee Tables ~ I used it here (similar)
Faux Fur Throw ~ See where I used it here
Lacquer Side Table ~ See where I used it here
Lacy Poet Blouse & Mock Neck Top ~ See more info on these tops here
Hand-Loomed Chunky Weave Pillow Covers ~ See where I used it here
Cozy Texture Throw ~ See where I used it here
Belgian Flax Linen Duvet Cover & Shams (assorted colors & sizes) ~ See where I used it here
Small Arabesque Bone Box ~ See where I used it here
Soleil Starburst Mirror ~ See where I used a similar mirror here
Fall Booties ~ Full review of these booties here
Bar Cabinet ~ See where I used this cabinet here
 Natural Stump Side Table ~ See where I used this table here